Motion Graphics Services | Custom Video Animation
Jun 12, 2019
Services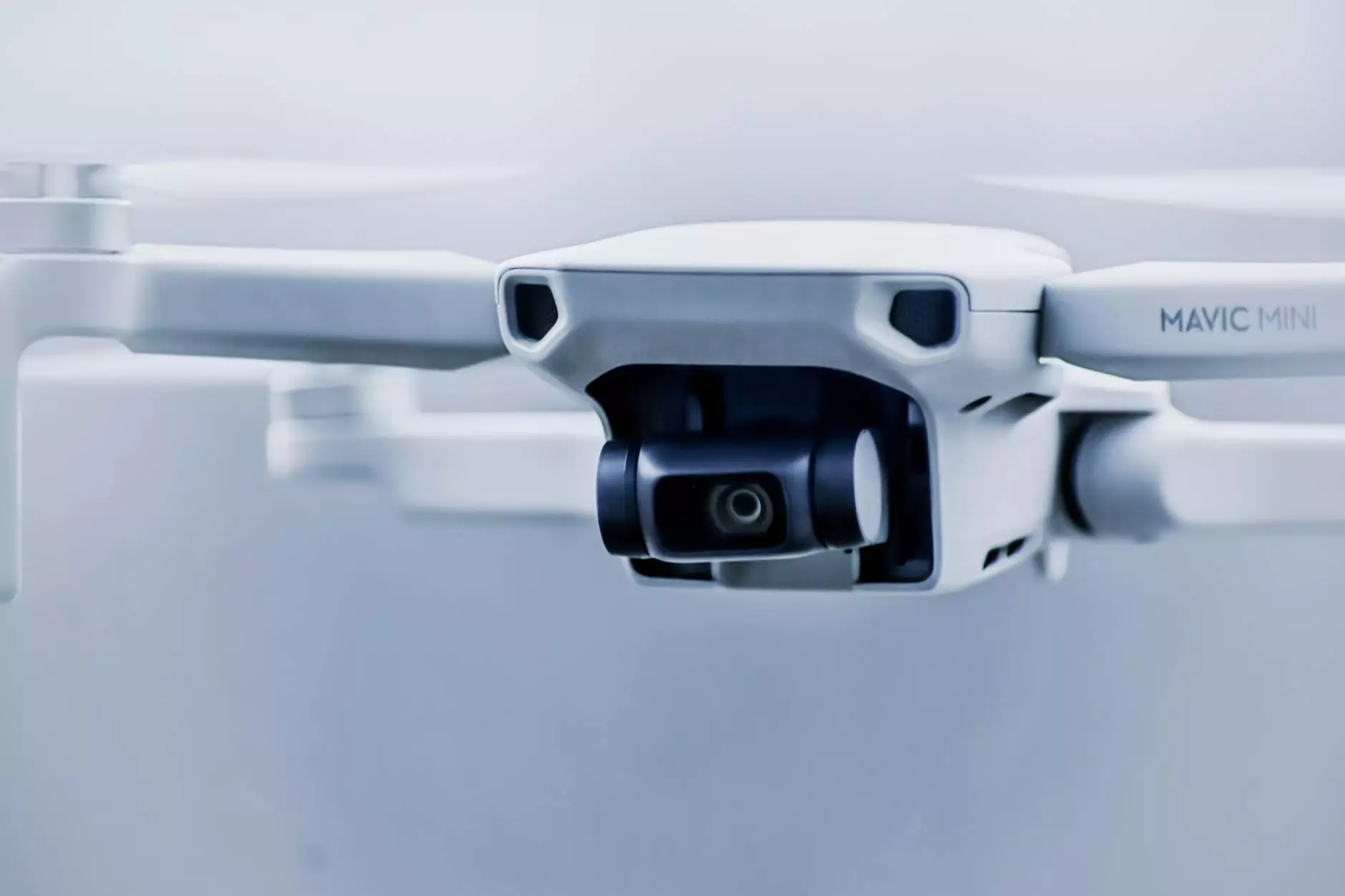 Transform Your Business with Engaging Motion Graphics
At I Maintain Sites, we specialize in providing top-notch motion graphics services to help businesses captivate their audiences and leave a lasting impression. Our team of highly skilled professionals is dedicated to creating custom video animations that truly bring your ideas to life.
Unleash the Power of Visual Storytelling
In today's digital landscape, visual content plays a crucial role in capturing users' attention and conveying your brand message effectively. Our motion graphics services enable you to leverage the power of visual storytelling to engage your target audience and drive conversions.
Customized Solutions for Every Business
Whether you run a startup or a well-established company, our motion graphics services cater to businesses of all sizes and industries. We understand that each business has unique requirements and goals, and we tailor our services accordingly to deliver exceptional results.
Immersive and Interactive Experiences
Our talented team combines cutting-edge technology and creative expertise to create immersive and interactive motion graphics experiences for your brand. We go beyond simple animations, integrating dynamic elements, stunning visuals, and seamless transitions to ensure your audience is captivated throughout.
How Motion Graphics Can Benefit Your Business
Enhanced Brand Visibility
In a competitive online landscape, standing out from the crowd is essential. Motion graphics offer a visually appealing way to showcase your brand and make a memorable impact on your target audience. By incorporating captivating animations into your website or marketing materials, you can significantly enhance your brand visibility.
Increased Engagement
With the abundance of content available online, grabbing and retaining users' attention has become increasingly challenging. Motion graphics have the power to captivate and engage users, compelling them to spend more time interacting with your brand. The interactive nature of motion graphics encourages users to explore and discover more, leading to increased engagement and potential business growth.
Improved Communication
Traditional text-based communication can sometimes be limiting in effectively conveying complex ideas or emotions. Motion graphics, on the other hand, offer a visually compelling and dynamic method of communication. By leveraging the power of animation, your business can simplify complex concepts, tell captivating stories, and connect with your audience on a deeper level.
Higher Conversion Rates
Engaging motion graphics have the potential to drive higher conversion rates for your business. By incorporating persuasive animations into your website, landing pages, or product demos, you can effectively guide your audience through the customer journey and increase the chances of them taking desired actions, such as making a purchase or submitting a lead form.
Why Choose I Maintain Sites?
Expertise and Experience
With years of experience in the website development and consumer services industry, we possess the necessary expertise to deliver top-quality motion graphics solutions. Our team of skilled professionals stays updated with the latest trends and best practices to ensure we provide you with cutting-edge motion graphics that exceed your expectations.
Customized Approach
We understand that each business is unique, and there is no one-size-fits-all solution when it comes to motion graphics. That's why we adopt a customized approach, taking the time to understand your brand, target audience, and goals. This allows us to create tailored motion graphics that align with your brand identity and effectively resonate with your target audience.
Collaborative Process
Throughout the entire project, we maintain open lines of communication and collaborate closely with you. We value your input and insights, and our team works together with you to bring your vision to life. We believe that by fostering a collaborative partnership, we can achieve the best results and create motion graphics that truly represent your brand.
Uncompromising Quality
At I Maintain Sites, we never compromise on quality. We take pride in delivering motion graphics that not only look visually stunning but also perform seamlessly across various platforms and devices. Our meticulous attention to detail ensures that every element, from visuals to audio, is of the highest standard, providing your audience with an unforgettable experience.
Unlock the Potential of Motion Graphics for Your Business
Ready to take your brand to the next level with captivating motion graphics? Contact us at I Maintain Sites today to discuss your requirements and discover how our expert team can bring your vision to life. From custom video animation to website development and consumer services, we have the expertise to help your business thrive in the digital age.