CASE STUDY: Eleva Coffee - Squeaky Wheel Media
Aug 10, 2023
Case Studies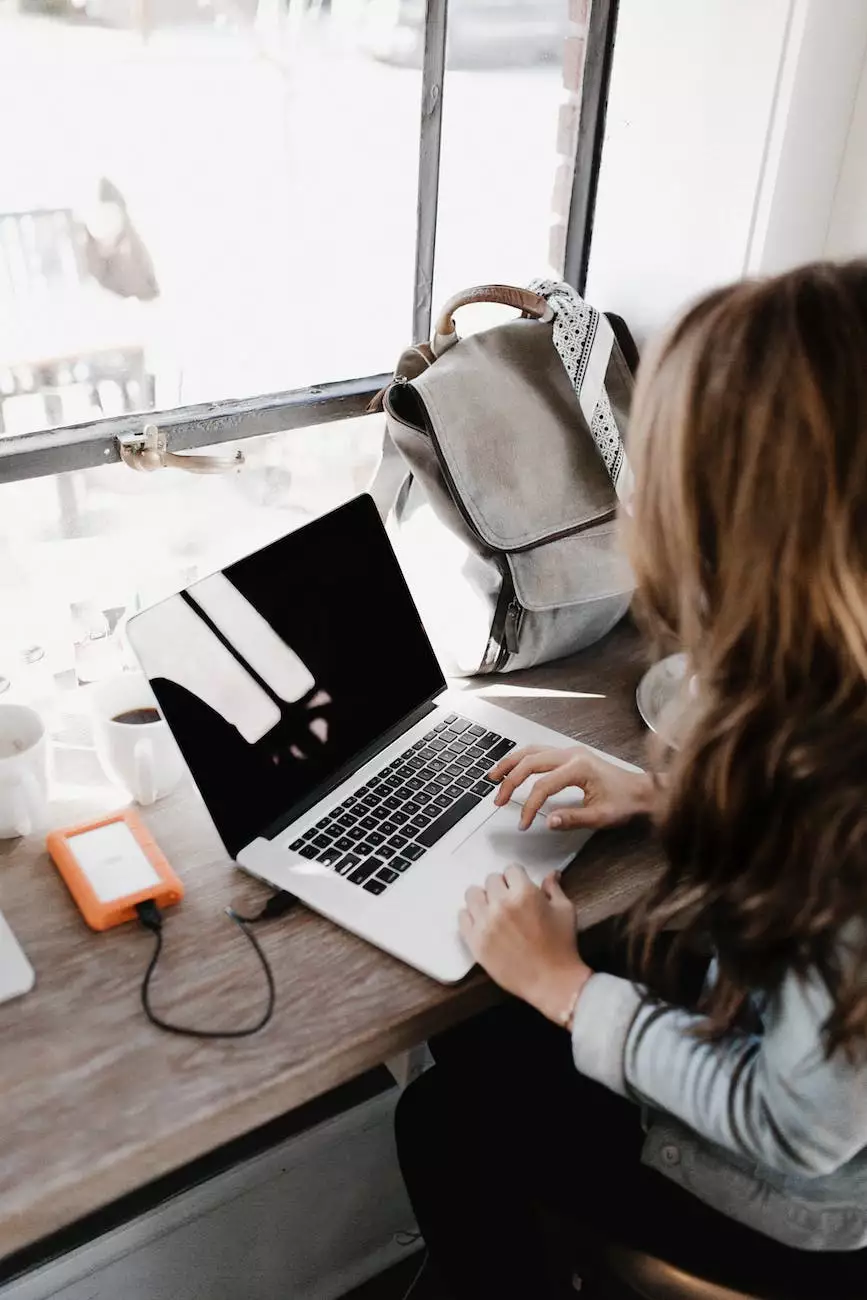 Eleva Coffee: A Success Story in Website Development
Eleva Coffee, a premium coffee brand known for its exquisite flavors and commitment to sustainability, approached I Maintain Sites, a leading business and consumer services website development company, with a vision to enhance their online presence. Through a strategic partnership, I Maintain Sites helped Eleva Coffee revolutionize their digital landscape, drive organic traffic, and establish a strong brand reputation.
The Challenge: Establishing Online Dominance for Eleva Coffee
Eleva Coffee recognized the importance of a robust online presence to expand their reach and connect with coffee enthusiasts worldwide. They needed a website that not only showcased their exceptional products but also captivated visitors with engaging, SEO-optimized content. I Maintain Sites undertook the challenge of creating a website that would outrank competitors in search engine results pages (SERPs) and position Eleva Coffee as the go-to destination for premium coffee.
Comprehensive SEO Strategies
I Maintain Sites extensively researched Eleva Coffee's target audience and competitors to develop a holistic SEO strategy. By conducting thorough keyword research, optimizing on-page elements, improving site speed, and implementing technical SEO best practices, the I Maintain Sites team maximized Eleva Coffee's organic visibility and online performance.
Keyword Research and Optimization
The cornerstone of our SEO strategy was meticulous keyword research. We identified high-intent keywords and incorporated them strategically throughout the website, including in meta tags, headers, URLs, and content. By aligning Eleva Coffee's content with the search intent of their target audience, we ensured maximum visibility in search engine results for relevant queries.
On-Page Optimization
We fine-tuned every aspect of Eleva Coffee's website to optimize its on-page elements. From meta titles, descriptions, and header tags to image alt text and internal linking, each element was carefully crafted to create a seamless and search-engine-friendly user experience.
Site Speed and Performance
Recognizing the impact of site speed on user experience and search rankings, I Maintain Sites optimized Eleva Coffee's website for speed. We leveraged tools and techniques to minimize page load times, enhance server performance, and improve overall website responsiveness.
Technical SEO Enhancements
Our team conducted a detailed technical SEO audit to identify and rectify any underlying issues that could hinder Eleva Coffee's online performance. From XML sitemap optimization and robots.txt fine-tuning to schema markup implementation and mobile-friendliness improvements – we left no stone unturned in ensuring Eleva Coffee's website was primed for search engine success.
High-End Copywriting: Crafting Captivating Content
I Maintain Sites's expert copywriters understood the power of compelling content in driving conversions and building brand authority. By combining persuasive language with extensive industry knowledge, our team produced engaging copy that resonated with Eleva Coffee's target audience and positioned the brand as an expert in the coffee industry.
Compelling Product Descriptions
We crafted detailed and enticing product descriptions for Eleva Coffee's entire range, highlighting unique flavor profiles, sourcing methods, and roasting techniques. Each description showcased Eleva Coffee's commitment to quality and sustainability, enticing customers and increasing online sales.
Informative Blog Posts
To further establish Eleva Coffee as a thought leader, we developed a blog section rich in informative and educational content. Our well-researched blog posts covered various coffee-related topics, including brewing methods, coffee origins, and sustainable farming practices, positioning Eleva Coffee as a go-to resource for coffee enthusiasts seeking knowledge and inspiration.
The Results: Eleva Coffee's Online Success
I Maintain Sites's comprehensive SEO strategies and high-end copywriting efforts catapulted Eleva Coffee to the top of SERPs. The collaboration resulted in:
Increased Organic Visibility: Eleva Coffee's website consistently appeared at the top of search results, driving substantial organic traffic and ensuring maximum brand exposure.
Improved Conversion Rates: With captivating copy and strategically placed calls-to-action, Eleva Coffee experienced a significant increase in website conversions and online sales.
Enhanced Brand Reputation: Eleva Coffee's thoughtfully crafted content established the brand as an authority in the coffee industry, leading to increased trust and loyalty among customers.
Expanded Global Reach: Through multilingual optimization and geo-targeted SEO strategies, I Maintain Sites helped Eleva Coffee expand its reach into international markets, attracting global coffee enthusiasts.
Partner with I Maintain Sites for Your Online Success
Discover how I Maintain Sites, a reputable business and consumer services website development company, can elevate your brand's online presence and drive tangible results. Our expert team specializes in comprehensive SEO strategies and high-end copywriting services, delivering exceptional outcomes for businesses worldwide. Contact us today to start your digital transformation.