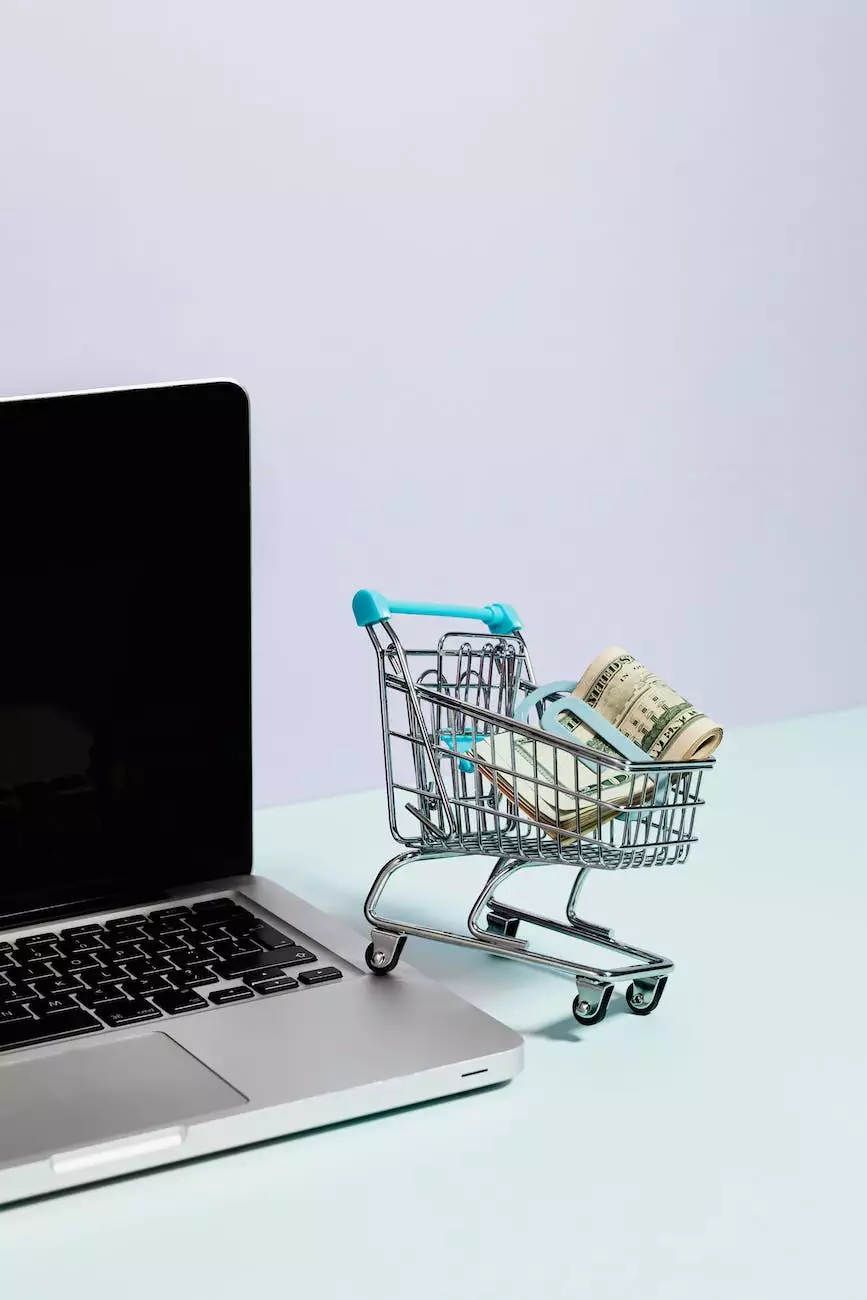 Why Choose I Maintain Sites for Your Website Development Needs?
I Maintain Sites is a trusted name in the business and consumer services industry, specializing in website development. With years of experience and a dedicated team of experts, we offer top-notch services tailored to meet the unique needs of our clients.
Comprehensive Website Development Solutions
At I Maintain Sites, we understand the importance of a well-designed and functional website for your business success. Our team of skilled developers works diligently to create visually appealing, user-friendly websites that align with your brand identity and business goals.
Effective Search Engine Optimization (SEO)
One of our key strengths lies in our expertise in search engine optimization (SEO). We employ the latest SEO techniques and strategies to ensure your website achieves high rankings on Google and other search engines. Our goal is to drive organic traffic to your site, helping you attract potential customers and increase conversions.
Responsive Design for Seamless User Experience
In today's mobile-dominated world, having a responsive website is crucial. At I Maintain Sites, we prioritize responsive design, ensuring your website looks and functions flawlessly on various devices and screen sizes. This approach guarantees a seamless user experience, boosting engagement and reducing bounce rates.
Robust Website Maintenance Services
Website maintenance is vital for keeping your online presence updated and secure. Our comprehensive website maintenance services include regular backups, software updates, security monitoring, performance optimization, content management, and more. With I Maintain Sites, you can focus on your core business while we take care of your website's health and performance.
Client-Centric Approach
At I Maintain Sites, client satisfaction is our top priority. We believe in open communication and collaboration throughout the website development process. Our team takes the time to understand your specific requirements, ensuring that the final product exceeds your expectations.
Testimonials from Satisfied Clients
Don't just take our word for it! Here are some testimonials from our happy clients:
Client Testimonial 1
"I Maintain Sites has been instrumental in transforming our online presence. Our new website has significantly increased traffic and improved lead generation. Their attention to detail and expertise in SEO have made all the difference for our business." - John Doe, CEO of ABC Company
Client Testimonial 2
"I highly recommend I Maintain Sites for their exceptional website development services. They were able to capture our brand essence perfectly and deliver a website that truly stands out. Their ongoing support and maintenance have been invaluable to our business." - Jane Smith, Marketing Manager at XYZ Corporation
Contact I Maintain Sites Today!
If you are looking for reliable and professional website development services, contact I Maintain Sites today. Our team is ready to assist you with all your website needs. Don't miss out on the opportunity to improve your online presence and stay ahead of the competition.
Contact Information
Phone: 123-456-7890
Email: [email protected]
Address: 123 Main Street, City, State, Zip
Get in touch with I Maintain Sites now and let us take your website to new heights!