Hire Node.JS Developer For Custom Web Development
Aug 12, 2021
Services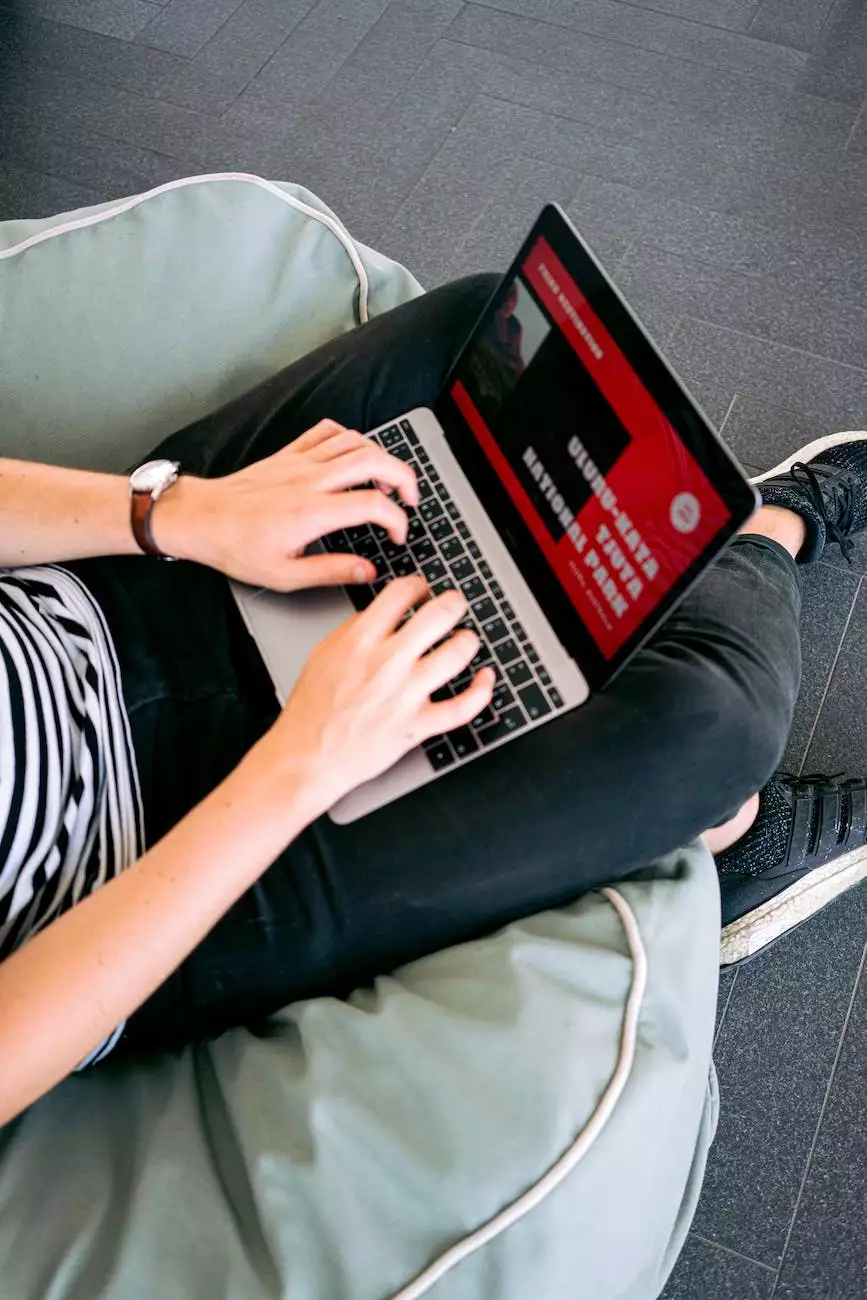 Why Choose I Maintain Sites?
When it comes to finding a reliable and experienced Node.JS developer for your custom web development needs, I Maintain Sites stands out from the competition. With years of expertise in the field and a strong focus on delivering high-quality solutions, we are the perfect partner for your project.
Unleashing the Power of Node.JS
Node.JS has revolutionized the world of web development with its exceptional performance and versatility. By utilizing JavaScript on both the client and server sides, Node.JS offers numerous advantages, including enhanced speed, scalability, and real-time functionality. Our team of skilled Node.JS developers is well-versed in harnessing the power of this cutting-edge technology to create robust and customized web applications that cater to your unique business requirements.
Custom Web Development Tailored to Your Needs
At I Maintain Sites, we understand that every business is unique, and off-the-shelf solutions may not always meet your specific requirements. That's why we specialize in custom web development using Node.JS. Whether you need a dynamic e-commerce platform, a real-time chat application, or a scalable backend system, our Node.JS developers have the expertise to bring your vision to life.
The Process of Hiring Node.JS Developers
We value transparency and efficiency in our work process. When you choose I Maintain Sites for hiring a Node.JS developer, you can expect a seamless and hassle-free experience. Here's how our process works:
Initial Consultation: We start by understanding your project requirements and goals. Our team collaborates closely with you to gain insights into your business and develop a clear roadmap for the development process.
Developer Selection: Based on your project requirements, we handpick the most suitable Node.JS developer from our talented team. Rest assured, our developers possess the necessary skills and experience to handle your project with utmost professionalism.
Development Phase: Once the developer is assigned, the development phase begins. Our expert developer follows industry best practices and the latest Node.JS development standards to deliver a robust and secure web application.
Quality Assurance: We conduct rigorous testing to ensure that your web application functions flawlessly across various platforms and devices. Our QA team performs extensive checks, identifying and resolving any potential issues.
Deployment and Support: Upon successful testing, we deploy your web application on the desired server environment. We also provide ongoing support and maintenance to ensure your application's optimal performance.
Benefits of Hiring a Node.JS Developer from I Maintain Sites
The advantages of choosing I Maintain Sites for your Node.JS development needs go beyond just exceptional technical expertise. Here are some of the benefits you can expect when hiring our skilled developers:
Expertise: Our Node.JS developers have in-depth knowledge and hands-on experience in building highly functional and feature-rich web applications using the latest frameworks and libraries.
Customization: We prioritize your unique requirements, offering tailored solutions that align with your business goals. Our developers work closely with you to understand your vision and provide customized results.
Scalability: Node.JS is highly scalable, allowing your web application to handle a large volume of concurrent requests. Our developers optimize your application to ensure it can effectively handle increasing traffic loads.
Efficiency: Leveraging the event-driven, non-blocking I/O model of Node.JS, our developers create highly performant applications that deliver fast response times and excellent user experiences.
Cost-effectiveness: By partnering with I Maintain Sites, you gain access to top-tier Node.JS developers at competitive rates. We offer flexible hiring models to suit your budget and project requirements.
Contact Us Today for Your Node.JS Development Needs
If you're seeking a reliable and proficient Node.JS developer for your custom web development project, look no further than I Maintain Sites. Our dedicated team of developers is committed to delivering top-notch solutions tailored to your specific requirements. Contact us today to discuss your project goals and get started on your journey toward a successful web application.