Ready To Use Chatbot for Sales teams and Business
Apr 14, 2023
Services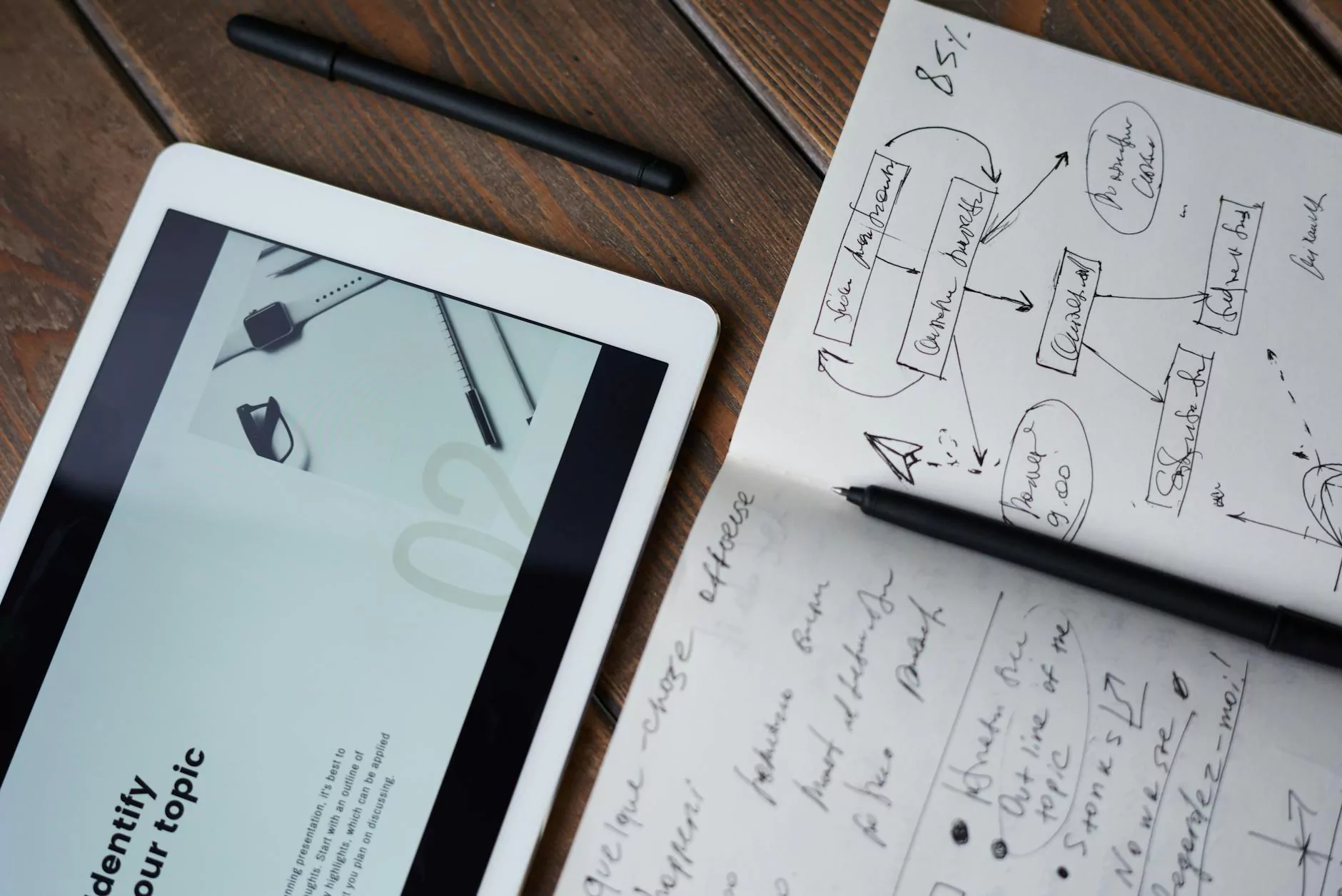 Welcome to I Maintain Sites, the leading provider of website development services for businesses in the Business and Consumer Services industry. We are proud to introduce our latest offering - the ready-to-use Chatbot for Sales teams and Business, designed to revolutionize your sales process and drive growth for your organization.
Boost Sales with an Automated and Intelligent Chatbot
In today's digital age, providing exceptional customer service and generating qualified leads are crucial for the success of any business. Our Chatbot for Sales teams and Business is built to do just that and more. By leveraging advanced artificial intelligence and natural language processing technologies, our Chatbot delivers a personalized and interactive experience for your website visitors.
With our Chatbot, you can engage with potential customers in real-time, answer their queries, and guide them through the sales funnel. It acts as a 24/7 virtual sales assistant, ensuring that you never miss an opportunity to close a deal. By automating repetitive tasks and providing instant assistance, our Chatbot frees up your sales team's time, allowing them to focus on building relationships and closing deals.
Improve Customer Experience and Satisfaction
Providing exceptional customer experience is vital in today's competitive business landscape. Our Chatbot is designed to enhance customer satisfaction by offering instant and accurate responses to customer queries and concerns. It can provide product recommendations, assist with order tracking, and even initiate the purchasing process, leading to higher conversion rates and increased customer loyalty.
Our Chatbot is also capable of remembering user preferences and past interactions, allowing for a more personalized and engaging conversation. It can adapt its responses based on user behavior, offering targeted recommendations and ensuring a seamless customer journey from start to finish.
Automate Workflows for Increased Efficiency
Manual processes and repetitive tasks can be time-consuming and prone to errors. Our Chatbot can automate various workflows and streamline your sales process, leading to increased efficiency and productivity. It can schedule meetings, send follow-up emails, collect and analyze customer data, and integrate with your existing CRM system.
By automating these tasks, you can optimize your team's performance, reduce operational costs, and ensure consistent and timely communication with your customers. Our Chatbot acts as a virtual assistant, taking care of the administrative tasks, while your team focuses on what they do best - closing deals and growing your business.
Why Choose NCRTS for your Chatbot Needs?
At I Maintain Sites, we understand the unique challenges faced by businesses in the Business and Consumer Services industry. Our team of highly skilled developers and copywriters are experts in crafting compelling and effective Chatbot solutions that drive results.
When you choose NCRTS for your Chatbot needs, you can expect:
Customized Chatbot tailored to your specific business requirements.
Advanced AI and NLP technologies for an intelligent and human-like conversation.
Integration with your existing systems, such as CRM and analytics tools.
Seamless implementation and hassle-free maintenance.
Ongoing support and updates to ensure optimal performance.
Don't miss out on the opportunity to transform your sales process and drive growth for your business. Contact us today to learn more about our ready-to-use Chatbot for Sales teams and Business.