Best Mobile App for Taxi, Cargo & Transport Management
Mar 3, 2020
Services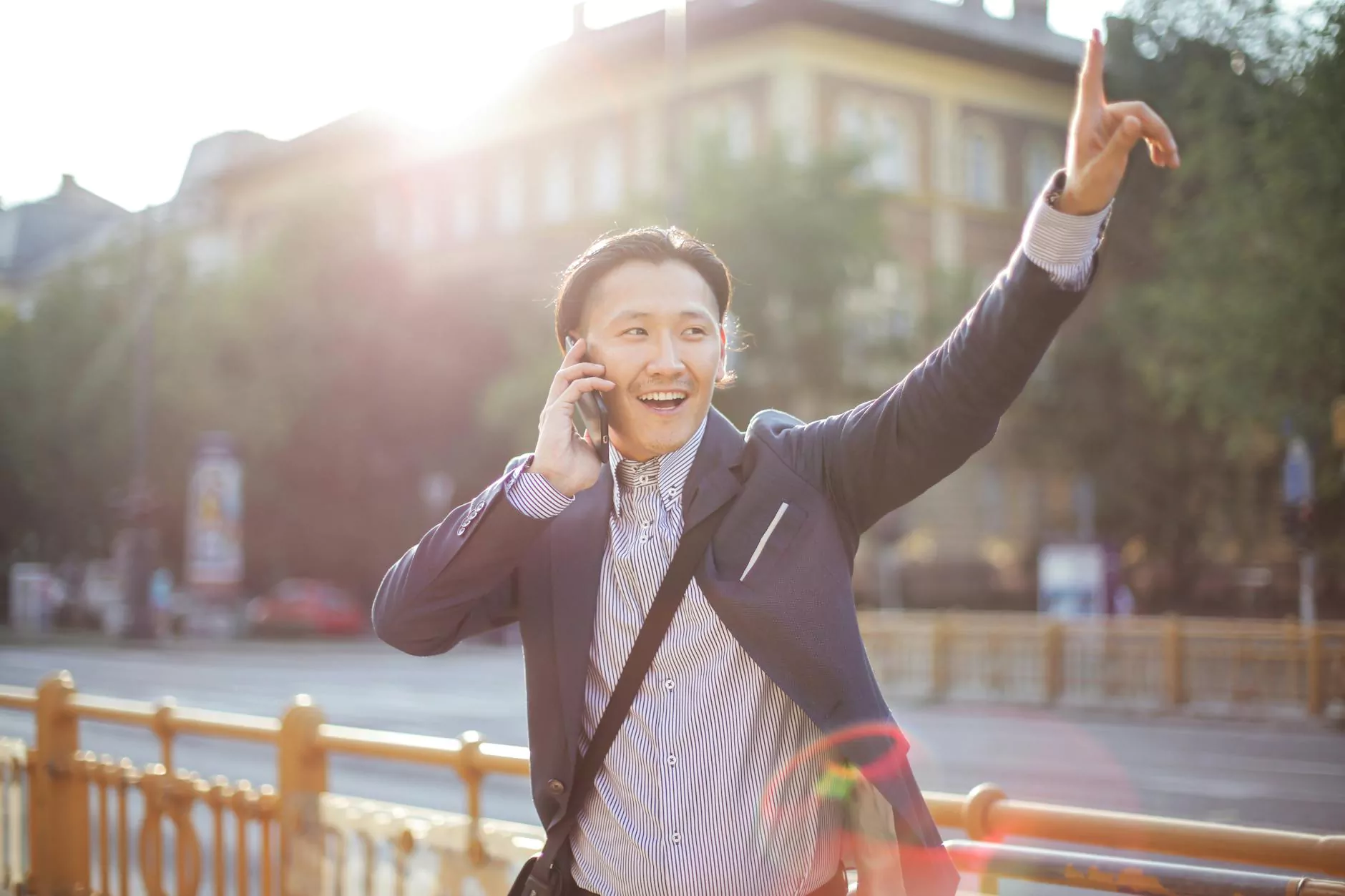 The Ultimate Solution for Transportation Businesses
If you are in the taxi, cargo, or transport industry, you know how vital it is to have an efficient and reliable management system to streamline your operations. Look no further because I Maintain Sites offers the best mobile app specifically designed to meet the needs of transportation businesses. With our cutting-edge features and user-friendly interface, our app is guaranteed to take your business to new heights.
Efficient Management Made Easy
Our mobile app provides an all-in-one solution for managing every aspect of your taxi, cargo, or transportation business. From dispatching and fleet management to scheduling and invoicing, our app has it all. We understand the unique challenges faced by transportation businesses, and we have developed features to address them.
Dispatching Made Seamless
Gone are the days of manually assigning jobs to your drivers. With our advanced dispatching system, you can effortlessly assign, track, and manage multiple jobs in real-time. Our app ensures efficient allocation of resources, reducing downtime and maximizing profitability.
Fleet Management at Your Fingertips
Keeping track of your vehicles has never been easier. Our app provides detailed insights into your fleet, including real-time location tracking, maintenance schedules, and performance analytics. Optimize your fleet's efficiency and make data-driven decisions to enhance your bottom line.
Streamlined Scheduling for Increased Productivity
Say goodbye to manual scheduling and hello to streamlined operations. Our app allows you to organize and optimize your routes, ensuring timely pickups and deliveries. Efficient scheduling leads to increased productivity, customer satisfaction, and ultimately, higher profits.
Seamless Invoicing and Payment Integration
Don't waste time on paperwork and manual invoicing. Our app automates the invoicing process, generating accurate bills for your customers. You can seamlessly integrate payment gateways for convenient and secure transactions. Get paid faster and spend more time growing your business.
Customizable Features Tailored for Your Business
At I Maintain Sites, we understand that every transportation business is unique. That's why our app offers extensive customization options to fit your specific needs. From branding and logo customization to tailored reports and analytics, our app can be tailored to match your brand and deliver the insights you require.
Stay Ahead of the Competition
In today's fast-paced world, staying ahead of the competition is crucial. Our mobile app gives you the competitive edge you need to thrive in the transportation industry. By automating and optimizing your processes, you can provide exceptional service, gain customer loyalty, and outshine your competitors.
Experience the Future of Transportation Management
Ready to experience the best mobile app for taxi, cargo, and transport management? Contact I Maintain Sites today to schedule a demo and find out how our app can revolutionize your business. Start driving efficiency, profitability, and success with our comprehensive transportation management solution.