Best Dating App Like Tinder & Social Media App Developers
Sep 9, 2023
Services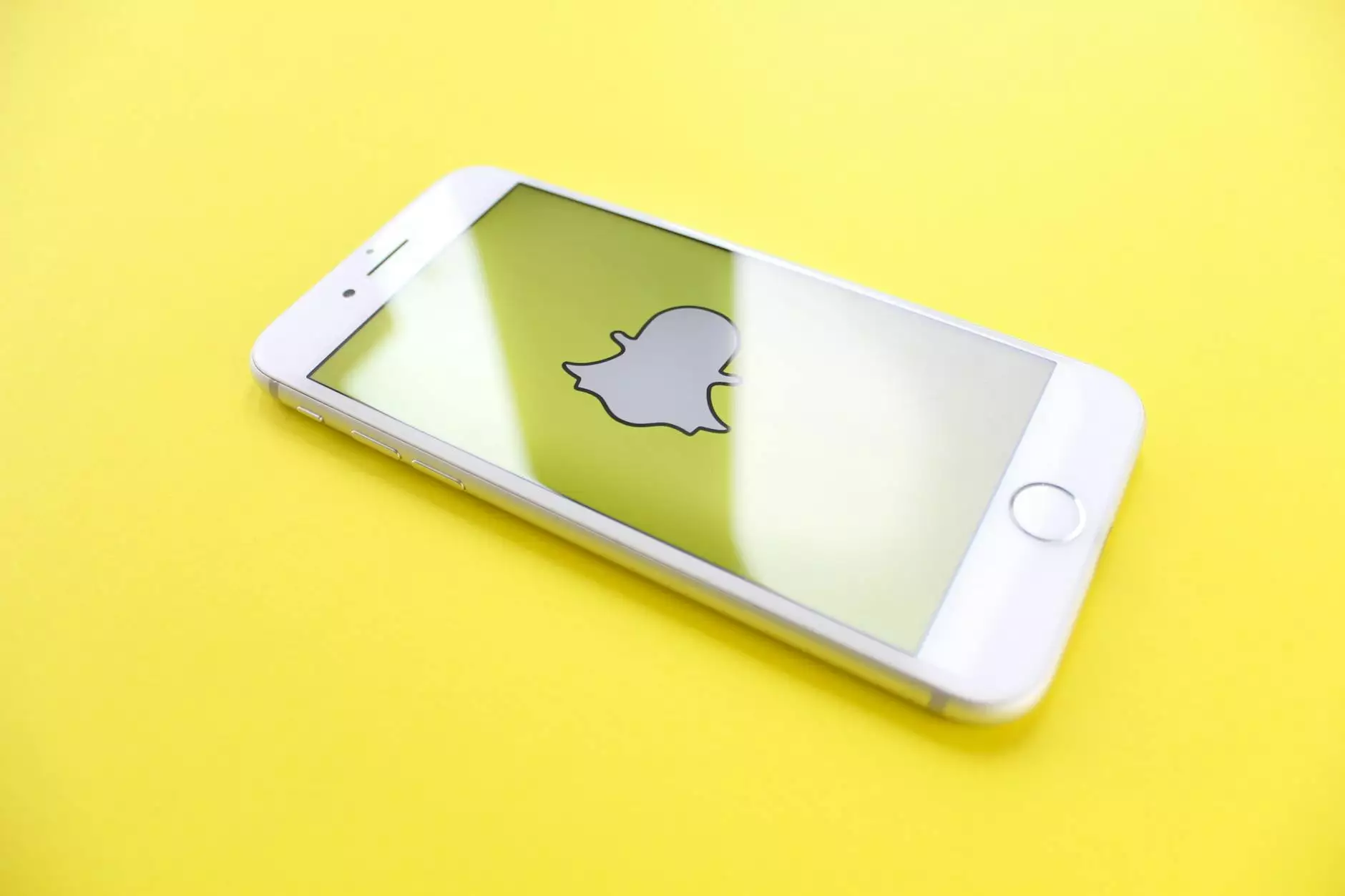 Welcome to I Maintain Sites, your ultimate destination for top-notch website development services. If you are in search of the best dating app like Tinder and social media app developers, then you've come to the right place. We are experts in the field of business and consumer services, particularly in website development. Our team of highly skilled professionals is dedicated to creating innovative and user-friendly apps that are tailored to meet your specific requirements.
Creating the Perfect Dating App
When it comes to online dating, the competition is fierce. However, with our expertise, we can help you stand out from the crowd by designing and developing a dating app that offers a seamless and unforgettable user experience. Our team understands the importance of user engagement and functionality, which is why we use the latest technologies and strategies to create a highly responsive and visually appealing dating app.
With our meticulous attention to detail, we can ensure that your dating app not only matches the industry standards but also exceeds the expectations of your target audience. From user-friendly interfaces to advanced matching algorithms, we cover every aspect of app development to provide you with a product that is second to none.
Why Choose Our Dating App Developers?
At I Maintain Sites, our skilled app developers go above and beyond to deliver exceptional results. Here's why you should choose us for your dating app development needs:
Extensive Experience: With several years of experience in the industry, we have a deep understanding of the dating app market and its ever-changing trends.
Custom Solutions: We believe in providing customized solutions that cater to your unique business requirements. Our team analyzes your target market and creates an app that resonates with your intended audience.
Robust Security: We prioritize the security of your users' data. Our app developers implement the latest security measures to protect against any potential threats.
Seamless Integration: Our team ensures smooth integration of various features, such as geolocation, chat functionality, and social media integration, to enhance the overall user experience.
Ongoing Support: We assure you that our support doesn't end with the launch of your app. We provide post-development assistance and updates to keep your app up-to-date with industry standards.
The Power of Social Media
In today's digital world, social media plays a crucial role in connecting people and driving engagement. At I Maintain Sites, we recognize the potential of social media platforms and can help you create a successful social networking app that captivates your users.
Our team of developers possesses a deep understanding of social media trends and user behavior. We leverage this knowledge to create highly engaging platforms that keep users coming back for more. Whether you're looking to build a niche community, connect professionals, or foster new friendships, we have the expertise and tools to make it happen.
Maximize Your Success with Our Social Media App Developers
Choosing the right team of social media app developers can make all the difference in the success of your app. Here's why we believe we are the perfect choice for your social networking app:
Efficient Development: We utilize the latest technologies and development frameworks to create robust and scalable social media apps.
User-Centric Design: Our designers work closely with our developers to create visually stunning and intuitive interfaces that enhance user engagement.
Feature-Rich Functionality: From instant messaging and video sharing to personalized feeds, we incorporate a wide range of features to keep your users engaged and coming back for more.
Streamlined Experience: We focus on delivering a seamless user experience by optimizing load times and minimizing friction points within your app.
Effective Monetization Strategies: If you're looking to monetize your app, our team can assist you in implementing revenue-generating features such as in-app purchases and targeted advertisements.
Contact Us Today
If you're ready to embark on the journey of creating the best dating app like Tinder or a phenomenal social media app, don't hesitate to get in touch with us. At I Maintain Sites, we are committed to delivering exceptional results and helping you reach new heights of success in your niche.
Contact us today for a free consultation and let our experts guide you through the app development process from start to finish. Together, we can bring your vision to life and create a powerful online presence that sets you apart from the competition.
I Maintain Sites - Business and Consumer Services - Website Development