5 Common Brochure Folds
Mar 2, 2022
Blog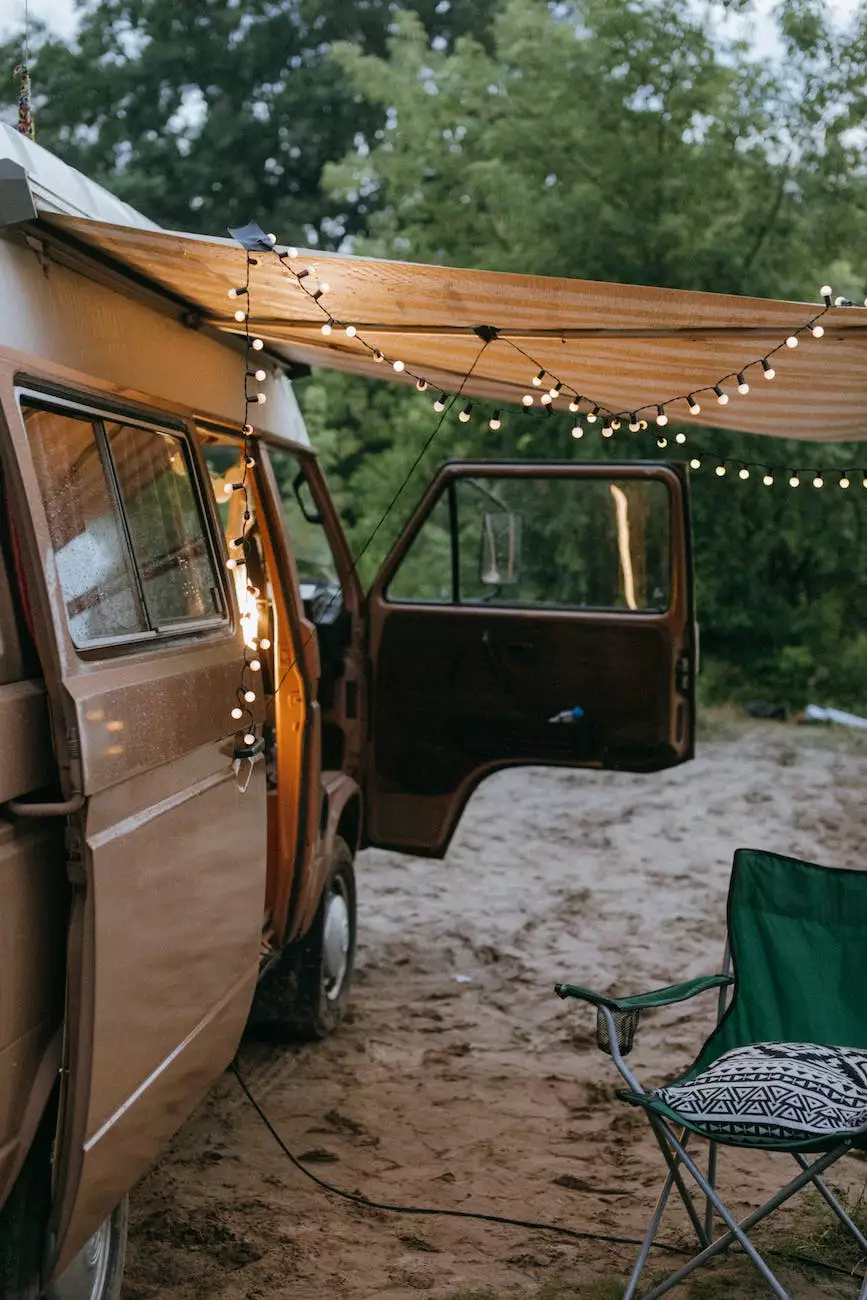 The Importance of Brochures for Website Development Companies
In the competitive world of website development, it's crucial to have a comprehensive marketing strategy that sets your business apart from the rest. While digital marketing is undoubtedly important, offline marketing materials like brochures continue to play a significant role in attracting new clients and showcasing your expertise. In this article, we will explore the five most common brochure folds used in the business and consumer services industry.
1. Tri-Fold Brochures
The Tri-Fold brochure fold is perhaps the most common and popular choice in the industry for its simplicity and versatility. This fold divides the brochure into three panels, which can be conveniently opened and closed like a book. The front panel serves as a captivating cover, while the inner panels can be used to highlight your website development services, testimonials, and portfolio. Tri-fold brochures are highly effective in engaging potential clients and providing them with essential information about your business.
2. Z-Fold Brochures
Z-Fold brochures are ideal for presenting detailed information in a structured, organized manner. The fold resembles the letter "Z" when unfolded, with each panel serving a specific purpose. The front panel can grab attention with a compelling headline, while the inner panels can be used to showcase your website development process, industry expertise, and success stories. Z-Fold brochures are visually appealing and enable you to convey your message in a clear and concise way.
3. Gate Fold Brochures
Gate Fold brochures provide a unique and interactive experience for your potential clients. This fold consists of two side panels that fold inward to reveal a central panel. The panels can be designed to create a sense of anticipation, enticing readers to uncover valuable information about your website development services. Gate Fold brochures are highly effective in leaving a lasting impression and encouraging prospects to take action.
4. Accordion Fold Brochures
If you are looking for a creative and attention-grabbing brochure fold, the Accordion Fold is an excellent choice. This fold resembles the musical instrument and consists of multiple parallel panels that neatly fold together. Accordion Fold brochures allow you to present your website development solutions, case studies, and pricing plans in an organized and visually appealing manner. With its unique design, Accordion Fold brochures are sure to stand out from the competition.
5. Half-Fold Brochures
Sometimes simplicity is key, and that's where the Half-Fold brochure comes in. This classic fold divides the brochure into two equal halves, making it easy to navigate and understand. The front panel can feature a captivating image or a compelling headline, while the inner panels can highlight your core website development services, team members, and client testimonials. Half-Fold brochures are cost-effective, versatile, and ideal for businesses of all sizes.
Conclusion
In conclusion, brochures are an essential marketing tool for website development companies. By understanding the different brochure folds and their unique advantages, you can create impactful marketing materials that effectively showcase your expertise and attract new clients. Whether you choose the simplicity of a Tri-Fold brochure, the organized layout of a Z-Fold brochure, the interactive experience of a Gate Fold brochure, the creativity of an Accordion Fold brochure, or the straightforward approach of a Half-Fold brochure, your business will benefit from incorporating brochures into your marketing strategy.