Setting Up a Print Bleed
Jun 9, 2020
Blog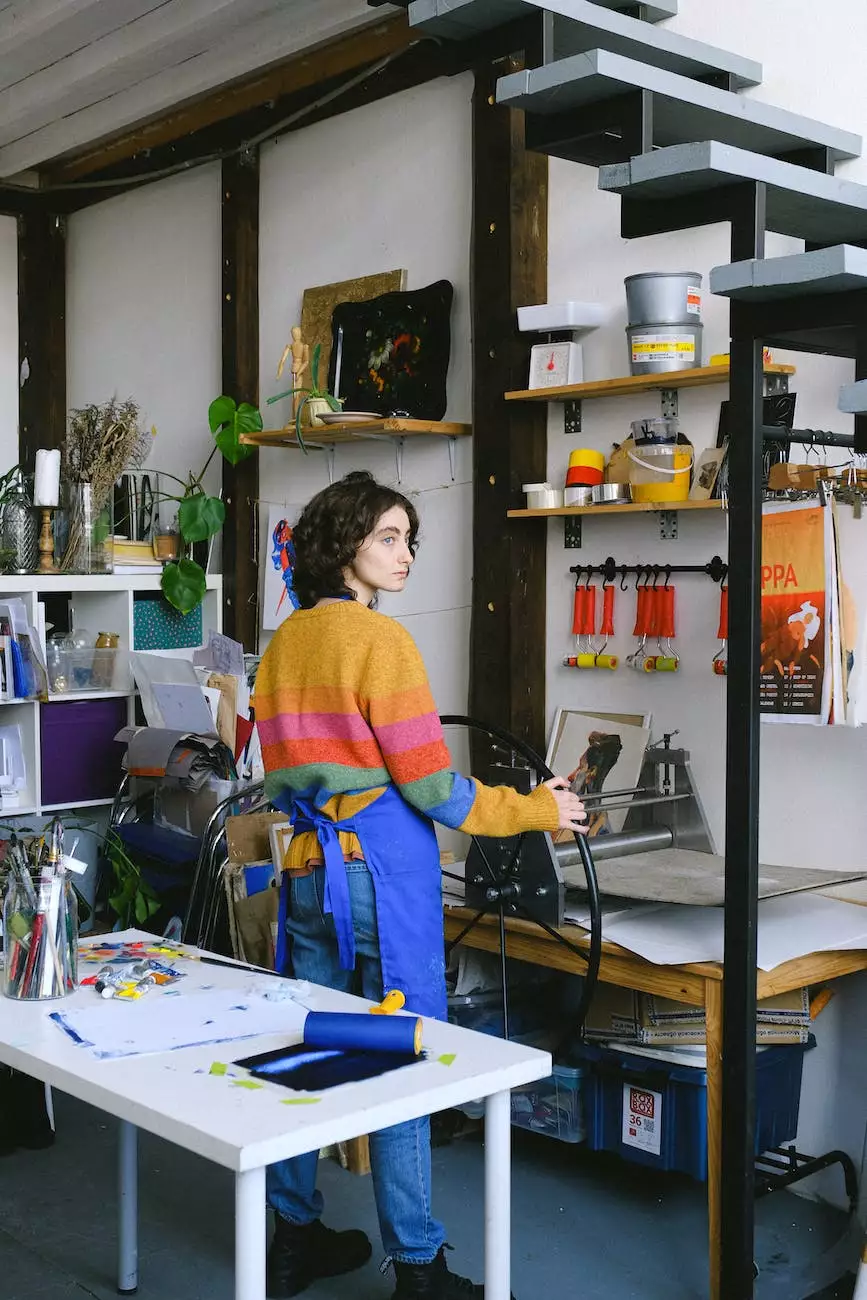 Introduction
Welcome to I Maintain Sites! In this article, we will delve into the essential topic of setting up a print bleed. Whether you are a professional designer or a business owner looking for high-quality printing services, understanding how to set up a print bleed is crucial to achieving the best results.
The Importance of Print Bleed
When it comes to printing, having a print bleed is essential to ensure that the final product looks seamless and professional. A print bleed refers to the area beyond the edge of the printed document that gets trimmed off after printing. It allows for inconsistencies in the printing process and ensures that there are no white edges or borders when the final product is trimmed.
Setting up a Print Bleed
1. Define your Document Size: Start by determining the final size of your printed document. This could be a brochure, flyer, or any other printed material. Ensure that the document size includes the bleeding area to avoid any cutoff text or important elements.
2. Add Bleed in your Design Software: Using professional design software like Adobe InDesign or Illustrator, set up your document to include the desired bleed area. Typically, a standard print bleed is around 0.125 inches (3mm) on each side, but it can vary depending on your printing requirements. Ensure that your design elements extend into the bleed area.
Understanding Trim Marks and Safety Margins
Trim marks are thin lines added to the corners of your document, indicating where the final trimming will occur. They help the printer align the document accurately during the cutting process. Including trim marks in your design ensures that there are no accidental cuts beyond the intended trimming edge.
Safety margins are the areas within your document where important text or design elements should be placed. It's crucial to keep essential content within the safety margins to avoid any chances of them getting trimmed off when the document is cut.
Choosing the Right Printing Service
When it comes to printing materials that require a print bleed, choosing the right printing service provider is crucial. Look for a company with experience in high-quality printing and a keen eye for detail. I Maintain Sites specializes in website development and business and consumer services, including professional printing. Our team ensures that your print materials are produced with precision and attention to detail, providing you with exceptional results.
Conclusion
To achieve high-quality printing, setting up a proper print bleed is vital. By understanding the concept of print bleed, adding trim marks, and considering safety margins, you can ensure that your printed materials look professional and visually appealing. Trust I Maintain Sites, your reliable partner in website development and printing services, to deliver outstanding results for your business needs.