SITE-BUILDERS / CMS-SITES
Mar 26, 2020
Resources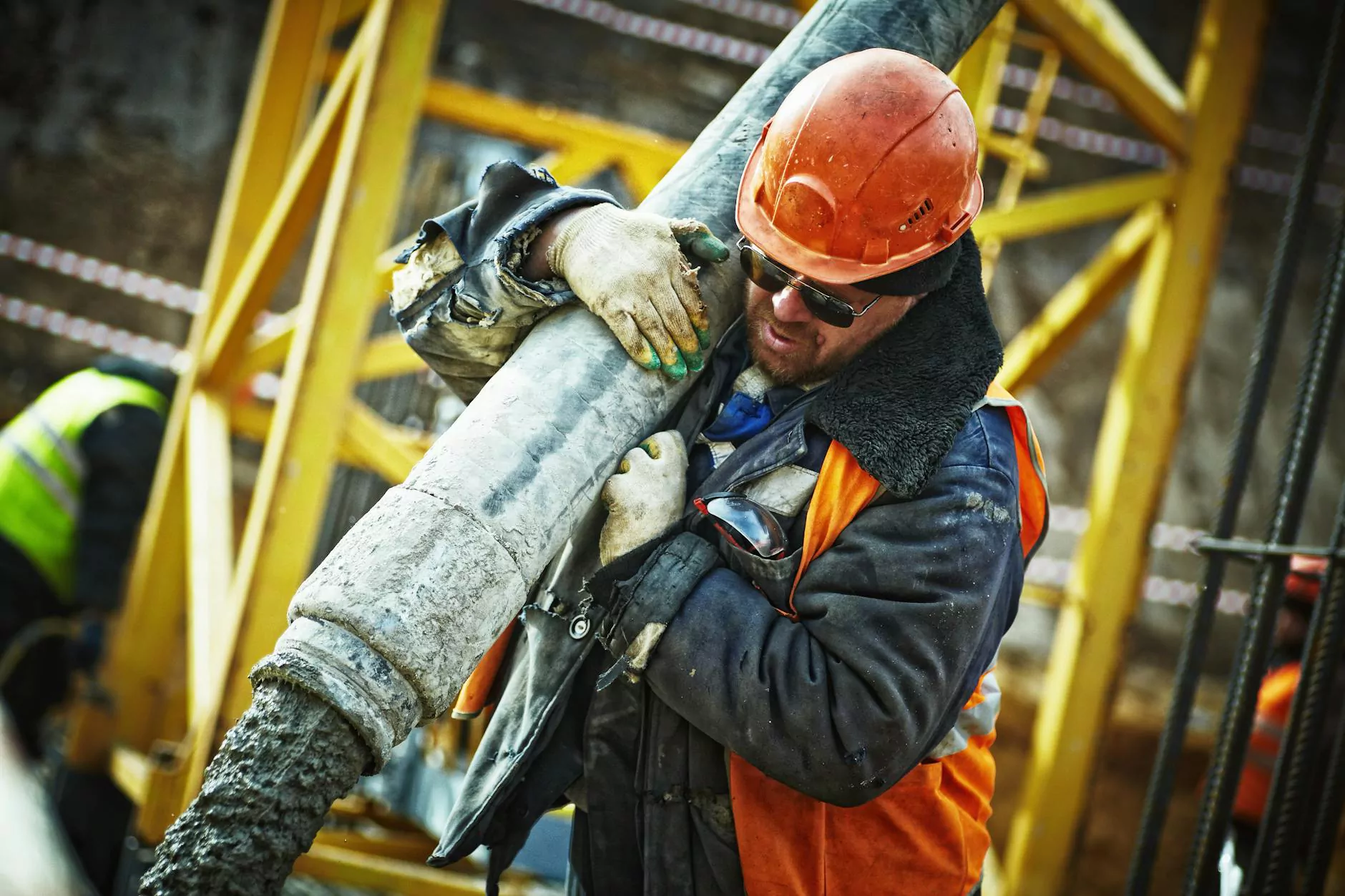 Introduction
Welcome to I Maintain Sites, your trusted partner in website development. As a leading company specializing in CMS (Content Management System) sites, we offer tailored solutions to help businesses establish a strong online presence.
What are CMS Sites?
CMS sites allow businesses to easily manage their website content without technical expertise. These systems provide a user-friendly interface, empowering businesses to update and maintain their website efficiently. As Google emphasizes fresh and engaging content, utilizing a CMS site ensures your website remains up-to-date and relevant.
Quality CMS Website Development
At I Maintain Sites, we understand the importance of delivering visually appealing and functional websites to maximize your online success. Our team of experienced developers specializes in designing and developing high-quality CMS sites that cater to the specific needs of your business.
Why Choose Us?
With countless CMS site development options available, we stand out in the industry due to our expertise, attention to detail, and commitment to client satisfaction.
1. Extensive Experience:
Backed by years of experience, we have successfully completed numerous CMS site projects across various industries. Our expertise allows us to understand your unique requirements and deliver exceptional results.
2. Customization:
We believe that every business is unique, and your website should reflect that. Our team collaborates closely with you to understand your brand identity, target audience, and business goals. With this insight, we create custom CMS sites tailored to your specific needs.
3. Search Engine Optimization (SEO) Focus:
As proficient SEO experts, we integrate strategic optimization techniques into the development process. Our CMS sites are designed with key SEO factors in mind, ensuring maximum visibility and search engine rankings.
4. Responsive Design:
In today's mobile-dominated world, having a responsive website is crucial. Our CMS sites are built using the latest responsive design practices, ensuring seamless user experiences across all devices and screen sizes.
Benefits of CMS Sites
By choosing I Maintain Sites for your CMS site development, you unlock numerous benefits that will help your business outrank the competition on Google:
Efficient Content Management: With our CMS sites, you can easily update and edit your website content via an intuitive interface. No coding or technical skills required!
SEO-Friendly Architecture: Our CMS sites are structured to optimize your website's visibility to search engines, helping you climb up the rankings.
Enhanced User Experience: We focus on creating intuitive navigation and user-friendly layouts, making it easier for visitors to find the information they need.
Scalability and Flexibility: As your business expands, our CMS sites can easily accommodate your growing needs, ensuring seamless scalability.
Cost-Effective Solution: CMS sites eliminate the need for ongoing development costs, allowing you to make updates and changes in-house.
Contact Us Now!
Ready to take your online presence to new heights with a powerful CMS site from I Maintain Sites? Contact us today to discuss your project requirements and learn how we can help you outrank your competition on Google!