Digital Illustration Services | Custom 2D/3D Illustration - I Maintain Sites
Apr 12, 2018
Services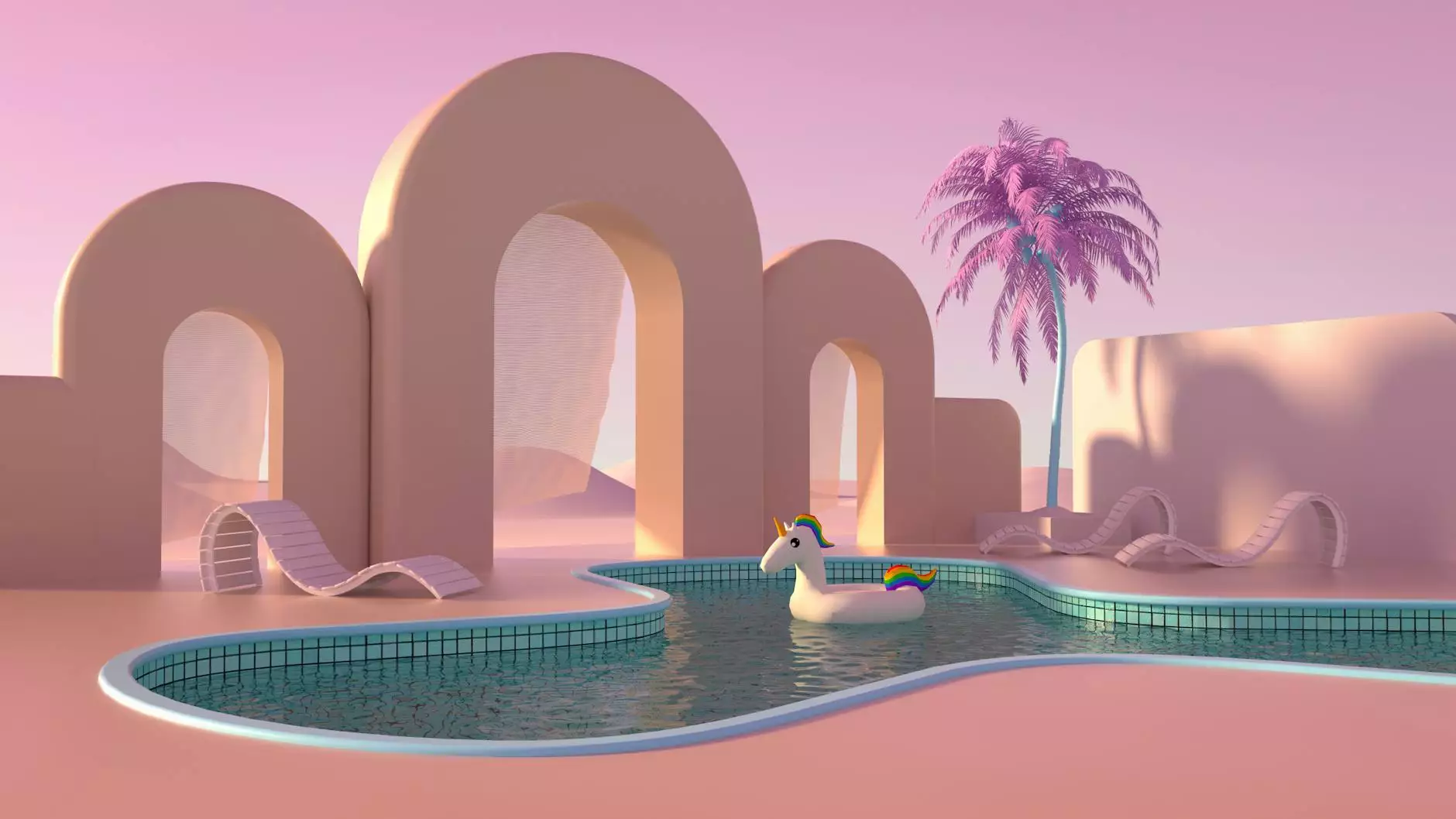 Enhance Your Online Presence with Professional Digital Illustrations
Welcome to I Maintain Sites, your go-to destination for top-notch digital illustration services. If you're seeking stunning visuals that captivate your audience and bring your ideas to life, you've come to the right place. Our team of skilled illustrators combines artistic expertise with technical knowledge to create custom 2D and 3D illustrations that perfectly fit your needs.
Why Choose Our Digital Illustration Services?
At I Maintain Sites, we understand the power of visual storytelling. Online businesses and brands need visually appealing graphics to convey their message effectively, capture attention, and leave a lasting impression on their customers. With our comprehensive range of digital illustration services, we offer:
1. Custom 2D and 3D Illustrations
Our talented illustrators are experts in transforming your ideas into visually striking illustrations. Whether you need detailed 2D images or dynamic 3D visuals, our team has the creativity and technical skills to deliver illustrations that exceed your expectations. From concept sketches to final renders, we ensure every detail is meticulously crafted.
2. Industry-Specific Illustrations
Understanding that different industries have unique visual requirements, we specialize in creating illustrations tailored to your specific niche. Whether you're in the fashion, architecture, healthcare, or any other industry, our illustrators have the knowledge and expertise to create illustrations that resonate with your target audience.
3. Visual Branding Solutions
Your brand's identity is crucial in establishing your online presence. With our digital illustration services, we help you create a consistent visual brand image that sets you apart from the competition. From logos and mascots to infographics and social media visuals, our illustrators can bring your brand to life with impactful designs.
4. Versatile Illustration Styles
We believe in the power of versatility. Our illustrators are skilled in various styles, ranging from realistic and detailed to abstract and whimsical. Whether you prefer a traditional hand-drawn look or a modern, sleek aesthetic, we can adapt our style to match your vision and brand identity.
Collaborate with Our Team of Experts
When you choose I Maintain Sites for your digital illustration needs, you benefit from working with a dedicated team of professionals who are passionate about delivering top-quality results. Our collaborative process ensures your vision is fully understood, and every step of the illustration creation is carefully executed.
From the initial concept discussions to the final touch-ups, we maintain open communication to ensure your satisfaction. Our team values your input and aims to exceed your expectations by providing exceptional customer service and timely project delivery.
Contact Us Today for Exceptional Digital Illustration Services
If you're ready to elevate your online presence with captivating digital illustrations, look no further than I Maintain Sites. Our experienced team is eager to transform your ideas into visually stunning illustrations that engage and inspire your audience.
Contact us today to discuss your digital illustration project and receive a personalized quote. Let's bring your vision to life with our professional 2D and 3D illustration services!