2D & 3D Illustration Packages by I Maintain Sites
Feb 14, 2019
Services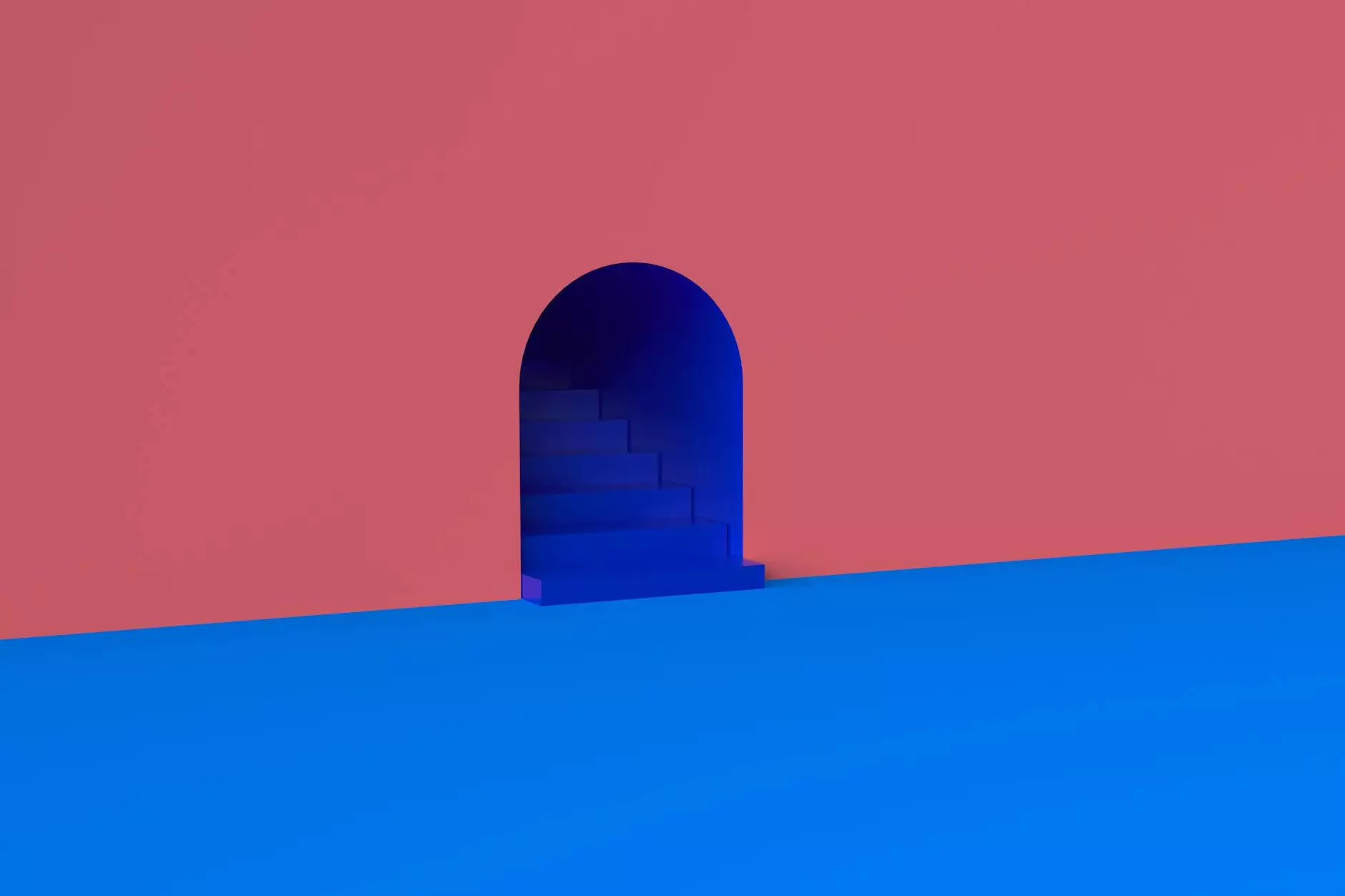 Enhance Your Online Presence with Captivating 2D & 3D Illustrations
Welcome to I Maintain Sites, a renowned provider of top-notch business and consumer services in website development. We are excited to present our exceptional 2D & 3D illustration packages that are thoughtfully curated to help you stand out in the vast digital landscape.
Why Choose I Maintain Sites for Your Illustration Needs?
At I Maintain Sites, we understand the significance of compelling visual content in communicating your brand's story effectively. Our team of highly skilled illustrators is dedicated to creating stunning 2D & 3D illustrations that captivate your audience and leave a lasting impression.
With years of industry experience, we have successfully catered to clients from various sectors, ranging from e-commerce and marketing to publishing and entertainment. Our expertise allows us to deliver illustrations that align perfectly with your brand's identity and marketing objectives.
An Extensive Range of 2D & 3D Illustration Packages
Our comprehensive 2D & 3D illustration packages are designed to cater to the unique needs of businesses of all sizes. Whether you require visually appealing illustrations for your website, social media campaigns, or print materials, we have got you covered.
Here's a glimpse of the services included in our packages:
Custom 2D & 3D Illustrations - Our talented illustrators bring your ideas to life with bespoke illustrations tailored to your specific requirements.
Product Illustrations - Showcase your products in the best light with high-quality 2D & 3D illustrations that highlight their key features and benefits.
Infographics - Simplify complex concepts and data with visually appealing infographics that communicate information effectively.
Character Design - Create memorable characters that resonate with your target audience, adding a personal touch to your brand.
Storyboarding - Visualize your ideas and narratives through detailed storyboards, enabling you to plan and execute your creative projects seamlessly.
Animation - Bring static illustrations to life with captivating animations that engage and entertain your viewers.
Our Collaboration Process
At I Maintain Sites, we prioritize collaboration and believe in transparent communication to deliver exceptional results aligned with your vision. Our process involves:
Initial Consultation - We kickstart the project by understanding your unique requirements, goals, and desired outcomes.
Concept Development - Our team will develop initial concepts and present them to you for feedback and approval.
Refinement - Based on your feedback, we refine the chosen concept, ensuring it meets your expectations.
Finalization - Once the concept is perfected, we proceed with the final illustrations, delivering exceptional quality and attention to detail.
Delivery - We provide you with high-resolution files in your preferred format, ready to be incorporated across various platforms.
Stand Out from the Competition with I Maintain Sites
There are numerous websites that offer illustration services, but what sets I Maintain Sites apart is our unwavering commitment to quality, creativity, and customer satisfaction. When you choose us, you can expect:
Unparalleled Expertise - Our team of skilled illustrators possesses extensive experience in creating visually stunning illustrations that help businesses thrive.
Impeccable Design - We pay meticulous attention to detail, ensuring that each illustration is crafted with precision, creativity, and adherence to your brand guidelines.
Timely Delivery - We understand the value of time in the digital world, and we strive to deliver your illustrations within the agreed-upon timelines, without compromising on quality.
Outstanding Customer Support - Our dedicated support team is always ready to assist you throughout the entire process, addressing any queries or concerns promptly.
Affordable Pricing - We believe in providing exceptional value for your investment, with competitively priced packages that cater to businesses of all sizes.
Contact Us Today
Are you ready to take your online presence to new heights with captivating 2D & 3D illustrations? Contact I Maintain Sites today, and let's embark on an exciting journey of visual storytelling together. We look forward to helping you stand out and leave a lasting impression on your audience.