I Maintain Sites - Site Map
Dec 10, 2022
Resources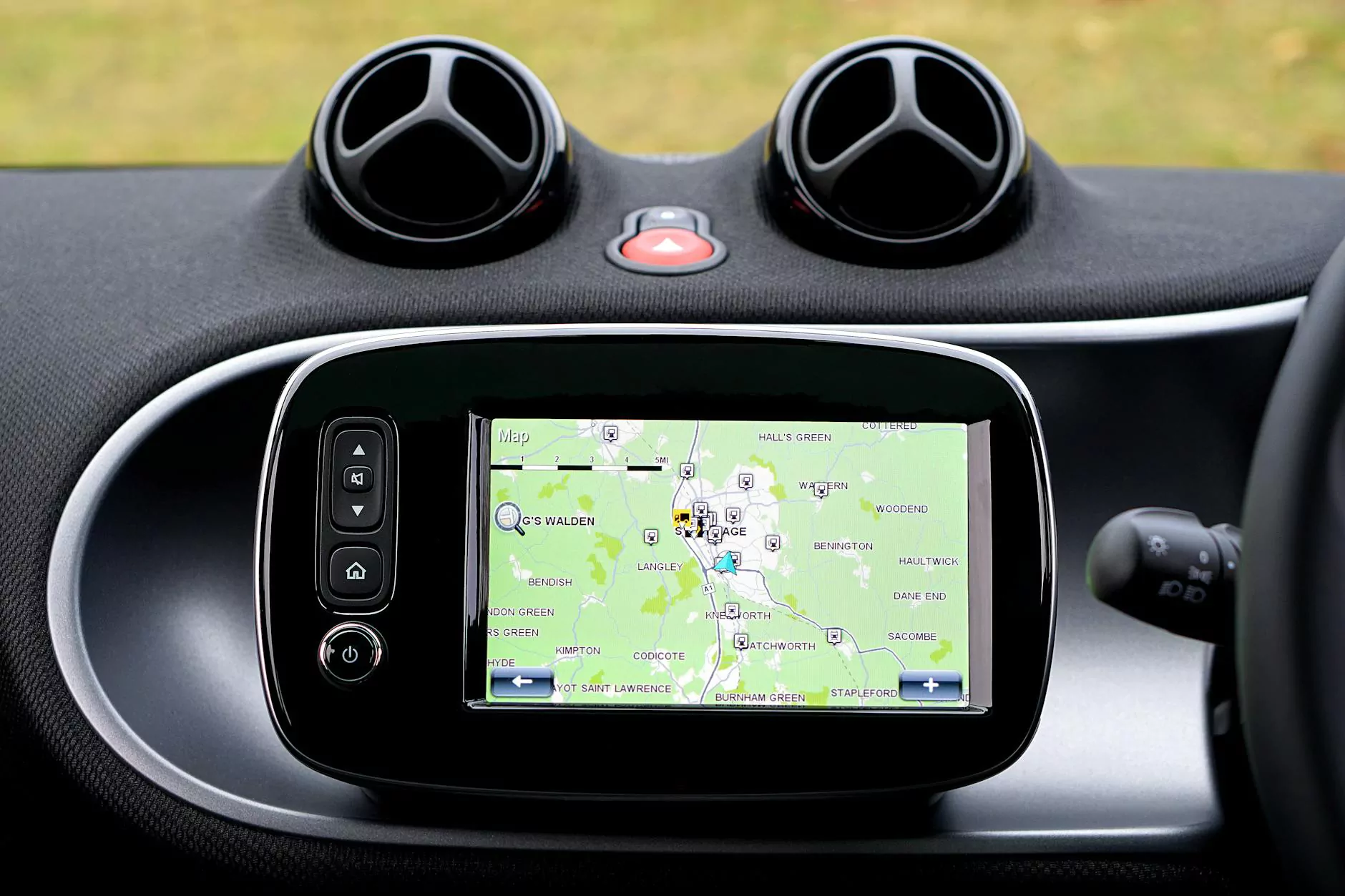 Business and Consumer Services - Website Development
Introduction
Welcome to the site map of I Maintain Sites, your trusted partner in website development. As a leading NYC digital agency, we take pride in offering top-notch services to cater to your online needs. This comprehensive site map will guide you through our various offerings, allowing you to explore our expertise in building visually stunning and highly functional websites.
Website Development Services
1. Custom Web Design: We believe in crafting unique websites that perfectly align with your brand's vision and values. Our team of skilled designers will work closely with you to develop a captivating web design that stands out from the competition.
2. Responsive Web Development: With the increasing use of mobile devices, it's crucial to have a website that adapts seamlessly to different screen sizes. Our developers specialize in creating responsive websites that provide a seamless user experience across all devices.
3. E-commerce Solutions: Looking to start or expand your online store? We offer robust e-commerce solutions that help you showcase your products or services effectively and drive conversions. From secure payment gateways to intuitive shopping cart systems, we've got you covered.
4. Content Management Systems (CMS): Simplify the management of your website with a user-friendly CMS. We work with popular CMS platforms like WordPress, Drupal, and Joomla to provide you with a powerful and scalable solution that empowers you to make updates effortlessly.
5. Website Maintenance and Support: We understand that maintaining your website can be time-consuming. Leave the technical aspects to us! Our dedicated team ensures that your website runs smoothly, offering regular updates, security enhancements, and a prompt response to any issues that may arise.
Why Choose I Maintain Sites?
1. Exceptional Expertise: With years of experience in the field, our team of skilled professionals excels in all aspects of website development. From conceptualization to execution, we prioritize delivering outstanding results.
2. Customized Solutions: We believe in tailoring our services to suit your unique requirements. By understanding your business goals, we create websites that not only look great but also help drive your success.
3. Strategic Approach: Our approach to website development is rooted in a deep understanding of both design and functionality. We focus on creating user-friendly interfaces that maximize user engagement and satisfaction.
4. Collaborative Partnership: We value our clients' inputs and insights. Throughout the development process, we encourage open communication, ensuring that your vision is brought to life while leveraging our expertise.
5. End-to-End Support: From the initial consultation to post-launch support, we are here for you every step of the way. Our commitment to providing comprehensive support ensures a hassle-free experience for all our clients.
Contact Us
Ready to take the next step towards a remarkable online presence? Contact us now for a consultation and let us guide you through the process of transforming your ideas into a visually stunning and highly functional website!
I Maintain Sites
123 ABC Street, New York City, NY, 12345
Phone: (123) 456-7890
Email: [email protected]
Conclusion
Thank you for visiting our site map! We hope this comprehensive overview of our website development services has provided you with valuable insights into our expertise. At I Maintain Sites, we are passionate about creating exceptional websites that help businesses thrive in the digital world. Contact us today and let us be your partners in achieving online success!