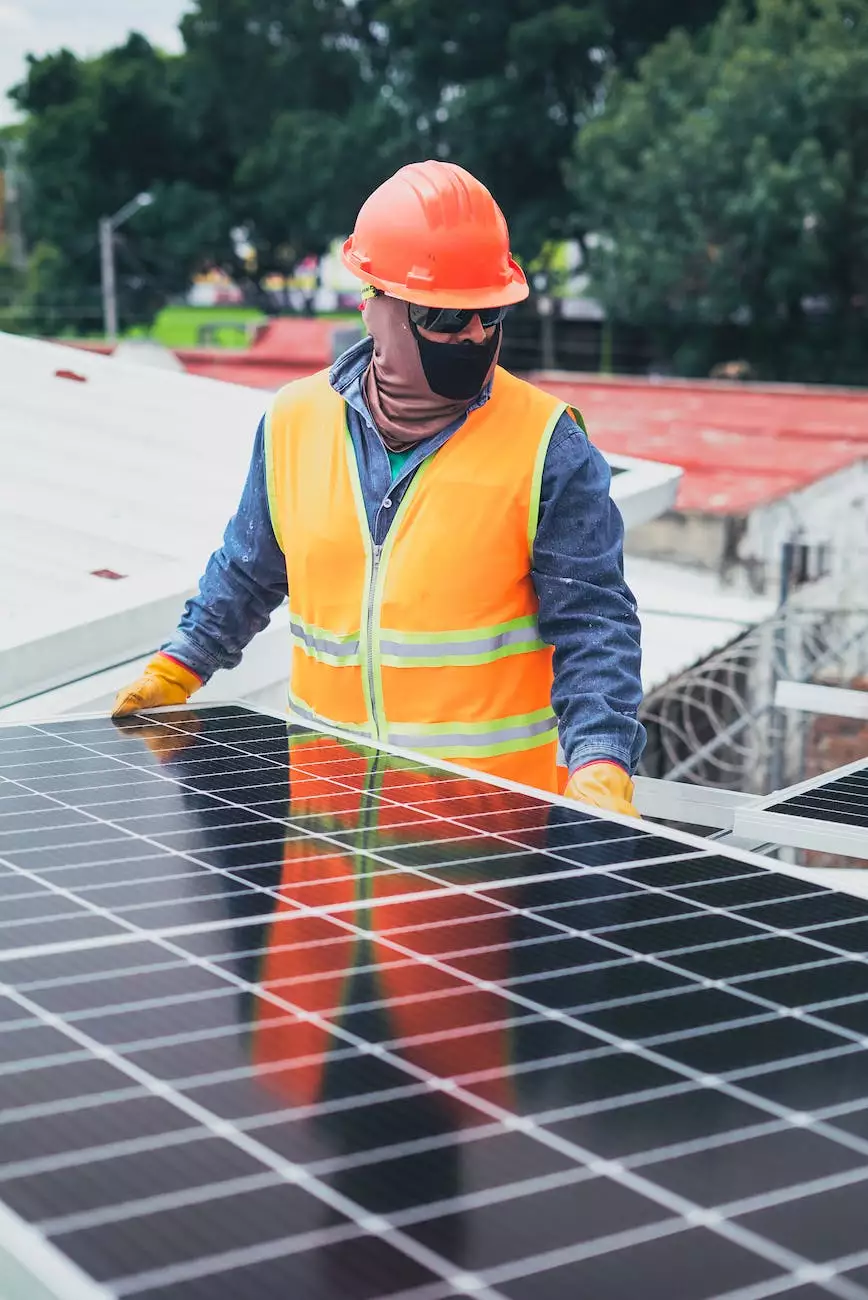 1. Introduction
Welcome to I Maintain Sites, a trusted name in the field of website development for businesses and consumers. Our commitment is to provide top-notch website development services that exceed client expectations. These terms and conditions outline the rules and regulations for the use of our services.
2. Scope of Services
At I Maintain Sites, we specialize in building customized websites tailored to our clients' specific needs. Whether you require a simple informational website or a complex e-commerce platform, our team of experienced developers is here to assist you.
3. Pricing and Payment
We offer competitive pricing for our website development services. The exact cost will depend on the complexity and requirements of your project. To get a detailed quote, please reach out to our team with your project specifications. We accept various payment methods to ensure a convenient and secure transaction experience for our clients.
4. Project Timeline
Each website development project has its own unique timeline, determined by factors such as project complexity and client responsiveness. Our team commits to delivering projects within the agreed-upon timeframe. We provide regular updates to keep clients informed about the progress of their project.
5. Intellectual Property
As a client of I Maintain Sites, you retain full ownership of any content you provide for your website. Our team respects intellectual property rights and will not use any proprietary information without proper consent. Upon project completion, we transfer all intellectual property rights to the client.
6. Warranty and Support
We take pride in the quality of our work and offer a warranty period for our website development services. During this period, we address any issues or bugs that may arise. Additionally, we provide ongoing support to ensure the smooth functioning of your website.
7. Limitation of Liability
In no event shall I Maintain Sites be liable for any direct, indirect, incidental, consequential, or special damages arising out of or in connection with our website development services. We strive to provide the highest quality of service, but we cannot be held responsible for external factors that may impact the performance of your website.
8. Termination
If, for any reason, you wish to terminate our services, please notify us in writing. Any outstanding payments for work completed up until the termination will be due. Upon termination, we will provide you with the necessary files and information to transition your website smoothly.
9. Governing Law
These terms and conditions shall be governed by and construed in accordance with the laws of your jurisdiction. Any disputes or claims arising out of or in connection with these terms and conditions will be subject to the exclusive jurisdiction of the courts in your jurisdiction.
10. Contact
If you have any questions or concerns regarding these terms and conditions or our website development services, please do not hesitate to contact us. Our dedicated team is readily available to assist you.