USC Credit Union - Squeaky Wheel Media
Nov 24, 2017
Case Studies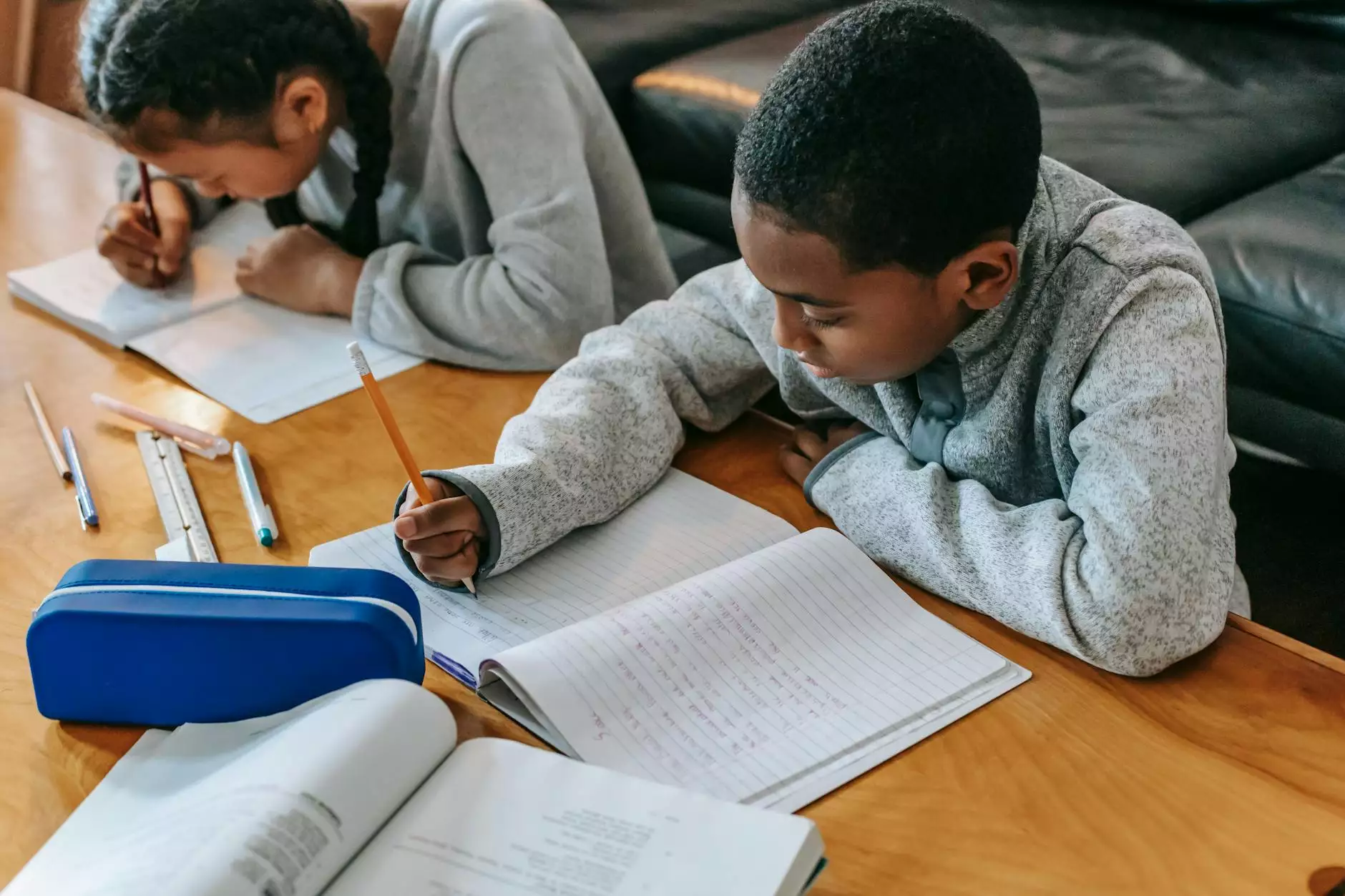 Your Partner in Successful Online Presence
Welcome to the comprehensive case study of USC Credit Union, a collaboration between the Credit Union and I Maintain Sites. This case study focuses on the exceptional website development services delivered by I Maintain Sites in the business and consumer services industry. Through meticulous SEO strategies and high-end copywriting, our team ensured that USC Credit Union's online presence skyrocketed, resulting in improved search engine rankings and increased organic traffic.
Background
USC Credit Union, a renowned financial institution catering to the academic community, aimed to enhance its digital presence and outrank its competitors. Understanding the significance of a robust online presence, they sought out I Maintain Sites, a leading website development company specializing in business and consumer services.
Client Challenges
When USC Credit Union approached I Maintain Sites, they faced several challenges that restricted their online visibility:
Limited search engine rankings
Poor organic traffic
Inadequate website design and user experience
Lack of optimized content
Facing these roadblocks, USC Credit Union understood the need to partner with an expert team to achieve their digital objectives.
Strategy and Execution
I Maintain Sites understood the criticality of a comprehensive approach to transform USC Credit Union's online presence. The following steps were taken to address the client challenges:
1. Extensive Keyword Research
Our team conducted meticulous keyword research, analyzing search volumes and competition, to identify powerful keywords that could help USC Credit Union outrank its competitors. This research formed the basis for effective SEO strategies implemented throughout the development process.
2. Website Design and User Experience Enhancement
Recognizing the importance of aesthetics and usability, I Maintain Sites revamped USC Credit Union's website design to ensure a seamless and visually appealing user experience. This included optimizing site navigation, improving loading speed, and developing a responsive design for optimal viewing across various devices.
3. High-End Copywriting and Content Optimization
Here at I Maintain Sites, we understand that quality content is a major ranking factor in search engine algorithms. Our experienced team of copywriters produced rich and engaging content, incorporating relevant keywords naturally. Keyword density and prominence were strategically infused to elevate USC Credit Union's search rankings without compromising the user experience.
4. On-Page and Off-Page Optimization
In addition to content creation, our SEO experts implemented comprehensive on-page and off-page optimization techniques. This involved optimizing meta tags, title tags, and URL structures, as well as building high-quality backlinks, conducting competitor analysis, and refining internal linking strategies for maximum SEO impact.
Results
The collaboration between USC Credit Union and I Maintain Sites produced remarkable results. The following improvements were observed:
Significantly improved search engine rankings across targeted keywords
Consistent growth in organic traffic
Enhanced online visibility and brand recognition
Increase in conversion rates and customer engagement
Establishment of USC Credit Union as an industry authority
Conclusion
In this elaborate case study, we've explored how USC Credit Union, in partnership with I Maintain Sites, successfully transformed their online presence by leveraging advanced website development strategies. Through meticulous keyword research, cutting-edge design enhancements, expert copywriting, and effective optimization techniques, the collaboration resulted in outstanding search engine rankings, increased organic traffic, and improved business outcomes. At I Maintain Sites, we are committed to delivering exceptional website development services that empower businesses to excel in their respective industries.
Contact us today to discover how our industry-leading business and consumer services website development solutions can propel your online presence to new heights!