Case Study: Pantone - Squeaky Wheel Media
Sep 26, 2021
Case Studies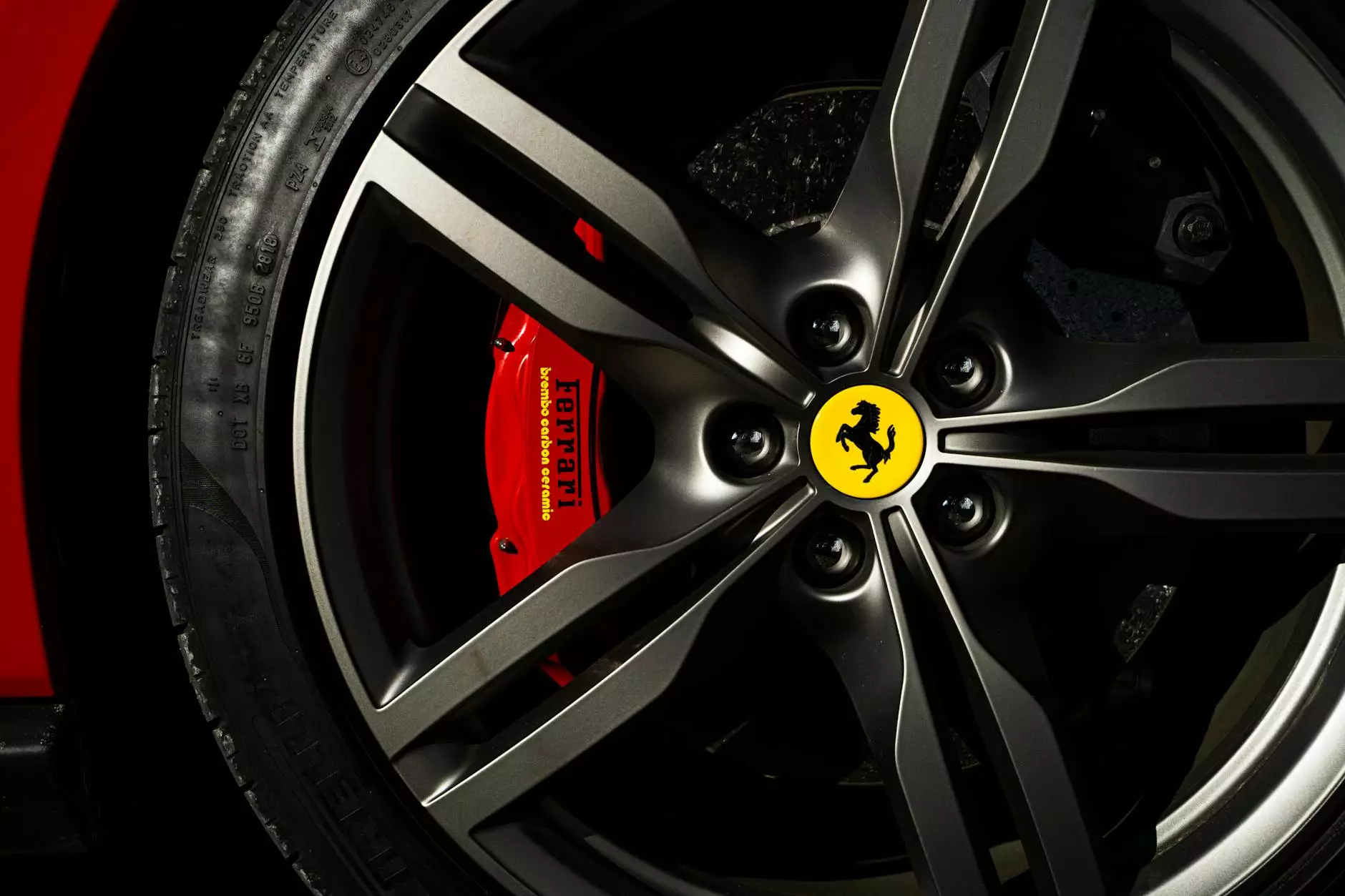 Introduction
Welcome to the insightful case study of Pantone, the renowned global authority on color. In this detailed account, we will explore how I Maintain Sites, a highly reputable company specializing in website development in the business and consumer services sector, assisted Pantone in elevating their online presence.
Background
Pantone, a company established in 1963, has been leading the world in color system innovation. Their wide array of color products and services cater to numerous industries such as fashion, graphic design, product development, and many more. With a strong desire to expand their digital footprint, Pantone sought the expertise of I Maintain Sites to revamp their online presence and boost their visibility on search engines.
Challenges Faced
Like any ambitious project, the partnership between Pantone and I Maintain Sites encountered a few challenges. One of the primary hurdles was enhancing Pantone's search engine rankings to increase organic traffic. Additionally, the redesign of Pantone's website demanded meticulous attention to detail to effectively showcase their premium color solutions while maintaining a user-friendly interface.
Approach
To tackle the challenges head-on, I Maintain Sites adopted a comprehensive approach comprised of multiple strategies. The key areas of focus included:
Keyword Research: In-depth analysis to identify the most relevant keywords and phrases to target Pantone's core offerings, ensuring optimal visibility.
On-Page Optimization: Implementation of HTML tags, including H1, H2, H3, and strong tags, to emphasize important keywords and improve website structure.
Content Creation: Development of engaging and informative content, rich in industry-specific knowledge, to both educate and captivate Pantone's target audience.
Technical Enhancements: Fine-tuning the website's loading speed, fixing broken links, and optimizing the overall user experience to enhance search engine crawlability.
Link Building: Strategic acquisition of high-quality backlinks from authoritative websites to establish Pantone as a trusted source in the field of color.
Social Media Integration: Seamlessly integrating Pantone's social media platforms to enhance brand visibility and engagement.
Results
The meticulous implementation of the aforementioned strategies yielded remarkable outcomes for Pantone and I Maintain Sites:
Increased Organic Traffic: The optimized website witnessed a significant rise in organic traffic, attracting a wider audience interested in Pantone's color products and services.
Improved Search Engine Rankings: Pantone's website climbed the search engine rankings, securing top positions for relevant keywords, thus outperforming competitors and increasing brand exposure.
Enhanced User Experience: The website's enhanced loading speed and user-friendly interface contributed to improved engagement, longer session durations, and reduced bounce rates.
Established Thought Leadership: With expertly crafted content and authoritative backlinks, Pantone solidified their position as a trusted industry leader, garnering recognition from both users and search engines alike.
Expanded Social Reach: The integration of social media platforms allowed Pantone to expand their online presence, engage with a wider audience, and foster meaningful relationships with their customers.
Conclusion
In conclusion, the collaboration between Pantone and I Maintain Sites proved to be a resounding success. Through diligent research, meticulous optimization, and a holistic approach, Pantone's online presence experienced a remarkable transformation, allowing them to stand out among competitors and attract a broader audience. The combined expertise of Pantone and I Maintain Sites exemplifies the power of a comprehensive SEO and copywriting strategy when executed with precision and dedication.