Experts In 3rd Party & Custom API Integration Services | NCRTS
Dec 16, 2019
Services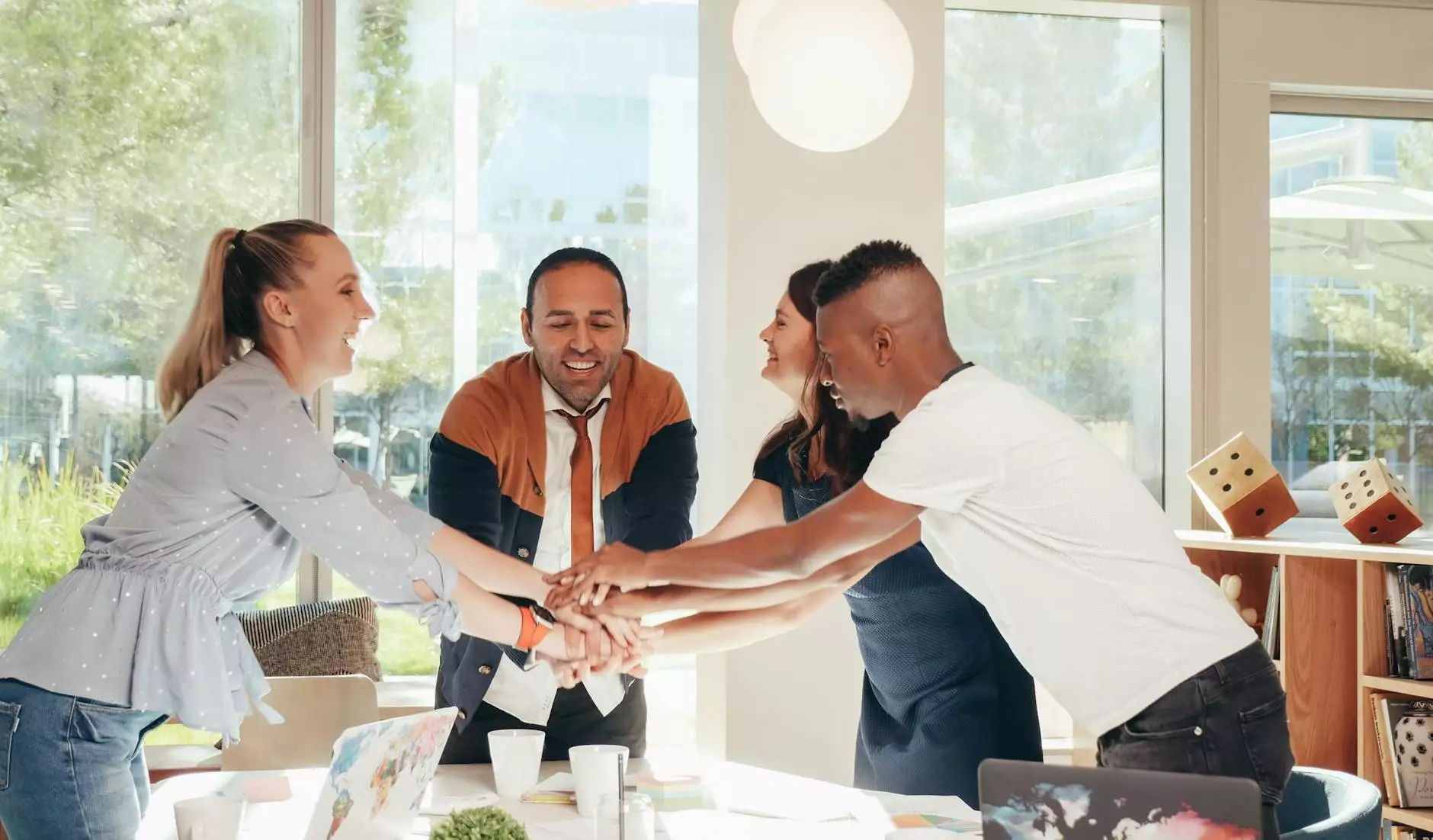 Trusted API Integration Services by I Maintain Sites
Welcome to I Maintain Sites, your go-to partner for exceptional website development services. We specialize in providing businesses with reliable and efficient API integration services, including 3rd party and custom solutions. Our team of experts at NCRTS is dedicated to ensuring seamless API integration, enabling your website to connect with external platforms, software, and systems.
Why Choose Our API Integration Services?
1. Unmatched Expertise and Experience
When it comes to API integration, experience matters. At I Maintain Sites, we boast a team of highly skilled developers who have years of experience in working with various APIs. Whether you require integration with popular platforms like Salesforce, HubSpot, or Mailchimp, or need a custom API solution tailored to your unique requirements, we have the expertise to make it happen.
2. Seamless Integration Process
Our API integration process is designed to be seamless and hassle-free. We understand the importance of smooth communication between your website and external systems. With our technical proficiency, we ensure that the integration process is efficient, reliable, and minimizes any disruptions to your existing workflows.
3. Custom API Solutions
Every business has specific needs, and off-the-shelf solutions may not always suffice. That's where our custom API solutions come into play. We work closely with you to understand your requirements and create tailored API integrations that align perfectly with your goals. Our team combines technical expertise with industry insights to deliver results that exceed your expectations.
4. Streamlined Data Exchange
We understand the importance of seamless data exchange between your website and other systems. Our API integration services ensure that data flows securely and accurately between various platforms without any glitches. This allows you to automate processes, enhance productivity, and deliver an exceptional user experience to your customers.
Comprehensive API Integration Services
At I Maintain Sites, we offer a wide range of API integration services to meet your business needs:
1. Third-Party API Integration
Connect your website with popular third-party platforms and services using our third-party API integration services. Whether you need to sync data with CRM software, payment gateways, or social media platforms, we've got you covered. Our experts ensure that your website seamlessly integrates with external services, enabling efficient data transfer and system synchronization.
2. Custom API Development
If your business requires a custom API solution tailored specifically to your needs, our team is here to deliver. We have extensive experience in developing custom APIs that enable seamless connectivity and facilitate data exchange between different systems. Our developers leverage industry-best practices to create robust and secure APIs that empower your business processes.
3. API Documentation and Support
API documentation is crucial for ensuring smooth integration and ease of use. Our team provides comprehensive API documentation, including endpoint details, request/response structures, and error handling guidelines. Additionally, we offer ongoing support to address any issues or queries you may have during or after the integration process.
Contact I Maintain Sites for Reliable API Integration
When it comes to API integration services, I Maintain Sites is the name you can trust. Our team of experts at NCRTS is committed to delivering top-notch solutions for businesses across various industries. Whether you need third-party API integration, custom API development, or assistance with API documentation, we have the expertise to meet your requirements.
Don't let inefficient data exchange hinder your business growth. Contact us today to discuss your API integration needs and let us help you streamline your processes, enhance productivity, and provide a seamless user experience on your website.
Choose I Maintain Sites for expert API integration services. Elevate your online presence and stay ahead of the competition with our reliable and efficient API solutions. Get in touch with our team now!