Medical Chat Bot Who Can Work As Virtual Medical Assistant
Jul 30, 2020
Services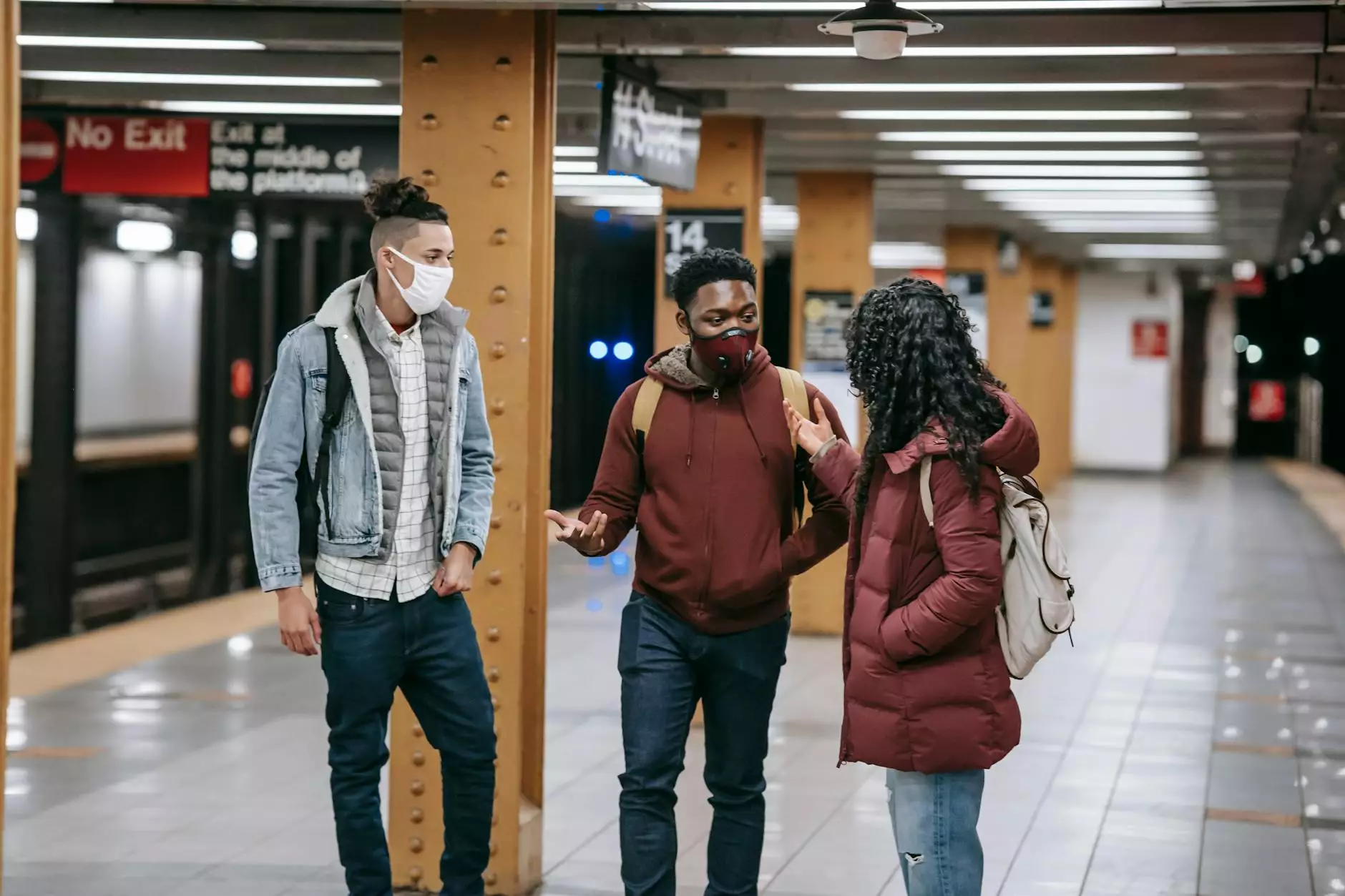 Welcome to I Maintain Sites, your trusted partner in business and consumer services focused on website development. We are excited to introduce our latest innovation, the Medical Chat Bot, designed specifically for hospitals and medical facilities!
What is a Medical Chat Bot?
A Medical Chat Bot is an advanced AI-powered virtual assistant that utilizes natural language processing to interact with users and provide medical-related information, assistance, and support. It acts as a 24/7 intelligent companion, capable of answering questions, providing symptom assessments, scheduling appointments, and much more.
Benefits of Using Our Medical Chat Bot
1. Enhancing Patient Experience
In today's digital age, patients expect instant access to information and services. Our Medical Chat Bot is an essential tool for enhancing the overall patient experience. By offering quick and accurate responses to common inquiries, reducing wait times, and providing personalized assistance, it improves patient satisfaction and engagement.
2. Optimizing Staff Efficiency
With the Medical Chat Bot handling routine tasks and inquiries, your medical staff can focus on providing high-quality care. By automating appointment scheduling, medication reminders, and basic medical information, our chat bot streamlines administrative processes, freeing up valuable time for your team.
3. Improved Accessibility
Not everyone has the luxury of visiting a medical facility in person. Our Medical Chat Bot breaks down accessibility barriers by offering remote access to medical professionals. It ensures that individuals can receive accurate information and guidance regardless of their location, contributing to a more inclusive healthcare system.
4. Cost-Effective Solution
Investing in our Medical Chat Bot is a cost-effective solution compared to hiring additional staff or implementing complex software systems. Our chat bot requires minimal maintenance, offers scalable capabilities, and brings long-term financial benefits by reducing administrative costs and improving operational efficiency.
How Our Medical Chat Bot Works
Our Medical Chat Bot leverages state-of-the-art AI algorithms combined with extensive medical databases to deliver accurate and reliable information to users. The chat bot's user-friendly interface enables seamless interaction, making it accessible to all individuals, regardless of their technical knowledge.
The Future of Healthcare
As technology continues to evolve, the role of medical chat bots will become increasingly vital in the healthcare industry. Our team at I Maintain Sites stays ahead of the curve, continuously improving the capabilities of our Medical Chat Bot to address the evolving needs of medical professionals and patients alike.
Get Started Today
Ready to revolutionize your hospital or medical facility? Contact I Maintain Sites today and discover how our Medical Chat Bot can enhance patient care, optimize workflows, and unlock new opportunities for your organization.
I Maintain Sites - Your reliable partner in Business and Consumer Services - Website Development.