Our Approach : CGS - Contemporary Graphic Solutions
Apr 9, 2022
About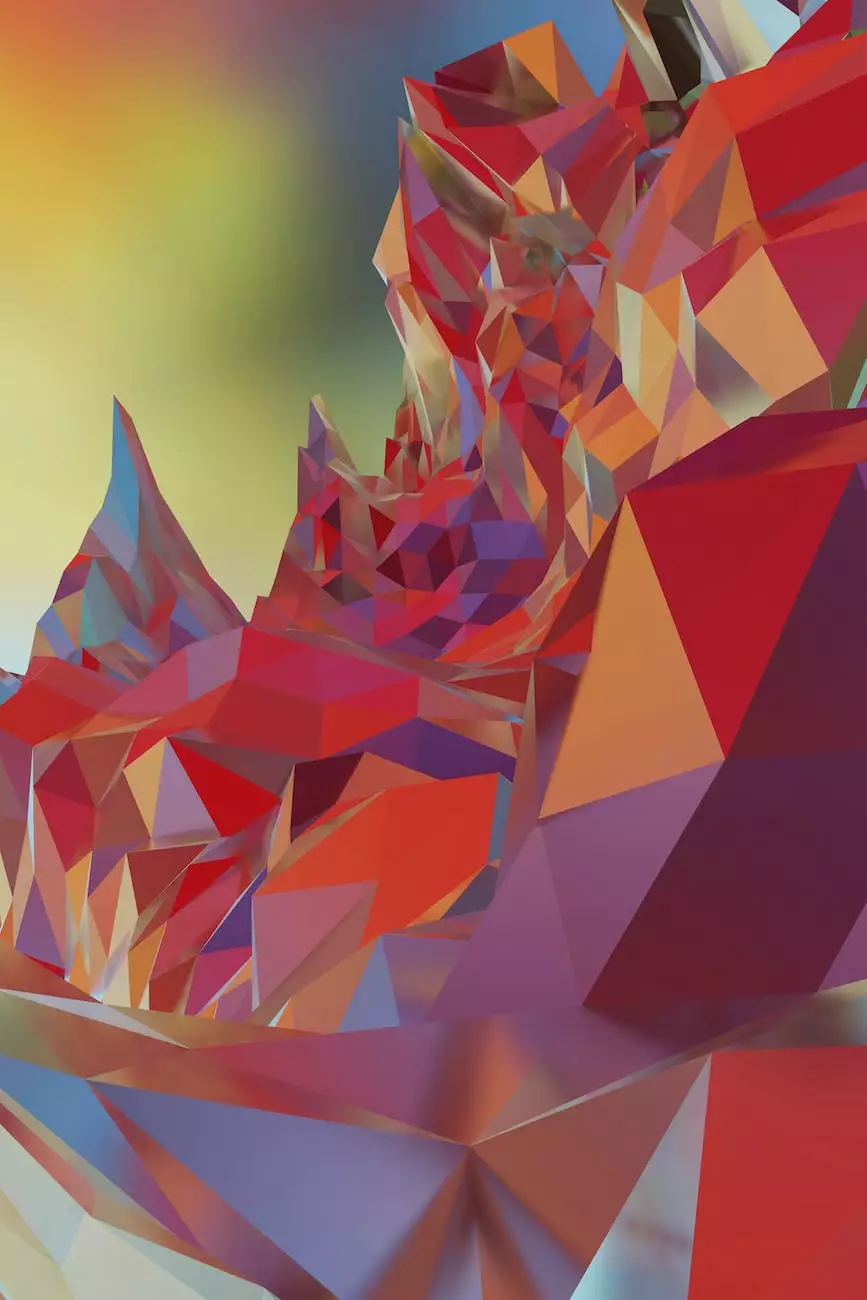 Welcome to the page that showcases the unique approach of I Maintain Sites, your trusted partner in business and consumer services, specializing in website development. In this comprehensive guide, we will reveal the strategies and techniques we employ to help our clients achieve remarkable online success.
Understanding Your Goals
At I Maintain Sites, we believe in the power of understanding. Our first step is to gain a thorough understanding of your business, industry, and objectives. By getting to know your goals, we can tailor our services to best meet your specific needs.
Research and Analysis
Extensive research and analysis are the foundation of our approach. We delve into the intricacies of your industry, competitors, target audience, and keyword landscape to identify valuable insights that shape our strategies. Our team utilizes cutting-edge tools and techniques to gather data and analyze trends, allowing us to make informed decisions that drive results.
Keyword Optimization
Keywords play a crucial role in search engine optimization (SEO) and improving your search rankings. Our expert copywriters and SEO specialists work together to conduct meticulous keyword research and implement them strategically throughout your website content. By targeting the right keywords, we ensure that your website appears prominently in relevant search results.
High-Quality Content Creation
Content is king in the digital realm, and our team excels at creating compelling, informative, and engaging content. Through our high-end copywriting services, we develop content that not only captivates your audience but also aligns with search engine guidelines. Our focus on quality ensures that your website becomes an authoritative source in your industry.
User Experience Optimization
Enhancing the user experience is central to our approach. We design websites that are visually appealing, intuitive to navigate, and optimized for various devices. Our web development experts implement the latest technologies and best practices to ensure seamless user experiences, ultimately leading to increased conversions and customer satisfaction.
Technical SEO
Technical SEO is a vital aspect of our approach. Our team conducts comprehensive website audits to identify and address any technical issues that may hinder search engine crawlers or user experiences. We optimize various elements such as meta tags, headings, website speed, mobile-friendliness, and site structure to improve your website's visibility and performance.
Link Building
Building high-quality backlinks is critical for search engine visibility. Our team engages in strategic link building activities, focusing on earning authoritative and relevant backlinks from reputable sources. These efforts help increase your website's domain authority and overall visibility, maximizing your chances of ranking higher in search results.
Continuous Monitoring and Reporting
Our commitment to your success doesn't end with the implementation of our strategies. We continuously monitor your website's performance and provide comprehensive reports that highlight key metrics, trends, and progress. These insights enable us to make data-driven adjustments and further optimize your online presence.
Driving Results With Our Approach
Through our meticulous and comprehensive approach, we empower businesses to thrive in the competitive online landscape. Our focus on understanding your goals, combined with our expertise in website development and SEO, allows us to drive tangible results that surpass expectations.
Partner with I Maintain Sites Today
If you're ready to take your online presence to new heights, partner with I Maintain Sites today. Our team of highly skilled professionals is dedicated to propelling your business forward through innovative website development strategies and unparalleled customer service. Contact us now to discuss your project requirements and discover how we can help you achieve your digital goals.