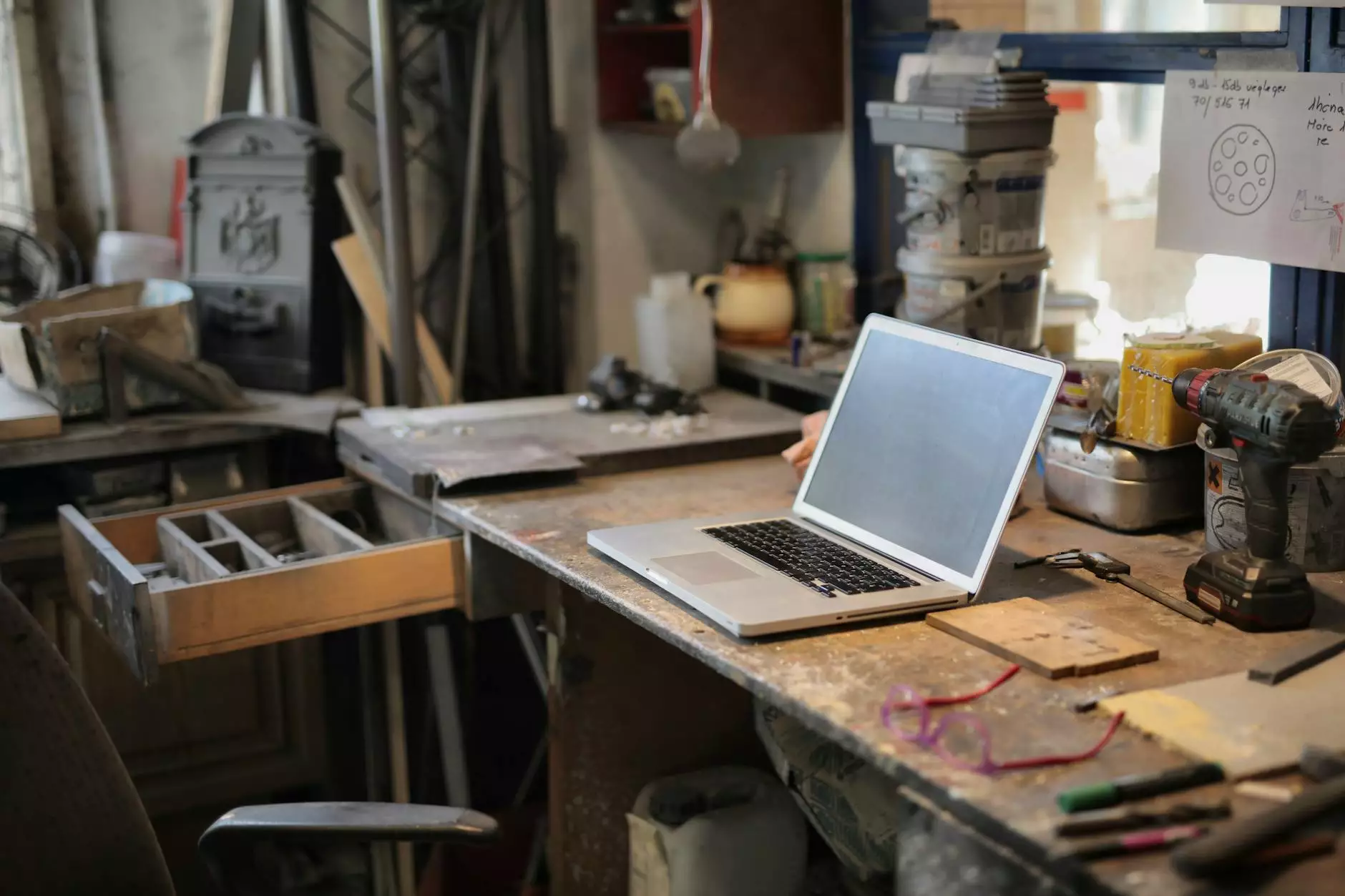 Professional Website Development Services
Welcome to I Maintain Sites, your premier destination for top-quality website development services in the business and consumer services industry. With our team of experienced professionals, we strive to deliver exceptional results that exceed your expectations.
Why Choose I Maintain Sites?
At I Maintain Sites, we understand the importance of a strong online presence for businesses in today's digital world. Our team of experts possesses the knowledge and expertise to create visually appealing, user-friendly, and search engine optimized websites that can help your business stand out.
When it comes to website development, we believe in offering competitive rates without compromising on quality. We value transparency and aim to build long-lasting relationships with our clients based on trust and mutual success.
Comprehensive Pricing Options
Our pricing options are tailored to meet the diverse needs of businesses, whether you're a small startup or a well-established corporation. We offer flexible packages that can be customized based on your specific requirements and budget.
Basic Package
Our basic package is perfect for startups and small businesses looking to establish their online presence. It includes a professionally designed website with essential features such as responsive design, contact forms, and basic SEO optimization. With this package, you can get your business online quickly and cost-effectively.
Advanced Package
If you're looking for more advanced functionalities and enhanced customization options, our advanced package is the ideal choice. This package includes all the features of the basic package, along with additional components such as e-commerce integration, blog setup, social media integration, and more.
Custom Package
For businesses with unique requirements or specific design preferences, our custom package offers complete flexibility. Our team will work closely with you to understand your vision and create a fully customized website that aligns with your brand identity. This package is perfect for businesses aiming for a truly personalized online presence.
Our Development Process
At I Maintain Sites, we follow a comprehensive development process to ensure a smooth and successful website launch:
Requirement Gathering: We start by understanding your business goals, target audience, and design preferences.
Wireframing and Design: Our designers create wireframes and design mockups based on the gathered requirements.
Development and Testing: Our development team brings the design to life, implementing functional elements and conducting rigorous testing for optimal performance.
Content Integration: We assist in integrating your content, ensuring a seamless flow throughout the website.
Optimization and Launch: We optimize your website for search engines to improve its visibility and finally launch it to the world.
Ongoing Support: We offer continued support and maintenance services to keep your website up-to-date and secure.
Contact Us for Competitive Rates
If you're ready to take your online presence to the next level, look no further than I Maintain Sites. Our dedicated team is eager to discuss your website development requirements and provide you with competitive rates. Contact us today to get started!