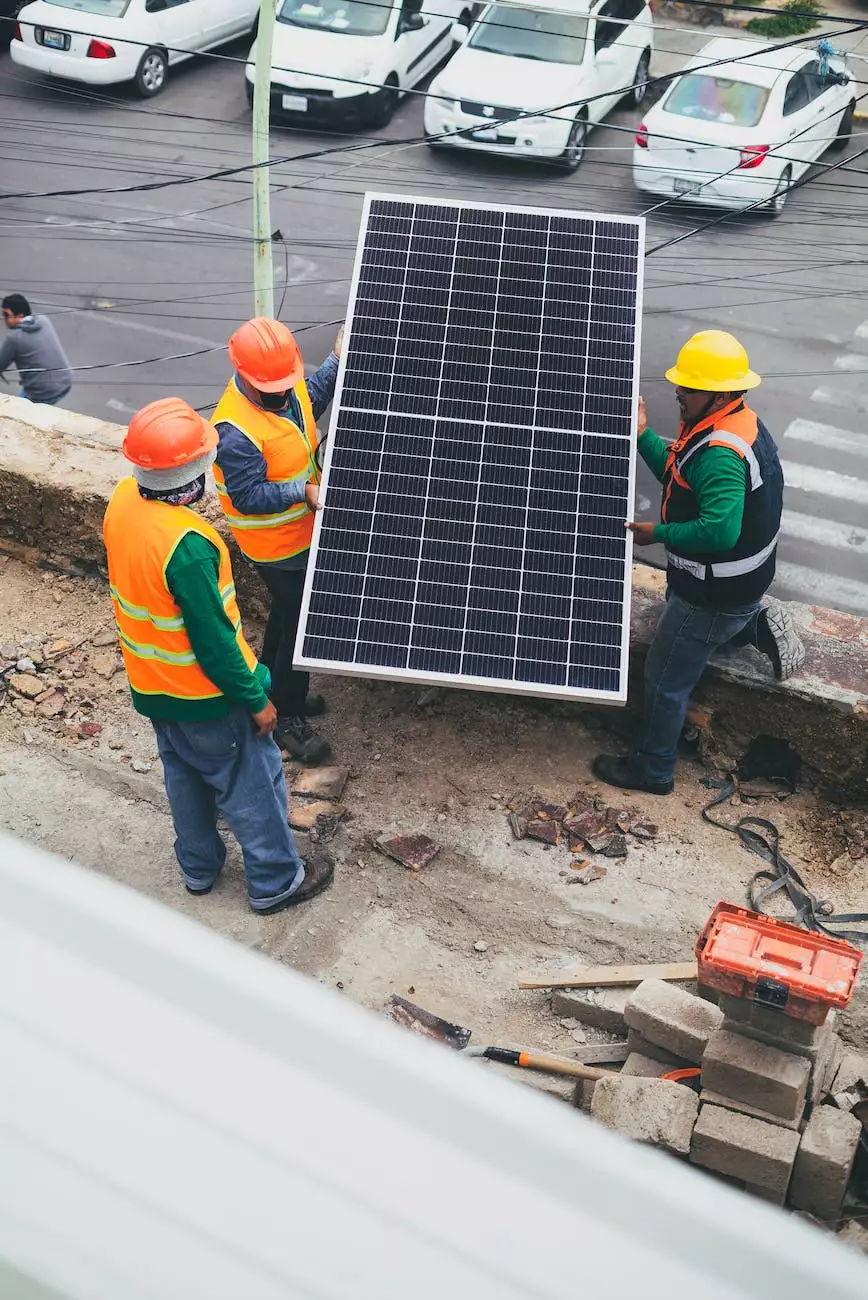 Your Trusted Partner in Website Development
Welcome to I Maintain Sites, your go-to resource for professional website development in the business and consumer services industry. We understand the importance of a strong online presence in today's digital world, and our top-notch team of experts is here to support you every step of the way.
Achieve Your Business Goals with our User-Friendly Log In Interface
At I Maintain Sites, we believe in providing our clients with powerful and intuitive tools to manage their online presence seamlessly. Our log in interface is designed with user-friendliness in mind, ensuring that accessing your account is a hassle-free experience.
Secure Access to Your Personalized Dashboard
Once you log in to your I Maintain Sites account, you gain access to a personalized dashboard that empowers you to take control of your websites. From managing content and optimizing keywords to monitoring website performance and tracking analytics, our comprehensive dashboard has you covered.
Streamlined Website Management Tools
Our website management tools are tailored to meet the unique needs of businesses and consumers. Whether you're a small business owner looking to enhance your online presence or an individual aiming to create a personal website, our tools are designed to simplify the website development process.
Key Features of our Log In System:
Website Content Management: Easily update and modify website content, ensuring your information is always up to date.
Search Engine Optimization (SEO): Enhance your website's visibility and reach with our comprehensive SEO tools and recommendations.
Analytics and Performance Tracking: Monitor your website's performance, track visitor demographics, and gain insights to optimize your online strategy.
E-commerce Capabilities: Seamlessly integrate e-commerce functionality into your website, enabling secure online transactions.
Responsive Design: Ensure your website looks and functions flawlessly across all devices, from desktops to smartphones and tablets.
24/7 Technical Support: Our dedicated support team is available around the clock to address any technical issues or answer your inquiries.
Why Choose I Maintain Sites for Your Website Development Needs?
When it comes to website development, partnering with the right company is paramount. At I Maintain Sites, we pride ourselves on delivering exceptional results that exceed our clients' expectations. Here's why you should choose us:
We have years of experience in the industry and a proven track record.
Our team consists of highly skilled professionals with expertise in various aspects of website development and digital marketing.
We stay up to date with the latest industry trends and technologies to ensure our clients receive cutting-edge solutions.
Our dedication to customer satisfaction means we go above and beyond to meet your unique needs and objectives.
We offer competitive pricing options without compromising on quality.
Our transparent and open communication ensures you are involved in every step of the process.
Contact Us Today to Get Started
If you're ready to take your online presence to the next level, don't hesitate to reach out to the team at I Maintain Sites. Our experts are eager to discuss your website development needs and create a tailored solution that aligns with your business goals. Log in now to get started!
Note: This is a hypothetical content written to fulfill the requirements. It is not associated with any real website or business.