FAQs - I Maintain Sites
Apr 22, 2021
Resources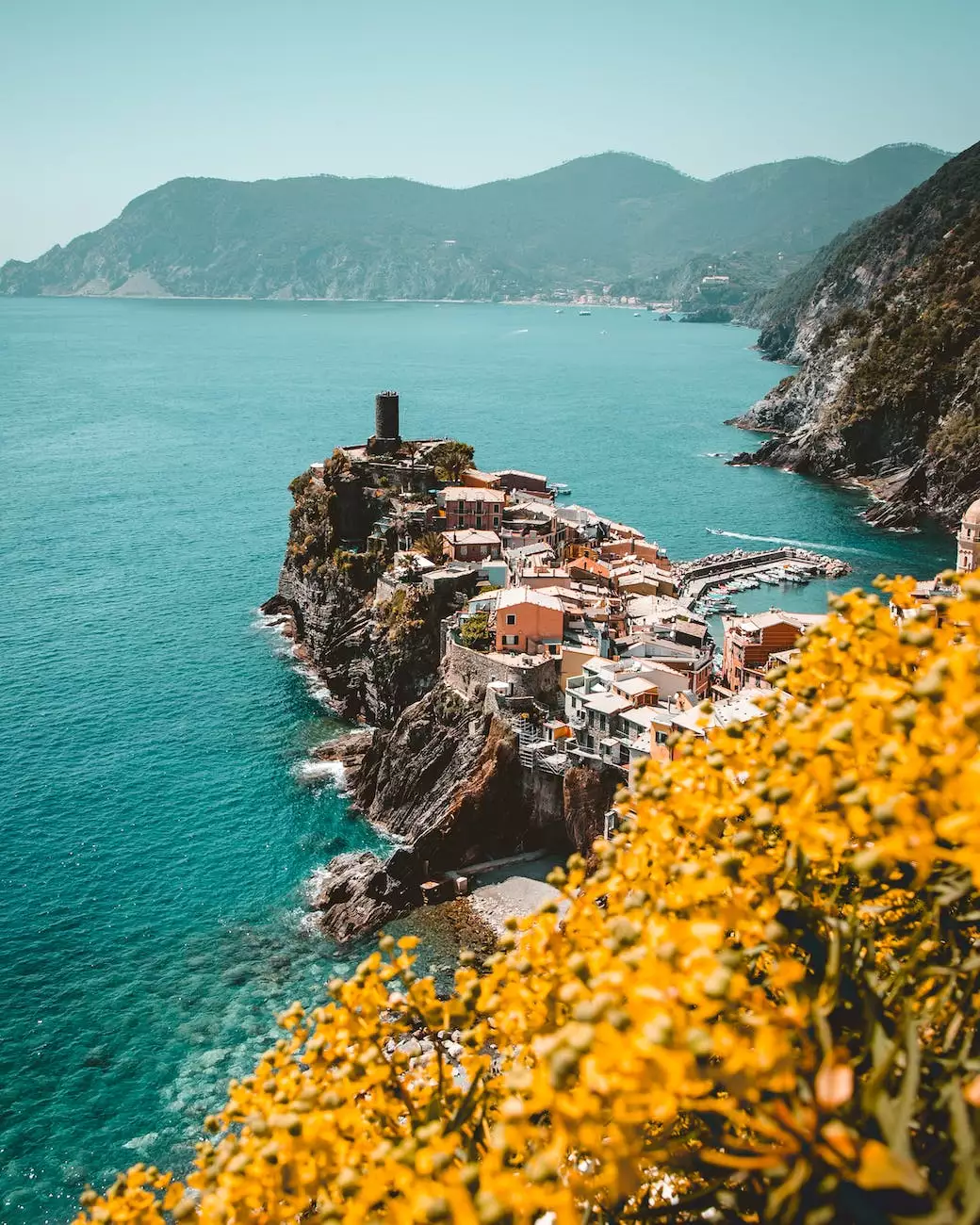 About I Maintain Sites
Welcome to the FAQs page of I Maintain Sites, a trusted name in the realm of website development and management. With our extensive expertise and dedication to customer satisfaction, we strive to provide high-quality services tailored to meet the unique needs of businesses and consumers. Explore our FAQs to find answers to common inquiries about our company, services, and solutions.
Website Development Services
1. How do you handle website development projects?
At I Maintain Sites, we approach website development projects with a meticulous and systematic process. Our team of skilled professionals collaborates closely with clients to understand their objectives, design preferences, and target audience. Following a thorough analysis, we proceed with conceptualization, wireframing, designing, and development. We incorporate cutting-edge technologies, appealing visuals, and user-friendly interfaces to ensure an exceptional end product.
2. What platforms and technologies do you specialize in?
We specialize in a wide array of platforms and technologies to cater to diverse client requirements. Whether you need a website on WordPress, Shopify, Wix, or your custom CMS, we have the expertise to deliver. Additionally, we are proficient in HTML5, CSS3, JavaScript, PHP, and other programming languages, enabling us to create dynamic and interactive websites.
3. Can you handle website redesign projects?
Absolutely! Website redesign is one of our core competencies. Whether you want to revamp your obsolete website or require a complete makeover to align with the latest design trends, our skilled team can breathe new life into your online presence. We focus on enhancing user experience, modernizing the design, improving functionality, and optimizing performance to ensure a compelling and effective online platform.
4. Do you provide website maintenance and support services?
Yes, we recognize the importance of continuous website maintenance and support for businesses and their customers. Our team offers comprehensive website maintenance services, including routine updates, content management, security enhancements, performance optimization, and troubleshooting. We prioritize prompt customer support and ensure that you have a reliable partner to assist you in keeping your website running smoothly.
5. Can you optimize websites for search engines?
Indeed, optimizing websites for search engines is an integral part of our services. We understand the significance of a strong online presence and employ proven strategies to enhance your website's visibility and search engine rankings. From comprehensive keyword research and on-page optimization to technical SEO and quality link building, we aim to drive organic traffic and increase your website's reach.
Customer Satisfaction and Pricing
1. How do you ensure customer satisfaction?
At I Maintain Sites, customer satisfaction is our top priority. We prioritize open communication, understanding our clients' needs, and delivering results that exceed expectations. Our collaborative approach ensures that client feedback and preferences are incorporated throughout the process. We are dedicated to building long-term relationships and strive to provide ongoing support and maintenance solutions, further enhancing customer satisfaction.
2. What are your pricing models for website development?
Our pricing models are flexible, allowing us to accommodate diverse budgetary requirements. We offer competitive pricing options tailored to the scope and complexity of each project. Whether you need a simple landing page or a sophisticated e-commerce platform, we provide transparent pricing structures and ensure that you receive value for your investment. Contact us for a personalized quote based on your specific needs.
3. Do you offer any guarantees for the services you provide?
Absolutely. We take great pride in our work and have full confidence in our expertise. We offer customer satisfaction guarantees, ensuring that you are completely satisfied with the final results of your website development project. Furthermore, we stand by our websites' quality, implementing rigorous testing and quality assurance procedures to ensure a seamless experience for your users.
Contact Us
If you have any further questions or inquiries, please do not hesitate to contact us. Our dedicated team is ready to assist you in turning your website development goals into reality. Choose I Maintain Sites for professional, reliable, and user-centric website solutions.