Direct Marketing - P2P, B2B, B2C - Old City Group
Feb 23, 2018
Services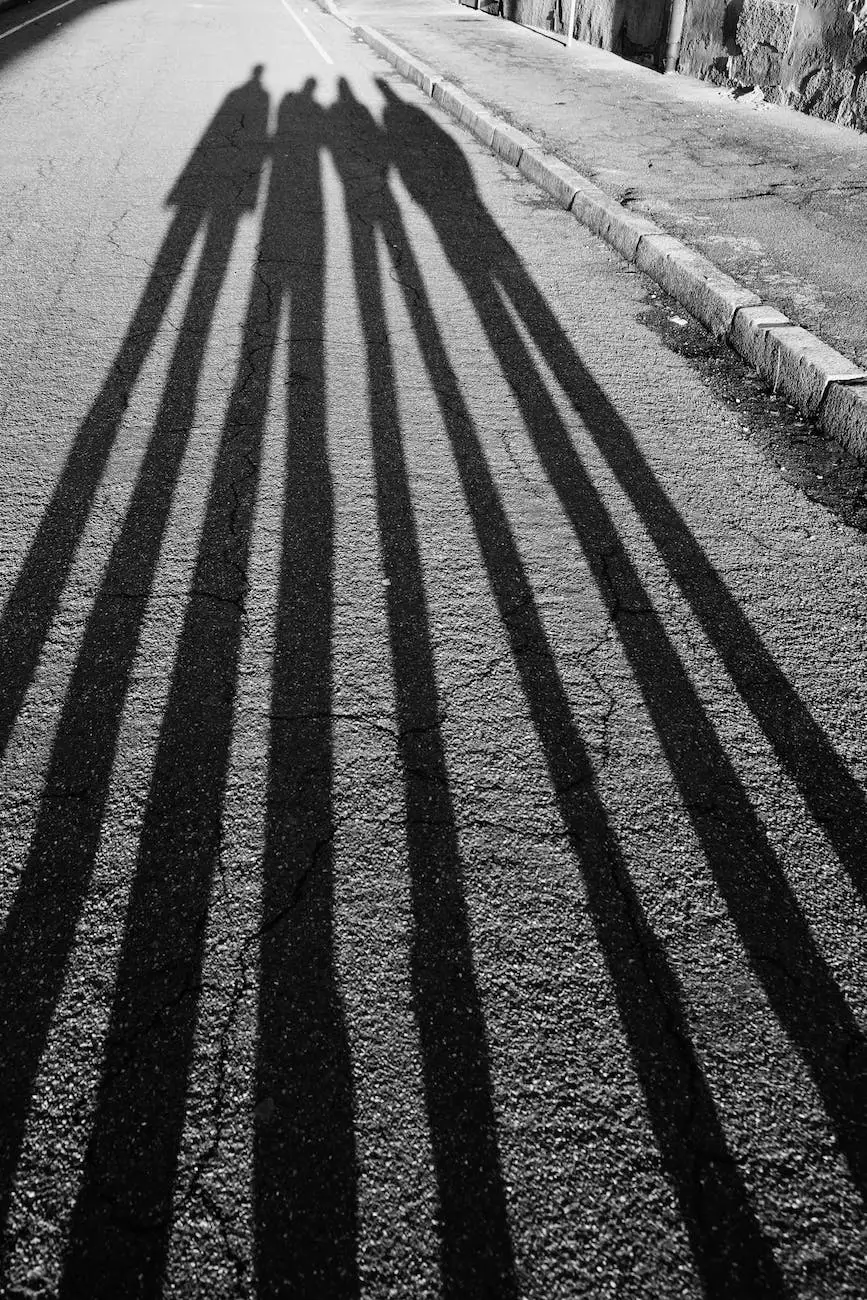 Why Choose Old City Group for Direct Marketing?
Old City Group, a leading company in the business and consumer services industry, specializes in providing exceptional direct marketing solutions for both peer-to-peer (P2P), business-to-business (B2B), and business-to-consumer (B2C) interactions.
With years of experience and a team of highly skilled professionals, we understand the importance of effective direct marketing in helping businesses thrive in the competitive digital landscape. Our comprehensive approach focuses on delivering personalized and targeted marketing strategies to maximize your reach and generate meaningful results.
Customized Direct Marketing Solutions
At Old City Group, we recognize that every business is unique. Therefore, we offer tailored direct marketing solutions to cater to your specific goals, whether you're aiming to enhance brand visibility, generate leads, increase sales, or build customer loyalty.
Our team works closely with you to understand your business objectives, target audience, and key messaging. Combining creative thinking with industry-leading tools and techniques, we develop highly engaging direct marketing campaigns that resonate with your audience and drive desired actions.
Expertise in P2P, B2B, and B2C Direct Marketing
When it comes to P2P, B2B, and B2C direct marketing, Old City Group stands out as an industry leader. We possess in-depth knowledge and experience in all three marketing approaches, allowing us to deliver unparalleled results across various sectors and industries.
Peer-to-Peer (P2P) Direct Marketing
P2P marketing focuses on leveraging the power of word-of-mouth referrals and recommendations. Our team at Old City Group knows how to create influential direct marketing campaigns that encourage customers to share their positive experiences with others, driving organic growth and establishing strong brand advocates.
Business-to-Business (B2B) Direct Marketing
For B2B direct marketing, we understand the significance of building lasting relationships with businesses. We employ targeted strategies to capture the attention of key decision-makers, highlighting the unique value propositions of your products or services. Our expertise lies in crafting compelling B2B marketing collateral, such as professional presentations, whitepapers, and thought leadership content.
Business-to-Consumer (B2C) Direct Marketing
When it comes to B2C direct marketing, we excel at creating personalized campaigns that speak directly to your target consumers. From captivating email newsletters and persuasive social media content to impactful print advertisements and engaging video marketing, our team ensures your message cuts through the noise and captures the attention of potential customers.
Enhancing Online Presence with Direct Marketing
In today's digital landscape, effective direct marketing goes beyond traditional approaches. At Old City Group, we integrate the power of direct marketing with our expertise in website development, ensuring your online presence is optimized for maximum visibility and engagement.
Our team at I Maintain Sites specializes in website development and optimization for businesses across various industries. We leverage cutting-edge SEO techniques to enhance your website's search engine rankings, helping you outrank competitors and attract targeted traffic to your platform.
Contact Us for Professional Direct Marketing and Website Development
Ready to take your direct marketing to the next level? Contact Old City Group and I Maintain Sites today for high-quality P2P, B2B, and B2C direct marketing solutions. Our team of experts is dedicated to helping your business succeed and grow in the dynamic digital landscape.