Startup Web Package
May 27, 2020
Services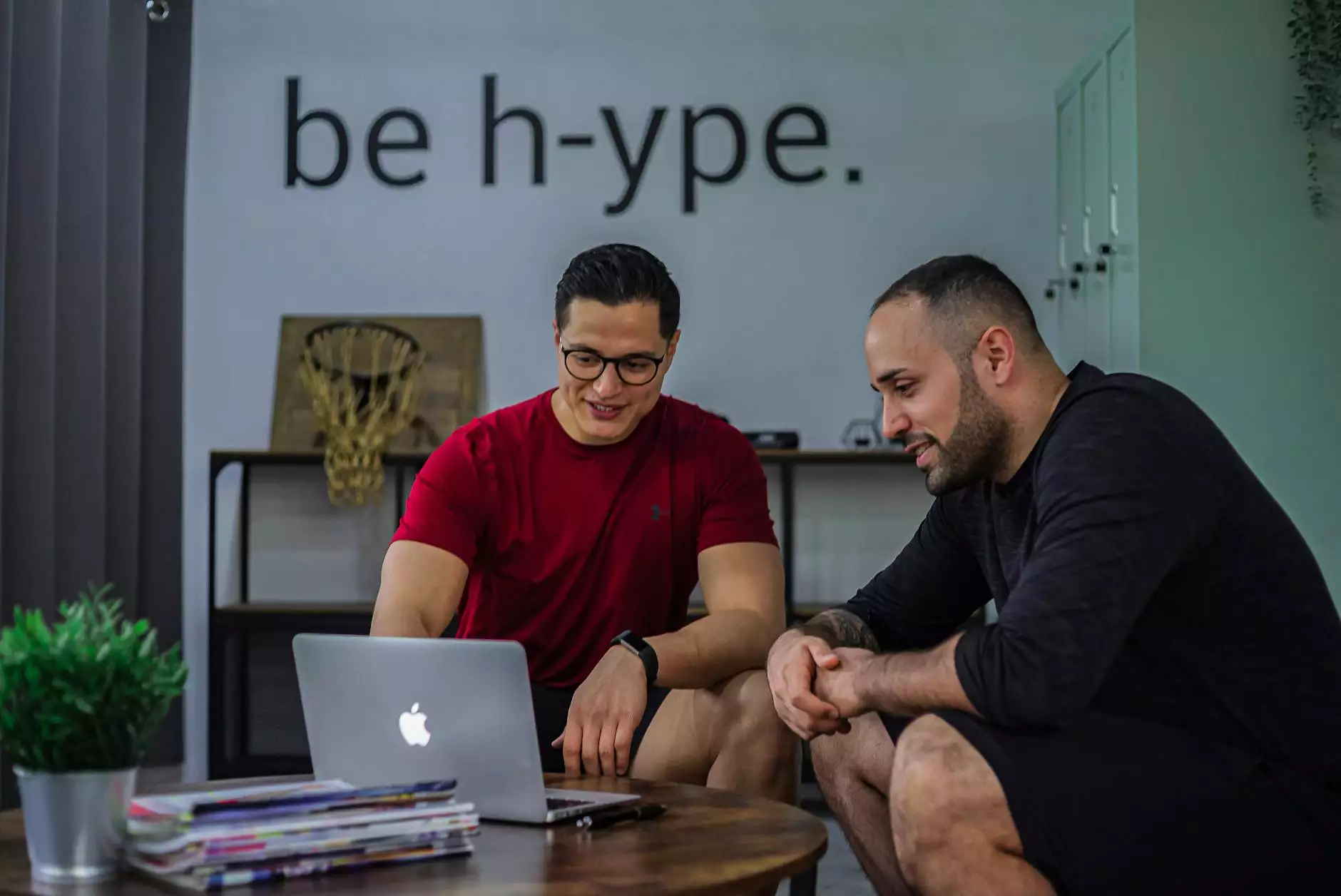 Introduction
Welcome to I Maintain Sites, your go-to partner for professional and reliable website development services. If you are looking to establish a strong online presence and outrank your competitors on Google, our Startup Web Package is the ultimate solution for your business. With our expertise in the field of business and consumer services, we bring you a comprehensive package that will take your website to new heights in terms of visibility and quality.
Why Choose I Maintain Sites?
As a leading player in the website development industry, we understand the importance of effective search engine optimization (SEO) to improve your website's visibility and organic rankings on search engines like Google. Our dedicated team of professionals is well-versed in the latest SEO practices, ensuring that your website stands out from the competition and receives the attention it deserves.
The Ultimate Startup Web Package
Our Startup Web Package is designed to meet the specific needs of new businesses and startups, providing them with a strong foundation to thrive in the online world. Whether you are launching a new product, service, or an entire brand, our package is tailored to help you establish a solid online presence from the start.
Comprehensive Website Development
Our expert team will work closely with you to understand your business goals and objectives, creating a highly functional and visually appealing website that reflects your brand identity. We prioritize user experience, ensuring that your website is intuitive, easy to navigate, and optimized for both desktop and mobile devices.
Keyword Research and Optimization
To outrank your competitors on Google, it is essential to target the right keywords that align with your business niche. Our skilled SEO team will conduct thorough keyword research to identify the most relevant and profitable keywords for your industry. By optimizing your website's content, meta tags, and headings, we enhance its visibility and search engine rankings.
Engaging and Informative Content
High-quality content is crucial for attracting and engaging your target audience. Our talented copywriters will create compelling and informative content for your website, incorporating relevant keywords naturally to improve search engine rankings. We emphasize the importance of delivering value to your users, ensuring that each piece of content resonates with your target market and establishes your authority in the industry.
Premium Link Building
Backlinks play a significant role in determining your website's authority and credibility in the eyes of search engines. Our SEO experts will develop a robust link building strategy, earning high-quality and relevant backlinks from reputable sources. This helps to improve your website's organic rankings and drive targeted traffic to your pages.
Ongoing SEO Monitoring and Analysis
At I Maintain Sites, our commitment to your online success goes beyond website development. We provide continuous monitoring and analysis of your website's performance, ensuring that it consistently meets the latest SEO standards. Our team will regularly optimize your website, keeping it up to date with algorithm changes and employing advanced strategies to maintain your competitive edge.
Take your Business to the Next Level with I Maintain Sites
With our Startup Web Package, you can position your business as an industry leader and outrank competitors on Google. Our comprehensive services cover all aspects of website development, SEO, content creation, and ongoing optimization. Don't settle for average results – choose I Maintain Sites for exceptional web solutions that will drive your business towards success.
Contact Us Today
Ready to take the first step towards an outstanding online presence? Get in touch with our friendly team at I Maintain Sites and let us help you establish a strong foundation for your website's success. Contact us today to learn more about our Startup Web Package and discuss how we can contribute to your business growth.