Brand Ambassadors for Your Business Success
Jul 17, 2021
Services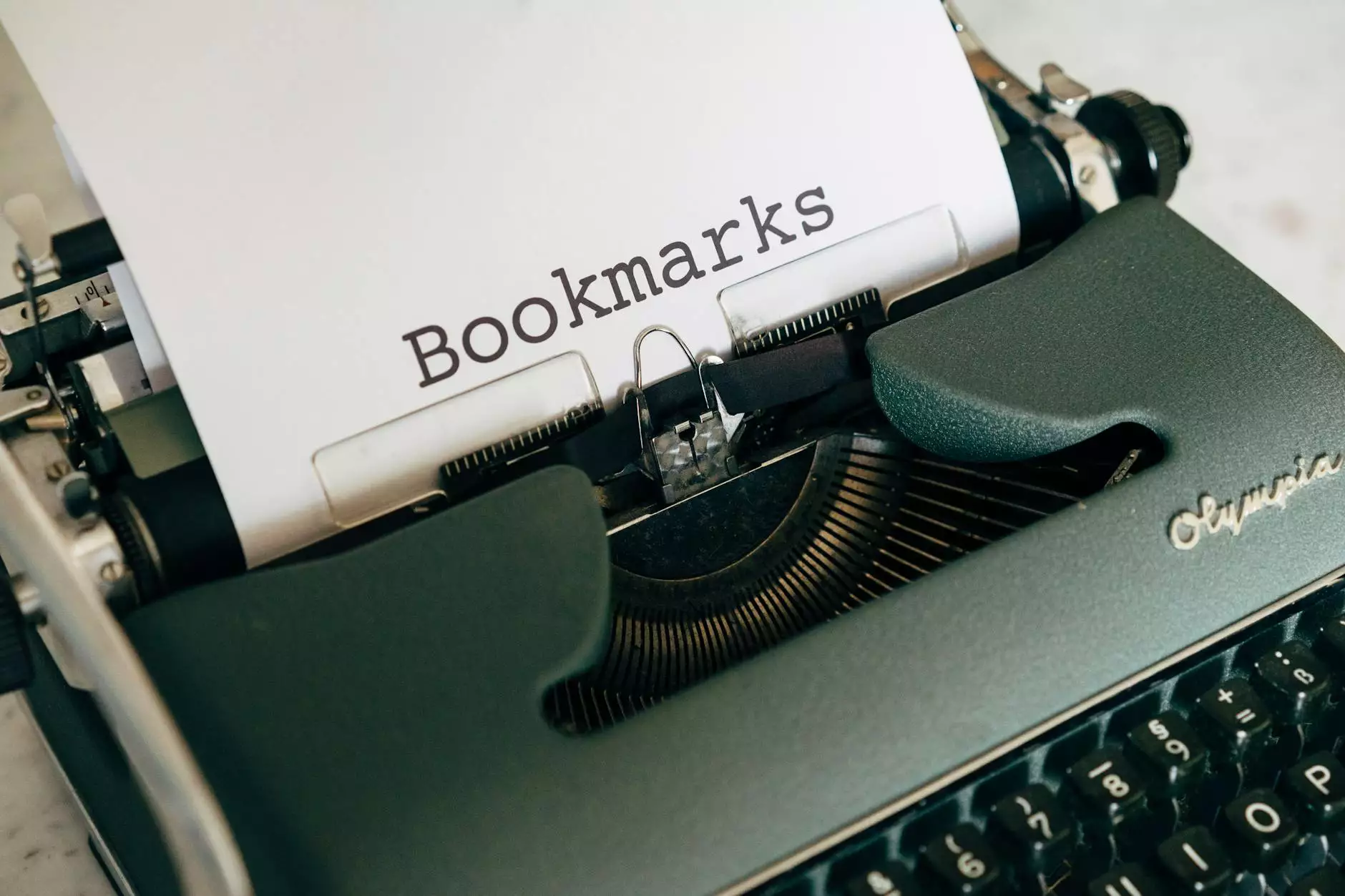 Are you searching for experienced and reliable brand ambassadors to represent your company and take your brand visibility to new heights? Look no further! I Maintain Sites, a leading website development company specializing in business and consumer services, offers exceptional brand ambassador services that will set your business apart from the competition.
Why Choosing Our Brand Ambassadors Makes a Difference
In today's modern marketplace, establishing a strong brand presence is crucial for any business trying to achieve success. However, building brand awareness, connecting with your target audience, and gaining their trust can be a challenging task.
That's where our team of highly skilled and professional brand ambassadors comes in. We understand the importance of making a lasting impression and creating meaningful connections with your potential customers. Our brand ambassadors are carefully selected based on their expertise, charisma, and industry knowledge, ensuring they truly represent your brand's values and goals.
Our Brand Ambassador Services
At I Maintain Sites, we take pride in offering a comprehensive range of brand ambassador services tailored to meet your specific business requirements. Our services include:
Event Representation: Our brand ambassadors excel at representing your brand at trade shows, industry conferences, and other events, engaging with attendees and sparking interest in your products or services.
Product Demonstrations: We provide skilled brand ambassadors who can effectively showcase your products or services, highlighting their unique features and benefits to captivate potential customers.
Brand Campaigns: Our team will design and execute impactful brand campaigns, identifying key strategies to increase brand awareness, drive customer engagement, and ultimately boost sales and revenue.
Influencer Collaborations: Leveraging our extensive network of influencers, we can connect your brand with reputable individuals who can endorse and promote your products or services to their engaged audience.
Digital Branding Strategies: Our brand ambassadors are equipped with in-depth knowledge of digital marketing and branding strategies, helping you establish a strong online presence through social media engagement, content creation, and more.
Customer Relationship Management: We understand the importance of building and maintaining strong customer relationships. Our brand ambassadors will go above and beyond to ensure positive interactions with your customers, fostering loyalty and recommendations.
The Benefits of Our Brand Ambassador Services
When you choose I Maintain Sites' brand ambassador services, you unlock numerous benefits that can have a lasting impact on your business growth. Some of the key advantages include:
Increased Brand Visibility: Our brand ambassadors will actively promote your business, products, or services, expanding your brand's reach and visibility both offline and online.
Enhanced Customer Engagement: By interacting with potential customers in a meaningful way, our brand ambassadors create an immersive experience, capturing their attention and establishing a positive brand image.
Improved Brand Credibility: Having professional brand ambassadors who genuinely believe in your brand and its values helps instill trust and credibility, further strengthening your brand's reputation in the market.
Higher Conversion Rates: Our brand ambassadors' ability to effectively communicate your brand's message and unique selling points can significantly impact customer decision-making, leading to increased sales and conversions.
Valuable Market Insights: Through their interactions with customers and the market, our brand ambassadors gain valuable insights that can help shape your overall marketing and business strategies, allowing you to stay ahead of the competition.
Contact Us Today for Exceptional Brand Ambassador Services
If you're ready to take your business to the next level with outstanding brand ambassador services, look no further than I Maintain Sites. Our team of experienced professionals is passionate about delivering exceptional results and helping your brand succeed. Contact us today to discuss your brand ambassador needs and let us assist you in effectively connecting with your target audience!