Social Media Marketing Services
May 24, 2018
Services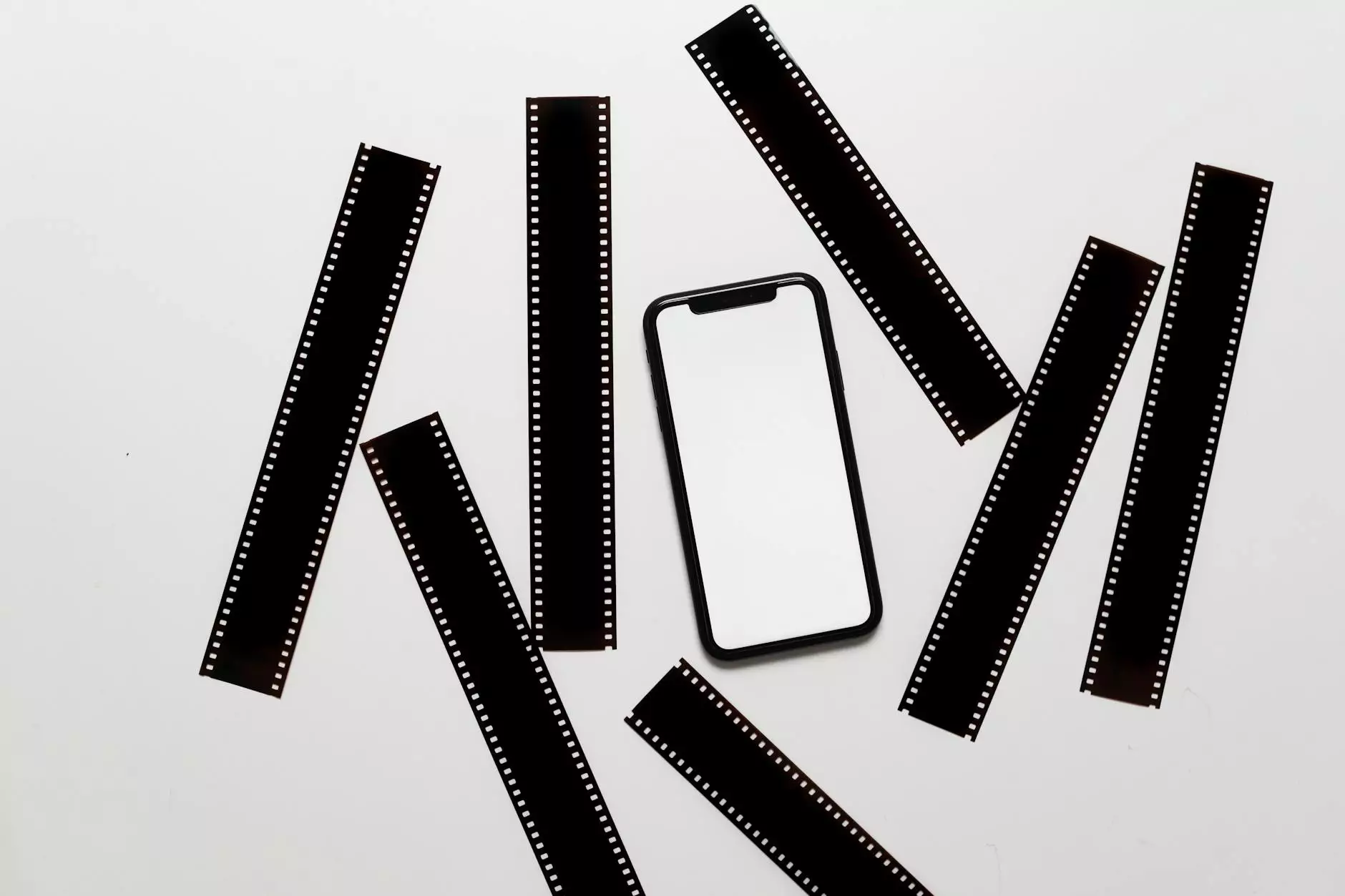 Welcome to I Maintain Sites, your ultimate destination for top-of-the-line social media marketing services. In this digital age, an effective social media presence is crucial for businesses to reach their target audience and build strong online connections. With our expertise in social media marketing, we offer comprehensive solutions that will take your brand's online visibility to new heights.
Unleashing the Power of Social Media
Social media has become an integral part of our lives, with millions of people actively engaged on various platforms like Facebook, Instagram, Twitter, LinkedIn, and YouTube. By leveraging the potential of these platforms, businesses can effectively connect with their target audience, build brand awareness, drive website traffic, and boost conversions.
Why Choose Our Social Media Marketing Services?
At I Maintain Sites, we understand the intricacies of social media marketing and the ever-changing landscape of digital platforms. Our team of seasoned professionals possesses the expertise and knowledge to craft custom strategies tailored to your unique business needs, ensuring maximum results and return on investment.
Comprehensive Social Media Strategy
We believe in a holistic approach to social media marketing. Our experienced team works closely with you to understand your brand, target audience, and objectives, creating a comprehensive strategy that aligns with your goals. Whether you're looking to increase brand awareness, drive traffic, or generate leads, we have you covered.
Content Creation and Optimization
Compelling content plays a pivotal role in social media success. Our talented copywriters and graphic designers work together to produce engaging and shareable content that resonates with your audience. We optimize every piece of content to ensure maximum exposure, using relevant keywords, hashtags, and trending topics.
Platform Management and Optimization
Each social media platform has its unique features, algorithms, and user demographics. Our experts are well-versed in optimizing your presence across all major platforms, including Facebook, Instagram, Twitter, LinkedIn, and YouTube. We analyze user behavior, trends, and data to make data-driven decisions that amplify your online reach.
Targeted Advertising Campaigns
Our team has extensive experience in setting up targeted advertising campaigns on social media platforms. By leveraging advanced targeting options such as demographics, interests, and behaviors, we ensure that your brand's message reaches the right audience at the right time. We continuously monitor and optimize campaigns to maximize conversions and ROI.
Influencer Marketing
We understand the power of influencers in today's digital landscape. Our team identifies influential individuals within your industry and develops strategic partnerships to amplify your brand's reach. By collaborating with influencers who align with your brand values, we drive engagement and create an authentic connection with your target audience.
Drive Your Business Forward with Social Media Marketing
By harnessing the potential of social media marketing, you can elevate your brand's presence, engage with your audience, and nurture long-term customer relationships. Partner with I Maintain Sites and experience the power of effective social media strategies tailored to your business goals.
Contact Us Today
Take your social media marketing to the next level and boost your online presence. Contact I Maintain Sites today for a personalized consultation and let us craft a social media marketing solution that drives results for your business.