Careers at I Maintain Sites
Jan 28, 2019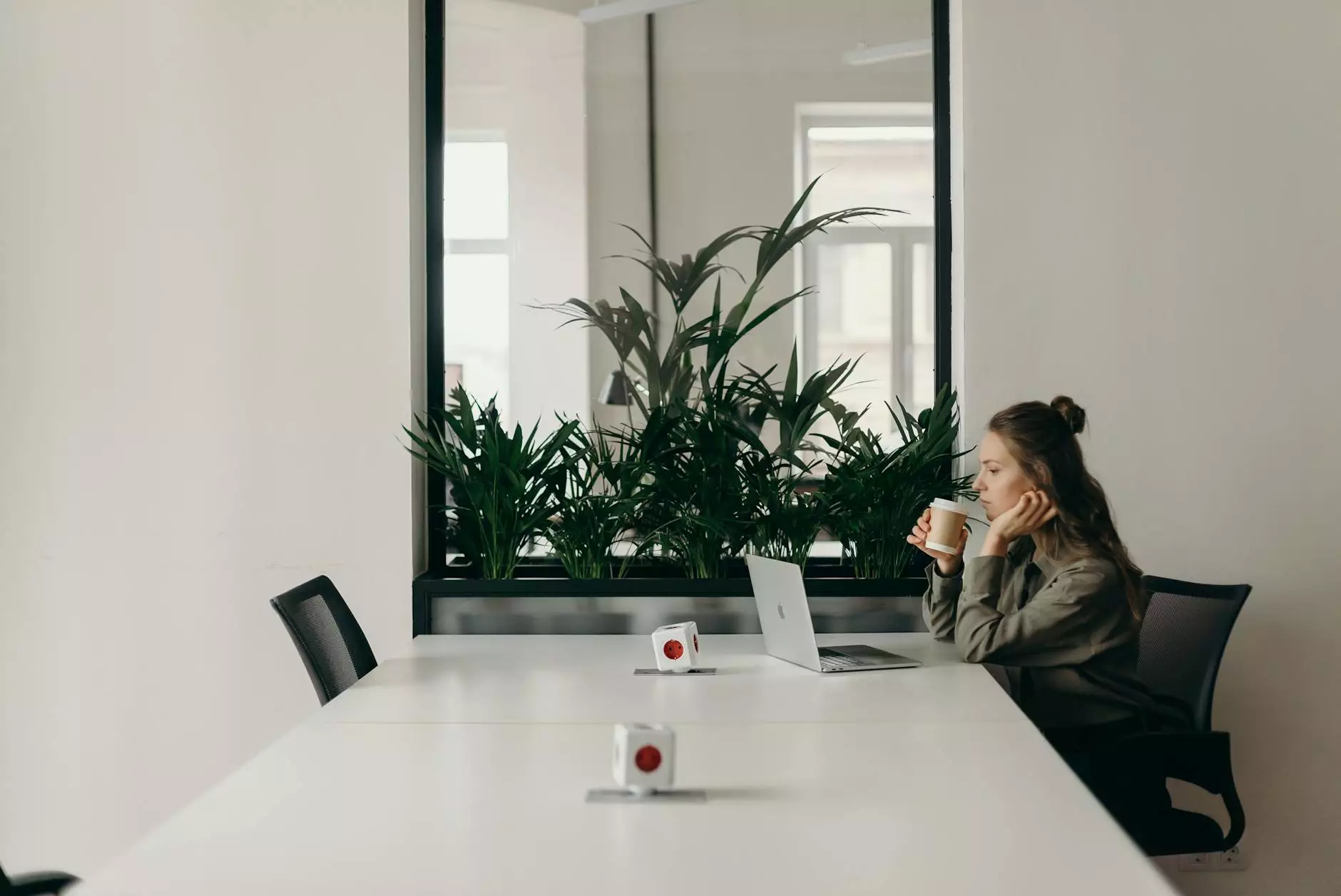 Join a Leading Name in Website Development
Are you passionate about the digital landscape? Do you have a knack for creating visually stunning and functional websites? Look no further! I Maintain Sites is a trusted name in the business and consumer services industry, specializing in website development. When it comes to creating online experiences that captivate and convert, we are at the forefront of innovation.
Why Join our Team?
At I Maintain Sites, we believe that our success lies in the talent and dedication of our team members. When you join us, you become a part of a vibrant and dynamic community that encourages creativity and collaboration. Here are a few reasons why you should consider a career with us:
Cutting-Edge Technology: We stay up-to-date with the latest web development tools and technologies. As a member of our team, you'll have access to top-of-the-line resources to enhance your skills and deliver exceptional results.
Innovative Projects: We work on diverse projects, spanning across industries. This means you'll have the opportunity to tackle unique challenges, learn new techniques, and push the boundaries of web development.
Growth and Learning: We foster a culture of continuous learning and professional growth. Our team members are encouraged to pursue certifications, attend workshops, and participate in industry conferences to enhance their knowledge and skills.
Collaborative Environment: We believe in the power of collaboration. Our team works closely together, sharing ideas, offering support, and leveraging each other's expertise to deliver outstanding websites for our clients.
Career Advancement: We value ambition and hard work. As you contribute to our success, you can expect opportunities for career advancement and growth within the company.
Work-Life Balance: We believe in fostering a healthy work-life balance. We offer flexible work arrangements, ensuring that our team members can thrive both personally and professionally.
Available Positions
Whether you are an experienced professional or just starting your career in web development, we have various positions that might interest you:
1. Front-End Developer
As a Front-End Developer at I Maintain Sites, you will be responsible for translating design concepts into pixel-perfect websites using HTML, CSS, and JavaScript. Attention to detail and a strong understanding of user experience are essential for this role.
2. Back-End Developer
If you have a solid understanding of server-side programming languages such as PHP or Python, and enjoy building robust and scalable web applications, our Back-End Developer position might be the perfect fit for you.
3. UI/UX Designer
As a UI/UX Designer, you will work closely with our development team to create user-centered designs that optimize the overall usability and aesthetics of our websites. Proficiency in design tools such as Adobe Creative Suite is preferred.
4. Project Manager
If you have exceptional organizational and communication skills, combined with a passion for web development, our Project Manager position allows you to oversee multiple projects, ensuring timely delivery and client satisfaction.
How to Apply
If you are excited to be a part of our team and help shape the digital landscape, we encourage you to apply today. Please submit your resume, portfolio, and a brief cover letter highlighting your relevant experience to [email protected]. We look forward to hearing from you!
Join I Maintain Sites, a leader in website development, and embark on an exciting journey towards a rewarding career. Discover limitless opportunities to showcase your talent, learn from industry experts, and make a lasting impact in the digital world.