I Maintain Sites - Portfolio/First Carbon Solutions
Jul 21, 2023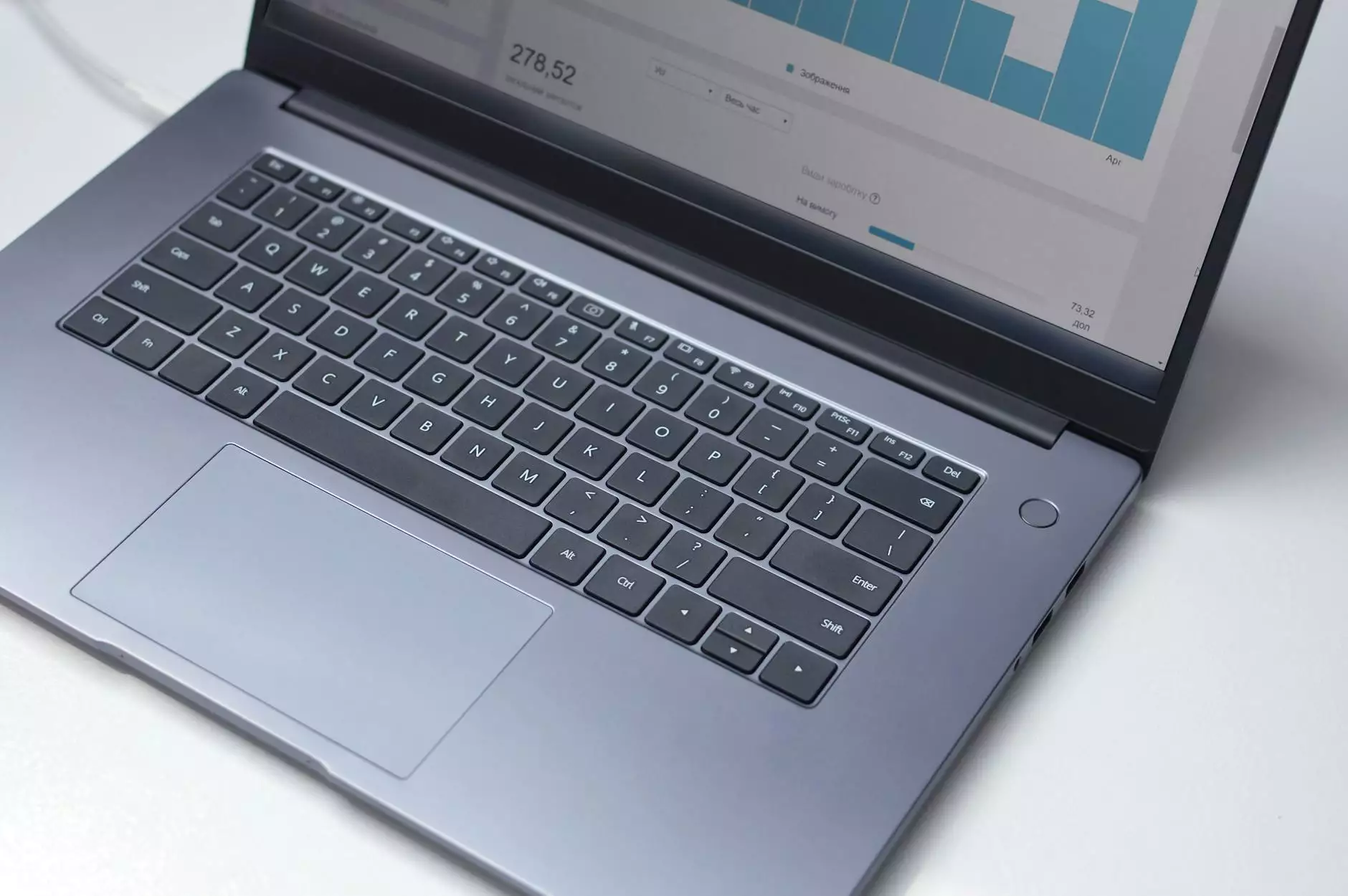 Delivering High-End Website Development Services
Welcome to the portfolio page of I Maintain Sites, a leading provider of business and consumer services specializing in website development. In this portfolio, we are proud to showcase one of our successful projects for First Carbon Solutions, a key player in the sustainability industry.
About First Carbon Solutions
First Carbon Solutions is a global sustainability consulting firm dedicated to helping organizations achieve their environmental goals. With a focus on measuring, managing, and mitigating carbon-related risks, First Carbon Solutions assists businesses in navigating the complex landscape of sustainability.
Our Collaboration With First Carbon Solutions
At I Maintain Sites, we had the privilege of working closely with First Carbon Solutions to create a robust online presence that accurately represents their brand and expertise. Our team of talented website developers combined their technical skills with a deep understanding of the client's requirements to develop a user-friendly, visually appealing, and SEO-optimized website.
The Design Process
Our collaborative approach involved taking the time to understand First Carbon Solutions' unique business objectives, target audience, and key messaging. This enabled us to design a website that not only met their immediate needs but also aligned with their long-term growth strategy.
Phase 1: Research and Planning
We conducted thorough market research, competitor analysis, and keyword research to gain valuable insights into the sustainability industry and its online landscape. This informed our decision-making process and ensured that our website development approach was tailored to achieve maximum visibility on search engines like Google.
Phase 2: User Experience and Interface Design
With a focus on delivering an exceptional user experience, our designers created intuitive navigation, engaging visuals, and seamless interactions. We emphasized accessibility, responsiveness, and mobile-friendliness to ensure that First Carbon Solutions' website was accessible to a wide range of users across devices.
Phase 3: Content Development and Optimization
Our team of high-end copywriters crafted compelling and informative content that effectively communicated First Carbon Solutions' core values, services, and thought leadership. The content was optimized with SEO-rich keywords, meta tags, headers, and descriptive alt text to enhance visibility on search engine result pages.
Phase 4: Development and Testing
Utilizing the latest web technologies, our development team transformed the design concepts into a fully functional website. Rigorous testing across devices and browsers ensured that the website performed flawlessly, providing an immersive experience to First Carbon Solutions' visitors.
Results and Impact
Our collaboration with First Carbon Solutions has yielded remarkable results. The newly developed website not only exceeded their expectations but also contributed significantly to their online visibility, lead generation, and brand reputation. The website's improved search engine rankings have resulted in increased organic traffic, ultimately leading to business growth and success.
Conclusion
At I Maintain Sites, we take pride in delivering high-end website development services tailored to our clients' unique needs. Our successful collaboration with First Carbon Solutions exemplifies our commitment to excellence, creativity, and achieving tangible results. Partner with us today and let us elevate your online presence to new heights.