Homemade Spaghettios Copycat Recipe - CurlsnPearlsss
Jan 17, 2021
Blog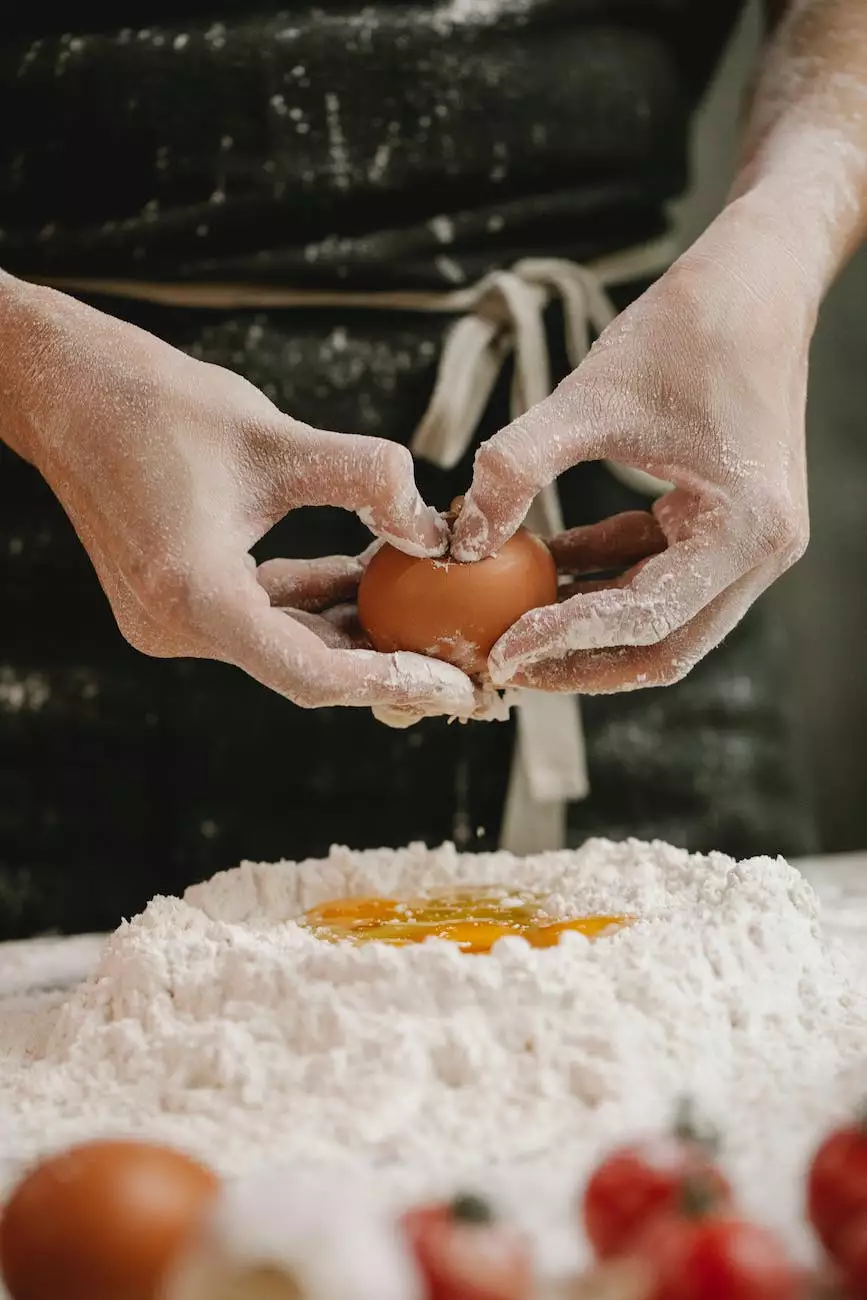 The Best Homemade Spaghettios Copycat Recipe
Welcome to CurlsnPearlsss, your ultimate destination for homemade recipes. Today, we are thrilled to share with you our amazing homemade Spaghettios copycat recipe. With just a few simple ingredients and easy-to-follow steps, you can recreate this nostalgic childhood favorite right in your own kitchen.
Ingredients
1 can (15 oz) tomato sauce
1 can (10.75 oz) condensed tomato soup
1 cup water
2 cups cooked pasta (any small shape)
1/4 cup grated cheddar cheese
1/4 cup grated Parmesan cheese
1/4 teaspoon garlic powder
1/4 teaspoon onion powder
Salt and pepper to taste
These readily available, pantry-friendly ingredients ensure that you can whip up a batch of Spaghettios whenever the craving strikes.
Instructions
In a medium-sized saucepan, combine the tomato sauce, condensed tomato soup, and water over medium heat. Stir until well combined.
Add the garlic powder, onion powder, salt, and pepper. Mix well.
Simmer the sauce for about 10 minutes, allowing the flavors to meld together.
Add the cooked pasta and stir until it is fully coated with the sauce.
Reduce the heat to low and add the grated cheddar cheese and Parmesan cheese. Stir until the cheeses are fully melted and incorporated.
Continue to simmer for another 5 minutes, stirring occasionally.
Remove from heat and let it cool slightly before serving.
And there you have it – your very own homemade Spaghettios! Serve it hot and enjoy the rich and comforting flavors.
Why Choose Homemade Spaghettios?
Now, you might be wondering why you should bother making Spaghettios from scratch when the store-bought version is readily available. Well, let us tell you – homemade Spaghettios have that extra touch of love and care that makes all the difference!
When you make Spaghettios at home, you can control the quality of ingredients, ensuring that you are consuming a healthier version without any unnecessary preservatives or additives. Plus, you can customize the recipe to suit your taste preferences, adding extra cheese, veggies, or even protein.
Not only do homemade Spaghettios taste better, but they also bring back the fond memories of childhood, reminding you of those carefree days when a bowl of Spaghettios made everything better. And let's face it, who can resist that classic tomatoey goodness?
Conclusion
So there you have it – our irresistible homemade Spaghettios copycat recipe. Take a trip down memory lane and indulge in this easy-to-make, nostalgic dish.
Remember, at CurlsnPearlsss, we strive to bring you the best homemade recipes that will make you fall in love with cooking all over again. Stay tuned for more delicious creations!
From all of us at I Maintain Sites - Business and Consumer Services - Website development, happy cooking!