SEO Marketing Services - First Fig Marketing & Consulting
Aug 28, 2022
Services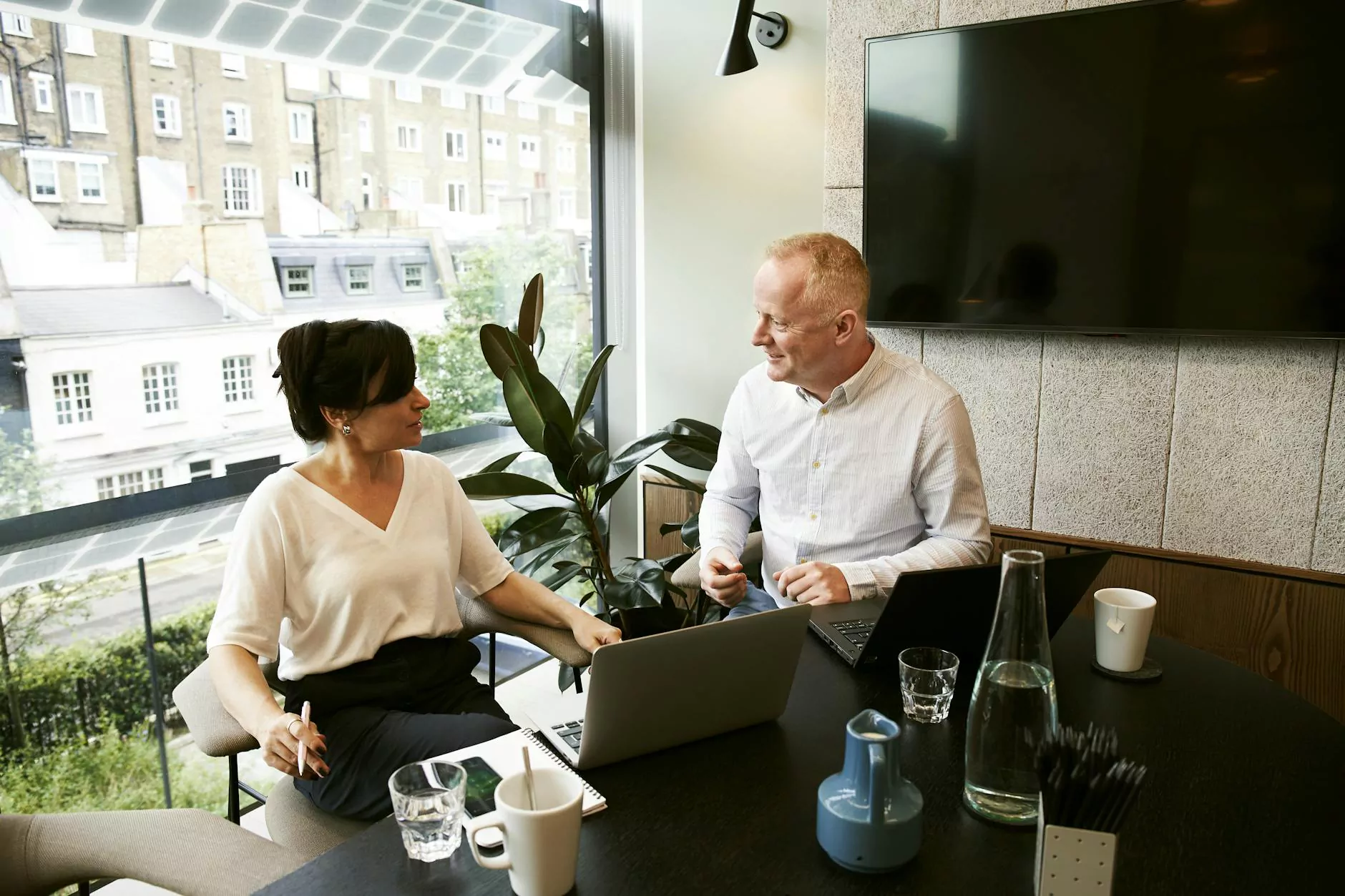 Welcome to I Maintain Sites, your one-stop destination for professional SEO marketing services. We specialize in website development and ensuring your online presence stands out from your competitors. In today's digital landscape, having a well-optimized website is crucial for businesses in the business and consumer services industry. With our comprehensive strategies and attention to detail, we can help your website outrank your competitors and drive more traffic and leads to your business.
Why Choose Our SEO Marketing Services?
At First Fig Marketing & Consulting, we understand that every business has unique goals and objectives. That's why we take a personalized approach to our SEO marketing services. Our team of experienced professionals will work closely with you to understand your business, target audience, and industry landscape. We then develop a tailored SEO strategy that aligns with your specific needs.
Our SEO services encompass every aspect of website optimization, including:
Keyword research and analysis to identify the most relevant and high-value keywords for your business.
On-page optimization, ensuring your website's meta tags, headings, URLs, and content are optimized for search engines.
Technical SEO, addressing website speed, mobile-friendliness, site architecture, and other technical aspects that impact search engine rankings.
High-quality link building, establishing valuable backlinks from reputable websites to improve your website's authority and visibility.
Content creation and optimization, producing engaging and keyword-rich content that resonates with your target audience.
Comprehensive analytics and reporting, tracking the performance of your SEO campaigns and providing actionable insights for continuous improvement.
Our Approach to Website Development
When it comes to website development, our team of experts follows industry best practices to ensure your website is not only optimized for search engines but also provides an exceptional user experience. We believe that a visually appealing and user-friendly website is key to capturing your audience's attention and increasing conversions.
Our website development services include:
Custom website design that reflects your brand identity and resonates with your target audience.
Responsive web design, ensuring your website looks great and functions seamlessly on all devices and screen sizes.
Fast loading times, optimizing your website's performance to minimize bounce rates and improve user satisfaction.
User-friendly navigation, making it easy for visitors to find the information they need and take desired actions.
Integration of advanced features and functionalities, such as contact forms, live chat, e-commerce capabilities, and more.
Contact Us for Exceptional SEO Services
If you're ready to take your online presence to the next level, I Maintain Sites is here to help. Our team of dedicated professionals is passionate about delivering results-driven SEO marketing services and website development solutions. With our expertise and attention to detail, we can help your business stand out from the competition and thrive in the digital landscape.
Don't miss out on potential customers and leads. Contact us today to learn more about our SEO services and how we can help your business achieve long-term success.