Wedding Videography - New York Metro Area - Digital Group X
Oct 27, 2019
Services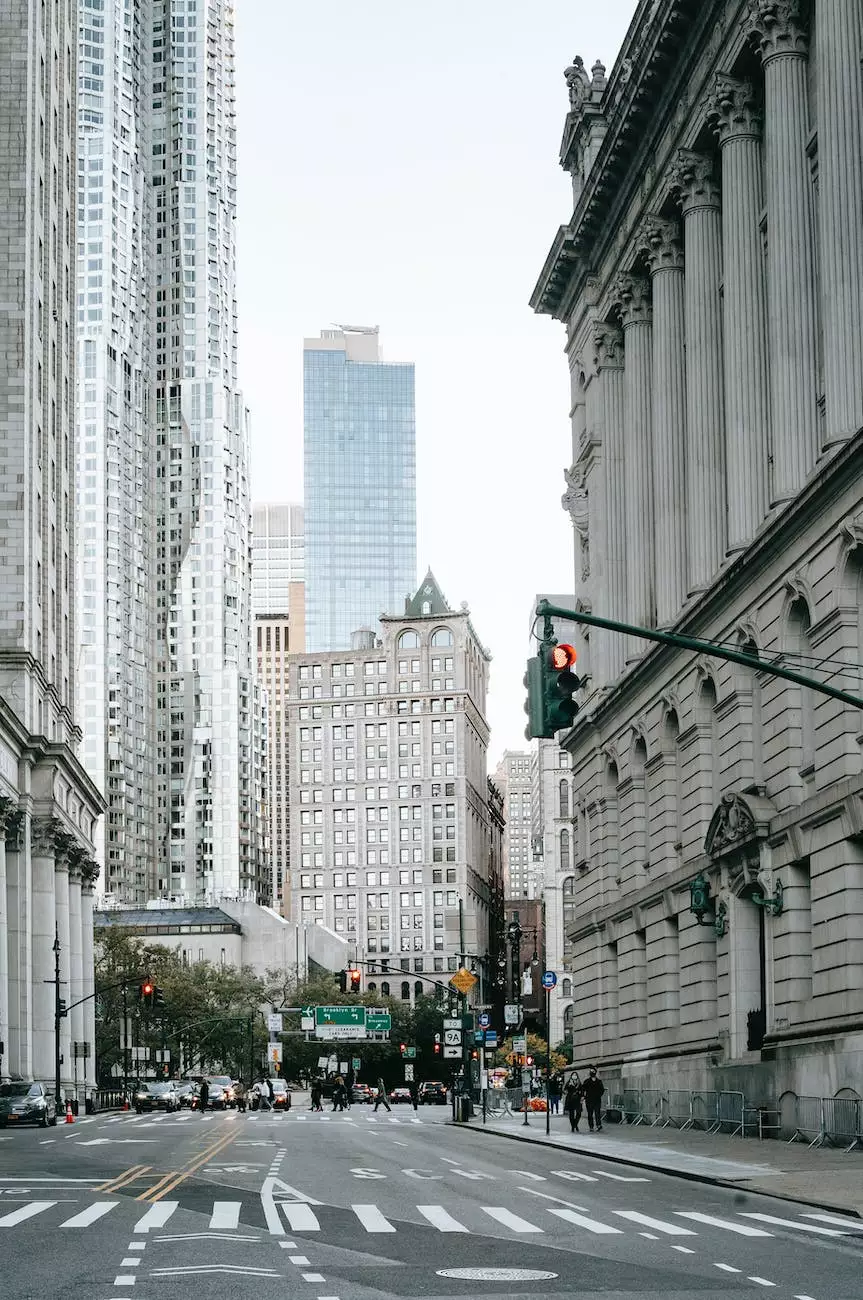 Professional Wedding Videography Services
If you are searching for professional wedding videography services in the New York Metro Area, look no further! Digital Group X specializes in capturing every precious moment of your special day, ensuring that you can relive those magical memories for years to come.
Capturing the Essence of Your Wedding
Our team of highly skilled and experienced videographers is dedicated to creating stunning wedding videos that not only document the events but also capture the emotions and essence of your wedding day. We understand the importance of this once-in-a-lifetime event and work diligently to ensure that every minute detail is recorded with utmost care and attention.
Professional Videographers
At Digital Group X, we take pride in our talented team of videographers who have a deep passion for their craft. They are equipped with state-of-the-art videography equipment and possess the expertise necessary to capture your wedding in all its glory. With an eye for detail, creativity, and a keen understanding of storytelling, our videographers will turn your wedding into a cinematic masterpiece.
Customize Your Wedding Video
We understand that every couple has a unique vision for their wedding video. That's why we offer customizable packages to ensure that your video reflects your personal style and captures the essence of your love story. From traditional to modern, from intimate to grand, we tailor our services to suit your preferences, making your wedding video truly one-of-a-kind.
Unobtrusive and Professional Approach
On your wedding day, we blend seamlessly into the background, capturing candid moments and genuine emotions without disrupting the flow of the event. Our professional videographers understand the importance of remaining unobtrusive while still capturing every cherished moment. We believe that the best wedding videos are the ones that feel natural and authentic, allowing you to truly relive the joy and emotions of your special day.
High-Quality Video Production
Our dedication to excellence extends beyond the capturing of your wedding day. Once we have the footage in hand, our skilled editing team works meticulously to transform it into a high-quality wedding video. Using the latest software and techniques, we enhance the footage, ensuring the colors, sound, and overall production are of the highest standards.
Your Love Story, Your Music
A wedding video without the perfect soundtrack is like a love story without its heartbeat. At Digital Group X, we understand the importance of music in setting the right mood and bringing your wedding video to life. We give you the opportunity to choose the music that best represents your love story, making it a truly personalized experience.
Preserve Your Memories Forever
Weddings are filled with fleeting moments that deserve to be cherished forever. With our professional wedding videography services, you can preserve those memories and share them with your loved ones for years to come. A wedding video is not just a keepsake; it is a timeless reminder of the love and joy that surrounded your special day.
Contact Digital Group X for Memorable Wedding Videos
If you are looking for high-quality wedding videography services in the New York Metro Area, Digital Group X is here to make your wedding video dreams a reality. Our team of dedicated professionals is passionate about capturing the essence of your special day and delivering a wedding video that exceeds your expectations.
Contact us now to discuss your wedding videography needs and let Digital Group X create a memorable wedding video that you will treasure forever.