SEO Company Bergen County NJ - JKO Consulting
Nov 6, 2018
Services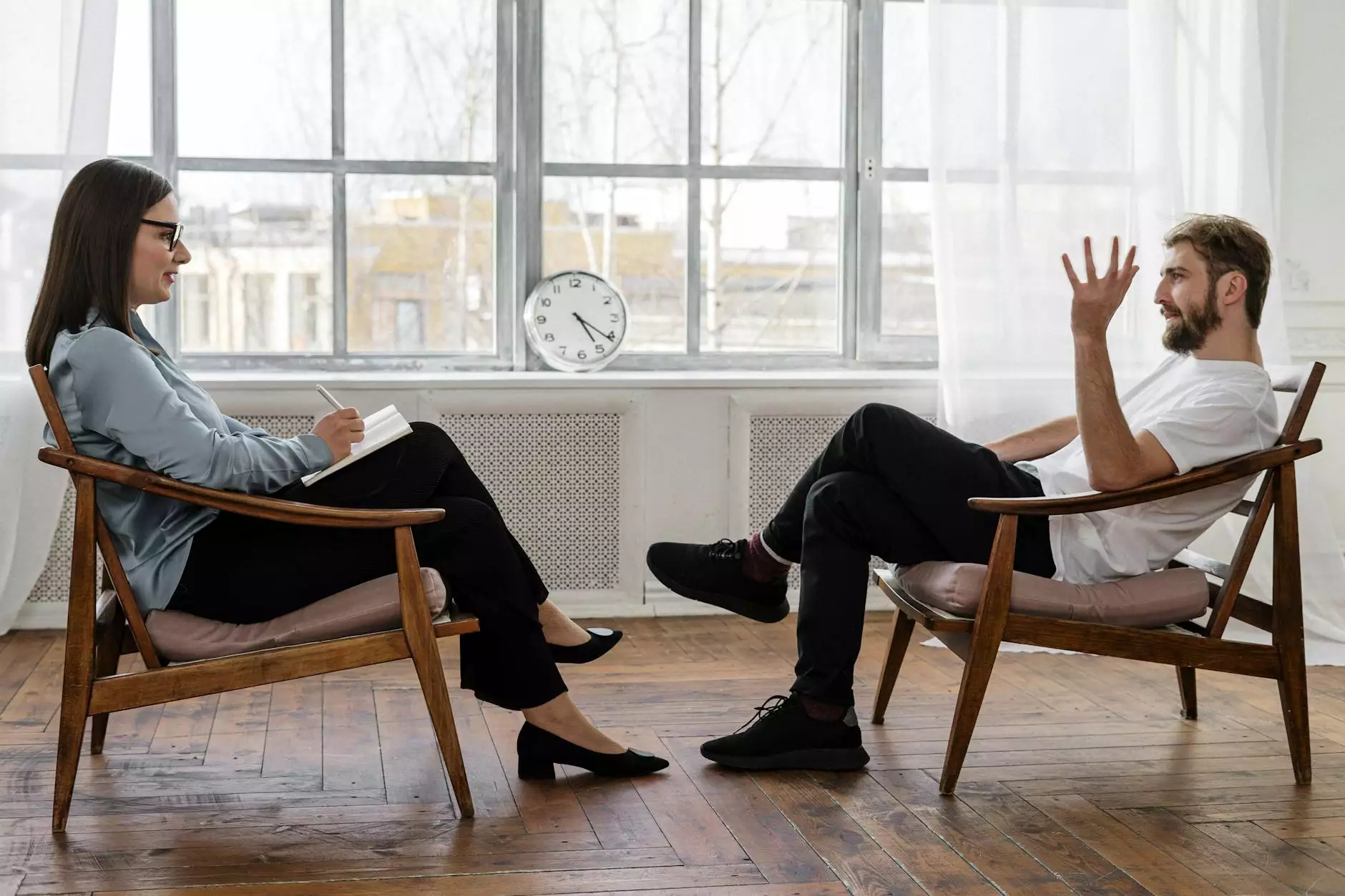 Drive Organic Traffic to Your Business with JKO Consulting
Are you struggling to get your website noticed by search engines? Look no further! JKO Consulting, the top SEO company in Bergen County, NJ, is here to help you optimize your website and boost your online visibility.
What is Search Engine Optimization?
Search Engine Optimization, commonly known as SEO, is the practice of improving your website's visibility on search engine result pages (SERPs). By optimizing various elements of your website, such as content, keywords, and backlinks, SEO aims to increase organic traffic and enhance your online presence.
Why Choose JKO Consulting for SEO?
JKO Consulting is a trusted name in the field of SEO. We have years of experience working with businesses in Bergen County, NJ, and beyond, helping them achieve better search rankings and attract targeted visitors to their websites. Here's why we are your best choice:
1. Expert Team of SEO Professionals
At JKO Consulting, we have a dedicated team of SEO experts who stay up-to-date with the latest algorithms and industry trends. We understand search engines' ever-changing requirements and employ cutting-edge strategies to deliver exceptional results for our clients.
2. Customized SEO Strategies
We don't believe in one-size-fits-all solutions. Our SEO strategies are tailored to your specific business goals, target audience, and industry. We conduct in-depth research and analysis to develop a comprehensive plan that ensures maximum effectiveness for your website.
3. On-Page Optimization
Our team focuses on optimizing on-page elements to improve your website's search rankings. We perform keyword research, optimize meta tags, titles, headings, and URLs, and ensure that your content is valuable, engaging, and keyword-rich.
4. Off-Page Optimization
Off-page optimization is equally crucial for SEO success. We build high-quality backlinks, improve your website's domain authority, and establish your online presence through various off-page techniques. Our goal is to enhance your website's credibility in the eyes of search engines.
5. Local SEO
If you have a brick-and-mortar business in Bergen County, NJ, our local SEO expertise can help you attract nearby customers. We optimize your website for local search queries, create and manage your Google My Business profile, and ensure your business is visible in local directories and maps.
The Benefits of SEO for Your Business
Investing in professional SEO services can yield numerous benefits for your business:
Increased Organic Traffic: By optimizing your website, you'll attract more organic traffic, reducing your dependency on paid advertisements.
Improved Search Rankings: Appearing higher on SERPs increases your website's visibility and credibility, leaving a positive impression on potential customers.
Targeted Audience: SEO helps you reach your target audience, allowing you to showcase your products or services to those most likely to convert.
Long-Term Results: Unlike paid advertising, the effects of SEO can be long-lasting, continuing to generate organic traffic even after the initial optimization work.
Brand Awareness: As your website gains visibility, your brand recognition and reputation also grow, leading to increased trust and loyalty from customers.
Contact JKO Consulting for Professional SEO Services in Bergen County, NJ
Ready to take your website to the top of search engine result pages? Contact JKO Consulting today to discuss our comprehensive SEO services. Our team of experts will work closely with you to understand your business goals and develop a customized SEO strategy that drives organic traffic and boosts your online success.
Don't miss out on potential customers due to low search rankings. Contact JKO Consulting, the leading SEO company in Bergen County, NJ, and watch your website climb to the top!