Web Design Westfield NJ | Digital Marketing NY & NJ
Aug 7, 2021
Services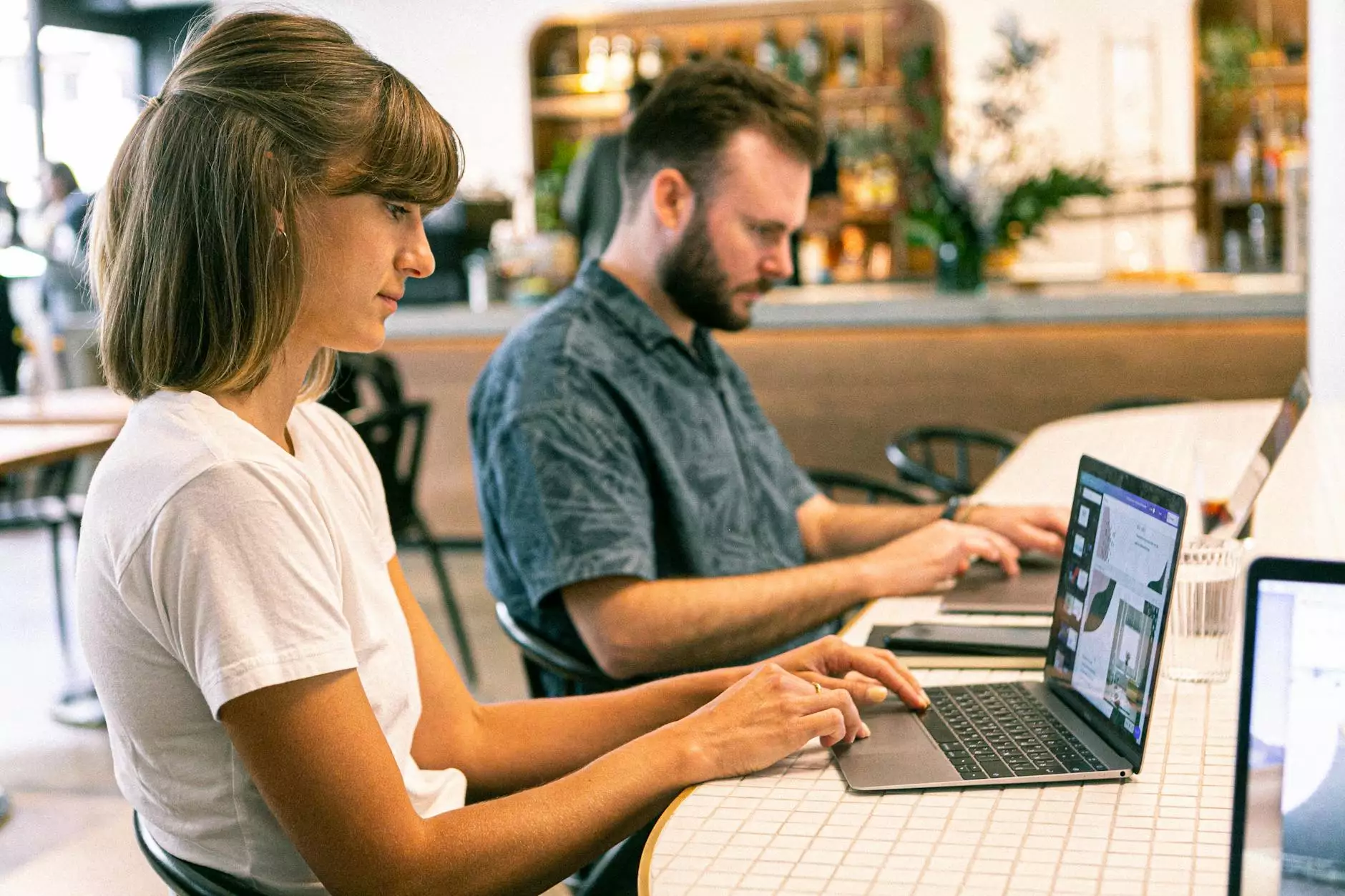 Professional Web Design and Development Services in Westfield, NJ
Welcome to I Maintain Sites, a leading web design and development company serving businesses in Westfield, NJ, and surrounding areas. We specialize in creating visually stunning and functional websites that help businesses establish a strong online presence.
Why Choose I Maintain Sites?
With our extensive experience in the industry, we understand the importance of having a well-designed website that not only reflects your brand but also engages and converts visitors into customers. Our team of skilled professionals excels in creating bespoke websites that are tailored to meet your specific business goals.
Custom Web Design Solutions
At I Maintain Sites, we believe that a successful website begins with understanding your business objectives. Our web design process involves close collaboration with you to create a custom website that not only showcases your products or services but also reflects your brand image. We pay meticulous attention to every detail, from user experience (UX) design to mobile responsiveness, to ensure that your website provides an optimal browsing experience across all devices.
Responsive Web Development
In today's digital landscape, having a responsive website is crucial. With a significant percentage of internet users accessing websites through mobile devices, it is essential to have a website that adapts seamlessly to different screen sizes. At I Maintain Sites, we specialize in responsive web development, utilizing the latest technologies and frameworks to ensure your website looks great and functions flawlessly, whether it's viewed on a desktop, laptop, tablet, or smartphone.
Search Engine Optimization (SEO) Services
Having a visually appealing and user-friendly website is just the first step. To drive organic traffic and outrank your competitors, you need effective search engine optimization (SEO) strategies. Our team of SEO experts at I Maintain Sites is well-versed in the latest SEO practices and techniques, ensuring that your website ranks high on search engine result pages (SERPs) for relevant keywords. We conduct thorough keyword research, optimize your website's meta tags, create compelling content, and build high-quality backlinks to improve your website's visibility and organic search rankings.
Digital Marketing Solutions for NY & NJ Businesses
In addition to web design and development, we also offer comprehensive digital marketing solutions tailored to businesses in NY & NJ. Our digital marketing services include search engine marketing (SEM), social media marketing (SMM), content marketing, email marketing, and more. We understand that each business is unique, and we develop customized digital marketing strategies that align with your business objectives, target audience, and budget.
Expert Support and Ongoing Maintenance
With I Maintain Sites, our services don't end at website design and development. We provide continuous support and maintenance to ensure your website remains secure, up-to-date, and optimized for performance. We offer regular backups, security monitoring, software updates, and content management services, allowing you to focus on running your business while we take care of your website.
Contact I Maintain Sites for Professional Web Design and Digital Marketing Services
Whether you are a small local business or a large enterprise, having a professionally designed website and effective online marketing strategies is vital for success in today's digital world. At I Maintain Sites, we are committed to delivering top-quality web design, development, and digital marketing services that help businesses in Westfield, NJ, and the NY & NJ regions thrive online.
Contact us today to discuss your web design and digital marketing needs. Let us help you create a stunning online presence that drives traffic, generates leads, and boosts your bottom line. We look forward to partnering with you on your journey to digital success!