East Hudson Youth Soccer League - JKO Consulting
Sep 20, 2019
Services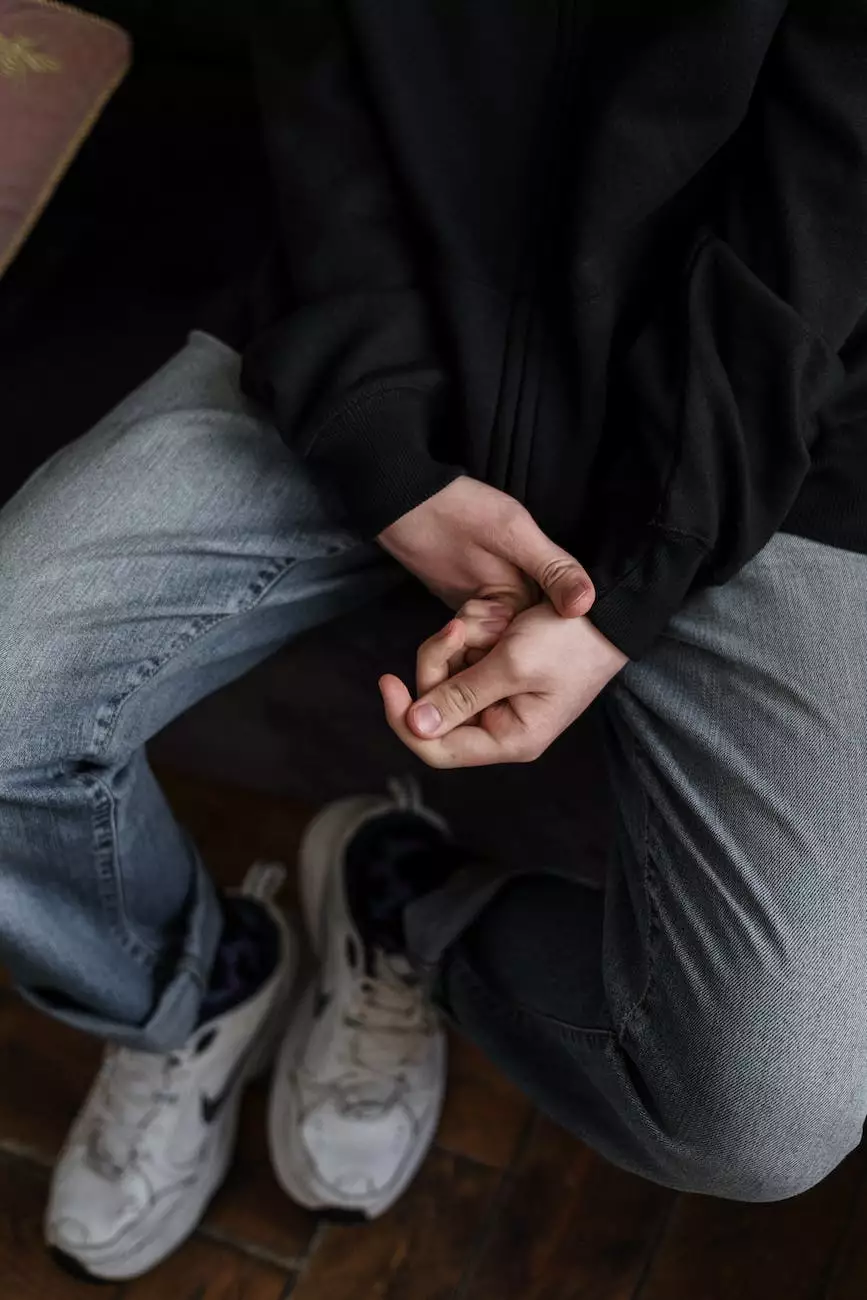 About East Hudson Youth Soccer League
East Hudson Youth Soccer League (EHYSL) is one of the premier youth soccer leagues in the Hudson Valley region. With a rich history dating back to its establishment, EHYSL has been providing young athletes with a platform to discover and develop their soccer skills.
Expert Website Development for Youth Soccer Leagues
JKO Consulting, a leading provider of website development services in the Business and Consumer Services industry, takes immense pride in offering top-notch solutions tailored specifically for youth soccer leagues like EHYSL.
Comprehensive Online Presence
Our goal is to help EHYSL elevate its online presence by creating a visually appealing and highly functional website. We understand that a successful online platform is crucial in engaging players, parents, coaches, and sponsors, and that's exactly what we deliver.
Custom Design and Branding
We believe in the importance of creating a unique identity for every youth soccer league. With our custom design and branding services, we ensure that the EHYSL website stands out from the competition, establishing trust and credibility among its audience.
User-Friendly Interface
Through our carefully crafted user interface, we make navigating the EHYSL website a breeze. Our team of experienced designers and developers implement intuitive features and responsive layouts to provide a seamless user experience across all devices.
Building a Community Hub
A vibrant community hub is the heart of any successful youth soccer league. At JKO Consulting, we specialize in creating dynamic content that fosters engagement and connects players, coaches, and families within the East Hudson region.
News and Updates
Stay up-to-date with the latest news, game schedules, and league announcements. Our user-friendly news platform keeps EHYSL members informed, ensuring they never miss any important updates regarding their favorite teams.
Online Registration and Team Management
Simplify the registration process and enhance team management with our integrated online solutions. EHYSL administrators can easily manage player registrations, assign coaches, and create rosters through our secure and efficient system.
Resources and Coaching Materials
Access a comprehensive library of resources and coaching materials to support players' skill development. From training drills to nutrition guides, we provide a centralized platform for coaches and parents to access invaluable information.
Providing Exceptional Support
At JKO Consulting, we take pride in delivering exceptional customer support. Our dedicated team is always available to address any technical issues, provide guidance, and ensure a smooth and hassle-free experience for EHYSL and its members.
Contact Us Today
Ready to take EHYSL's online presence to the next level? Contact JKO Consulting, the industry-leading website development company, today! Let us help you build a professional and engaging website that stands out in the competitive youth soccer league landscape.