Squeaky's Friends in El Salvador: Visit to Remar Orphanage
Jun 24, 2020
Blog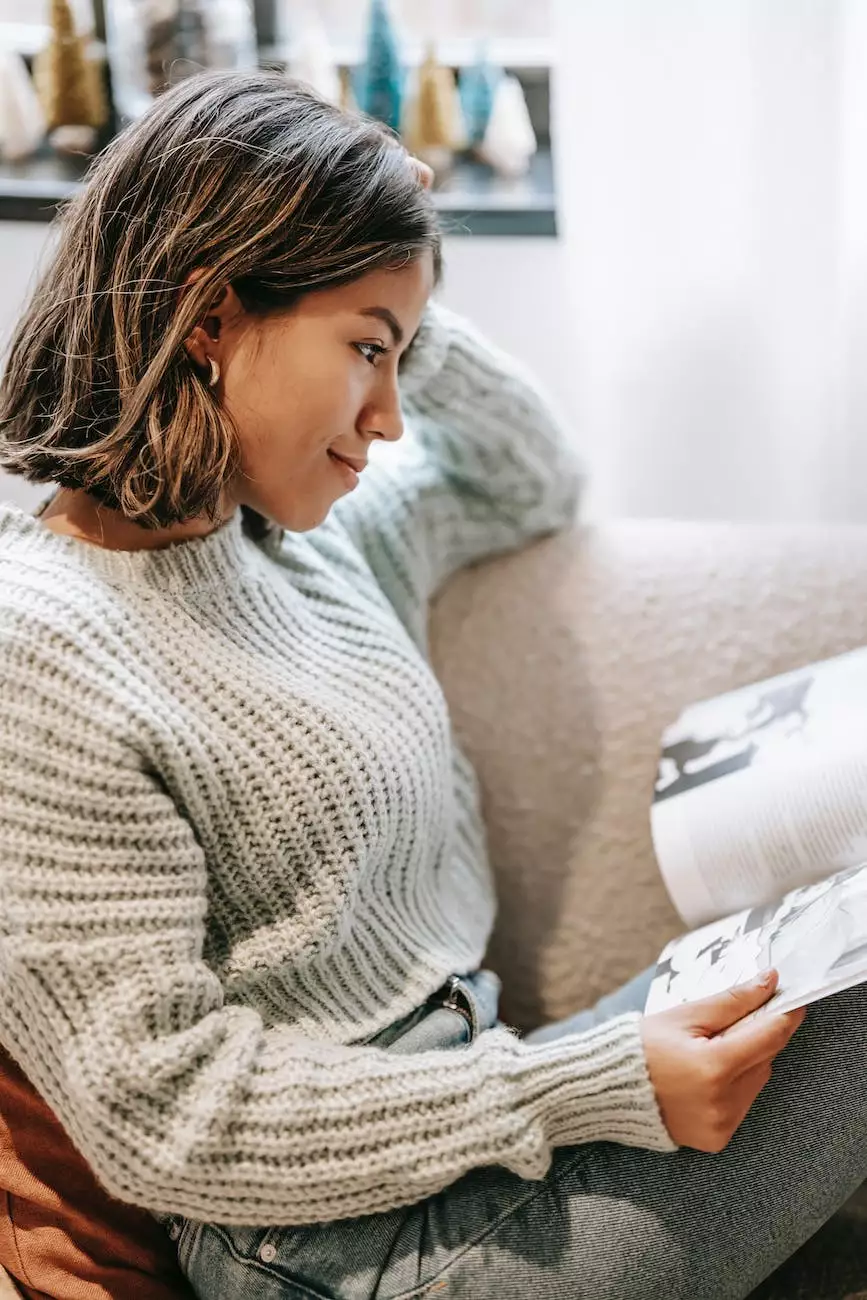 Introduction
Welcome to Squeaky's Friends in El Salvador! We are delighted to share our recent visit to the Remar Orphanage with you. In this article, we will take you through our journey, provide insights into the daily lives of the children, and offer ways for you to support this noble cause. Join us on this meaningful adventure!
The Remar Orphanage - A Safe Haven
The Remar Orphanage, located in El Salvador, serves as a comforting sanctuary for countless children who have faced various hardships. Here, they find not just shelter and nutrition but also love, support, and a sense of belonging. The dedicated staff works tirelessly to offer a nurturing environment that promotes growth, education, and happiness.
Our Visit to Remar Orphanage
During our visit, we were astounded by the resilience and joy exuded by the children at Remar Orphanage. From the heartwarming smiles to their infectious laughter, it was evident that they had found solace in this remarkable place. We had the privilege to interact with the children, participate in their activities, and witness the transformative power of compassion.
Supporting Education for the Future
One of the core focuses at Remar Orphanage is providing quality education to the children. We were impressed by the emphasis on academic excellence and the dedication of the teachers. By nurturing their intellectual curiosity and offering educational opportunities, Remar Orphanage is shaping confident individuals who will have a brighter future.
Ways to Make a Difference
We believe that everyone can contribute to making a positive impact on the lives of these children. Here are several ways you can support Remar Orphanage:
Volunteer: Consider dedicating your time and skills to Remar Orphanage. Your talents and presence will make a lasting difference in the lives of the children.
Donate: Financial support is vital for sustaining the operations of the orphanage. Every contribution, no matter the size, paves the way for a brighter future for these children.
Sponsor a Child: By becoming a sponsor, you provide a child with essential needs, educational opportunities, and the chance to thrive in a safe and caring environment.
Spread Awareness: Help raise awareness about the plight of children in orphanages and advocate for their rights. Your voice has the power to create positive change.
Your Impact Matters
At Squeaky's Friends in El Salvador, we firmly believe that every life is valuable and deserving of love and care. Through our visit to Remar Orphanage, we witnessed the resilience of these children and the significant impact that can be made through collective efforts.
Join Our Cause
Together, let's make a difference in the lives of the children at Remar Orphanage. By supporting this noble cause, we can ensure that each child's journey is filled with possibilities, opportunities, and most importantly, unconditional love. Contact us today to find out how you can get involved!
Conclusion
Thank you for joining us on this virtual journey to the Remar Orphanage in El Salvador. Through our shared commitment, we can provide hope, happiness, and support to these remarkable children. Remember, it only takes one act of kindness to transform a child's life. Be the change!