Website Development: A Case Study of Cancer & Careers
Oct 18, 2019
Resources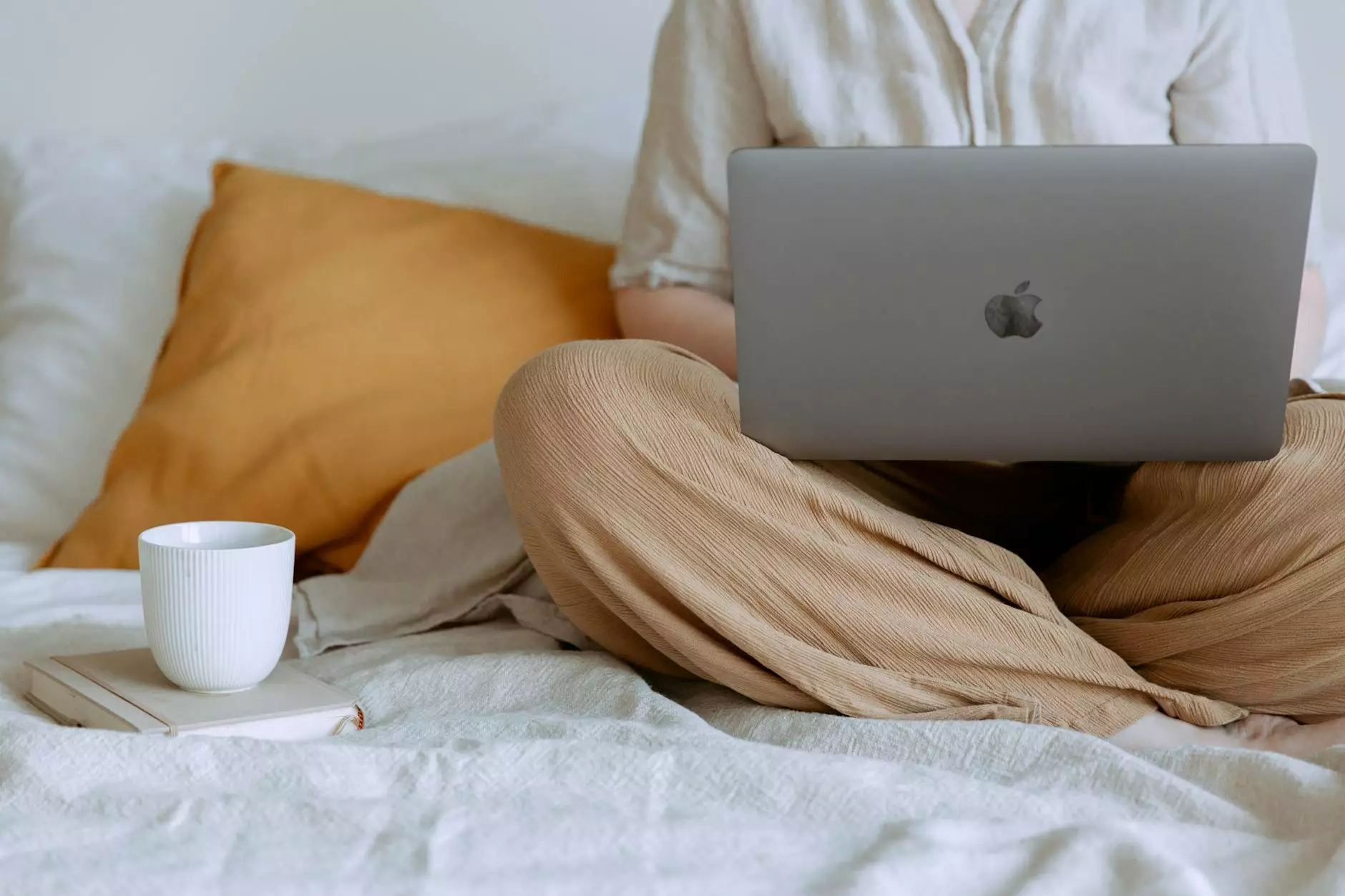 Introduction
Welcome to I Maintain Sites, a leading provider of high-quality website development services in the business and consumer services industry. In this case study, we delve into the successful collaboration between I Maintain Sites and Cancer & Careers. Read on to discover how our expertise and comprehensive solutions helped Cancer & Careers achieve remarkable online success.
Understanding Cancer & Careers' Goals
Cancer & Careers, a non-profit organization dedicated to empowering and supporting individuals with cancer through employment, approached I Maintain Sites with the aim of enhancing their online presence. Their primary objectives were:
To create a visually appealing and user-friendly website.
To optimize the website for search engines and increase organic visibility.
To improve website performance and load times for better user experience.
To build a robust platform that could support their various programs and initiatives.
Comprehensive Website Development Solutions
At I Maintain Sites, we understood Cancer & Careers' unique requirements and developed a tailor-made solution to meet their goals. Our comprehensive website development services included:
1. User Experience Design
Our team of skilled designers analyzed Cancer & Careers' brand identity and user expectations to craft an intuitive and visually appealing website interface. By focusing on user experience, we ensured seamless navigation and enhanced engagement.
2. Responsive Web Design
In the mobile era, it is crucial for websites to be compatible with various devices and screen sizes. We implemented responsive web design techniques, optimizing the Cancer & Careers website for a seamless and consistent user experience across all devices.
3. Search Engine Optimization (SEO)
Our SEO experts conducted comprehensive keyword research to identify the most relevant and competitive terms for Cancer & Careers' target audience. By strategically incorporating these keywords into the website's content, meta tags, and URLs, we boosted its search engine visibility, driving organic traffic.
4. Website Performance Optimization
In today's fast-paced digital world, website performance is crucial. We optimized the Cancer & Careers website to ensure fast load times, minimizing bounce rates and enhancing user experience. Our techniques included image optimization, caching, and minimizing server requests.
5. Content Strategy
A successful website requires compelling and informative content. Our team collaborated with Cancer & Careers to develop a content strategy that aligned with their goals and resonated with their target audience. Through in-depth research and tailored copywriting, we provided valuable information and resources to visitors.
6. Integration of Programs and Initiatives
Cancer & Careers offers various programs and initiatives to support individuals with cancer in their careers. We integrated these programs within the website, ensuring seamless access and enhancing user experience. Our team developed customized features, such as event registration, program directories, and resource libraries.
The Results
By implementing our comprehensive website development solutions, Cancer & Careers achieved remarkable results:
Significant increase in organic search visibility, leading to a boost in website traffic.
Improved user engagement and longer average session durations.
Enhanced brand credibility and recognition.
Highly positive user feedback regarding the website's design, usability, and content quality.
Increased program participation and engagement.
Conclusion
Through our collaboration with Cancer & Careers, I Maintain Sites demonstrated our expertise in website development for the business and consumer services industry. We provided comprehensive and customized solutions to help Cancer & Careers achieve their online goals, increasing their visibility, user engagement, and program participation. If you're looking for top-notch website development services, contact I Maintain Sites today.