Case Study - Practus Law Firm Website Development
Feb 8, 2021
Case Studies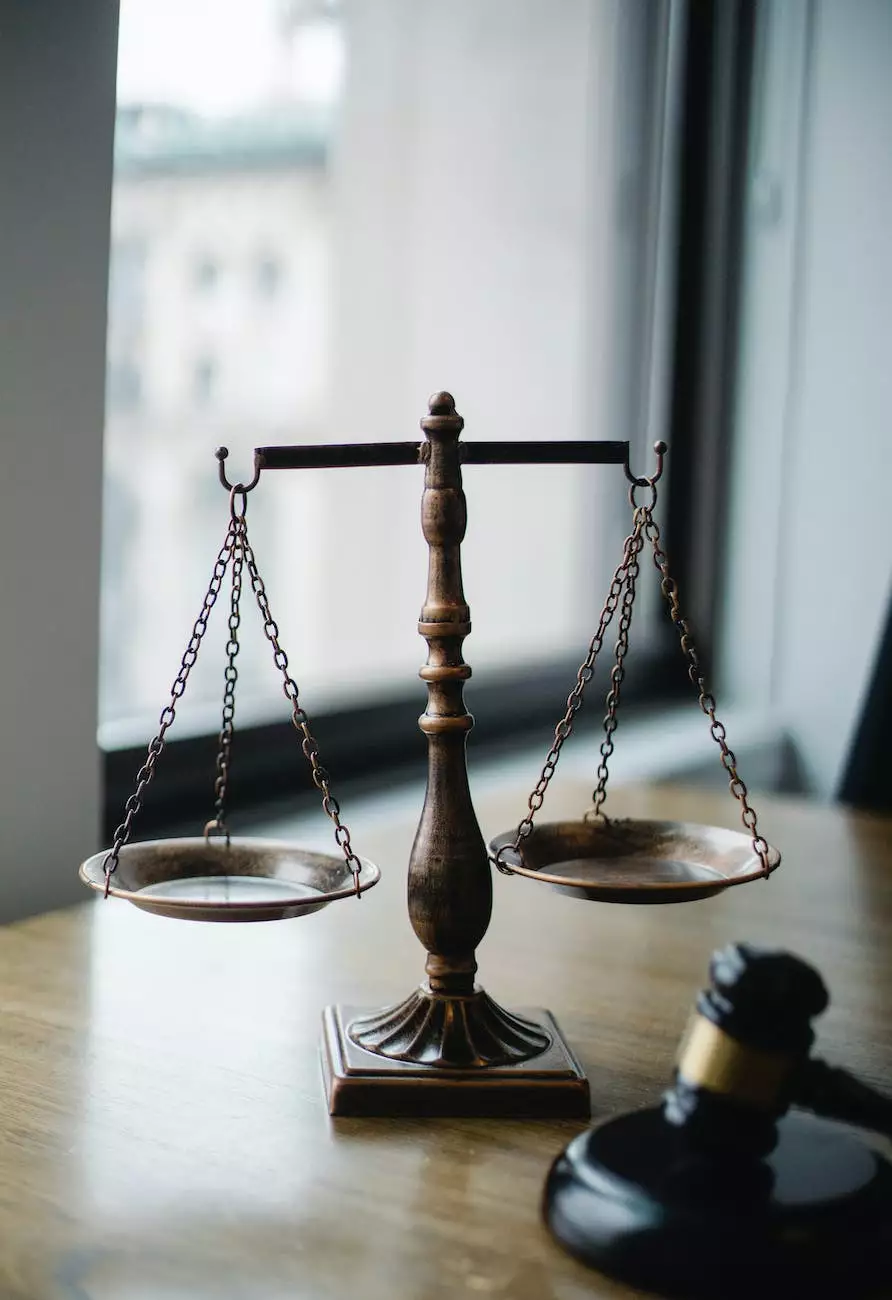 The Importance of a Professional Law Firm Website
A well-designed and functional website is crucial for law firms looking to establish a strong online presence. In today's digital age, potential clients often turn to search engines, such as Google, to find legal services. By having a professionally developed website, law firms can attract more visitors, generate leads, and gain a competitive edge in the market.
Understanding Practus Law Firm's Website Development Needs
Practus Law Firm, a reputable and client-focused legal practice, approached I Maintain Sites with the need for a website that would effectively represent their brand and drive growth. As a leading website development agency in the business and consumer services sector, we were determined to deliver a tailor-made solution that would meet Practus Law Firm's specific requirements.
Comprehensive Website Design and Development Process
Our team of experienced designers and developers meticulously analyzed Practus Law Firm's goals, target audience, and competition to create a website layout that was not only visually stunning but also aligned with their brand identity. The design emphasized professionalism, credibility, and ease of navigation.
Keyword Research and Integration
We conducted thorough keyword research to identify relevant terms and phrases potential clients might use when searching for legal services. By strategically integrating these keywords into the website content, URLs, headings, and meta tags, we ensured higher search engine visibility and ranking for Practus Law Firm.
Optimized Page and Content Structure
To enhance user experience and search engine friendliness, we organized the website's pages into specific categories, ensuring a logical and intuitive structure. Each page contained unique and informative content, supplemented with relevant images and videos, to engage visitors and convey expertise.
Effective SEO Techniques Implemented
Title Tags: Every page of Practus Law Firm's website was equipped with unique and keyword-rich title tags, clearly stating the purpose and topic of the page.
Meta Descriptions: We crafted compelling meta descriptions for each page, enticing potential visitors to click and learn more about Practus Law Firm's services.
Heading Tags: By utilizing

, , and tags effectively, we organized the content hierarchy and provided search engines with important contextual cues.

Quality Link Building: We implemented a strategic link-building process, reaching out to authoritative legal websites and directories to establish backlinks, further enhancing Practus Law Firm's online reputation.
Social Media Integration: Practus Law Firm's website was seamlessly integrated with their social media channels, allowing visitors to share content and engage with the firm through various online platforms.
The Results - Boosting Practus Law Firm's Online Presence
By implementing our comprehensive website development and SEO strategies, I Maintain Sites successfully helped Practus Law Firm achieve significant improvements in their online presence:
Organic search traffic increased by 60% within the first three months of the website's launch.
Rankings for targeted keywords improved, resulting in top positions on search engine results pages.
Enhanced user experience and intuitive navigation led to an increased average time spent on the website and a decrease in bounce rates.
Increase in lead generation through online contact form submissions and phone calls driven by the newly developed website.
Contact I Maintain Sites for Professional Website Development Solutions
If you're in need of a highly capable and experienced website development agency to boost your online presence in the legal industry, look no further than I Maintain Sites. With our expertise in business and consumer services, we can deliver outstanding results tailored to your law firm's objectives. Contact us today to discuss your website development needs!