Illustrator — Printing & Design Blog by I Maintain Sites
Oct 21, 2020
Blog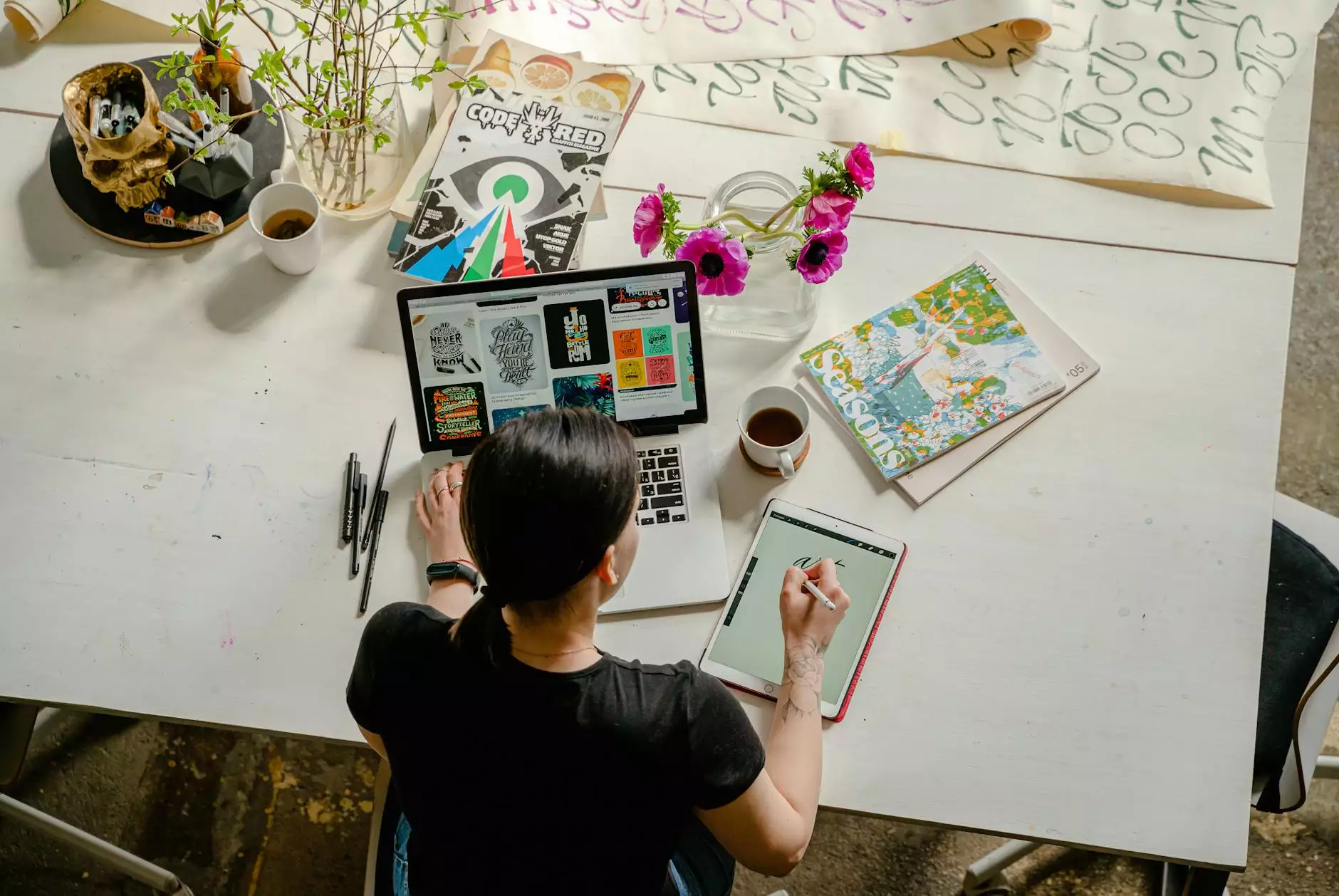 The Art of Illustration: Exploring the World of Visual Communication
At I Maintain Sites, we understand the importance of captivating and visually appealing designs when it comes to effective communication. Our Illustrator — Printing & Design Blog is your go-to resource for all things related to illustration, printing, and design. In this blog, we provide valuable insights, tips, and tricks to help you enhance your skills, stay updated with industry trends, and create stunning visual content.
Unlocking the Potential of Illustration in Various Industries
Illustration has become an integral part of numerous industries, including advertising, publishing, entertainment, and more. In our blog, we delve into the role of illustration in different sectors and explore how businesses can leverage this art form to captivate audiences and convey messages effectively.
The Power of Visual Storytelling
In today's fast-paced world, capturing attention and conveying a message quickly is crucial. Visual storytelling through illustration allows businesses to connect with their target audience on a deeper level. Our blog covers various techniques, tools, and trends in visual storytelling, helping you create compelling narratives that resonate with your audience.
Mastering the Tools of the Trade
Whether you are a seasoned illustrator or just starting your journey, understanding the tools at your disposal is essential. Our blog provides in-depth tutorials, reviews, and comparisons of popular illustration software and hardware, ensuring you have the knowledge to make informed decisions and optimize your workflow.
Stay Updated with Industry Trends and Best Practices
The world of illustration, printing, and design is ever-evolving. To stay ahead of the curve, our blog covers the latest industry trends, emerging technologies, and innovative techniques. We also share expert advice and best practices to help you refine your skills and adapt to the changing landscape.
Building a Community of Creatives
Our Illustrator — Printing & Design Blog aims to foster a community of creatives, where artists, designers, and enthusiasts can connect, learn, and inspire each other. We encourage active participation through comments, discussions, and feature spotlights to showcase the incredible talent within our community.
Start Exploring the Illustrator — Printing & Design Blog Now!
Are you ready to embark on a journey into the world of illustration, printing, and design? Join us at the Illustrator — Printing & Design Blog by I Maintain Sites and unlock the possibilities of visual communication. From beginner tips to advanced techniques, we have something for everyone. Stay informed, get inspired, and elevate your creative skills with our comprehensive articles, rich in detail and industry insights.