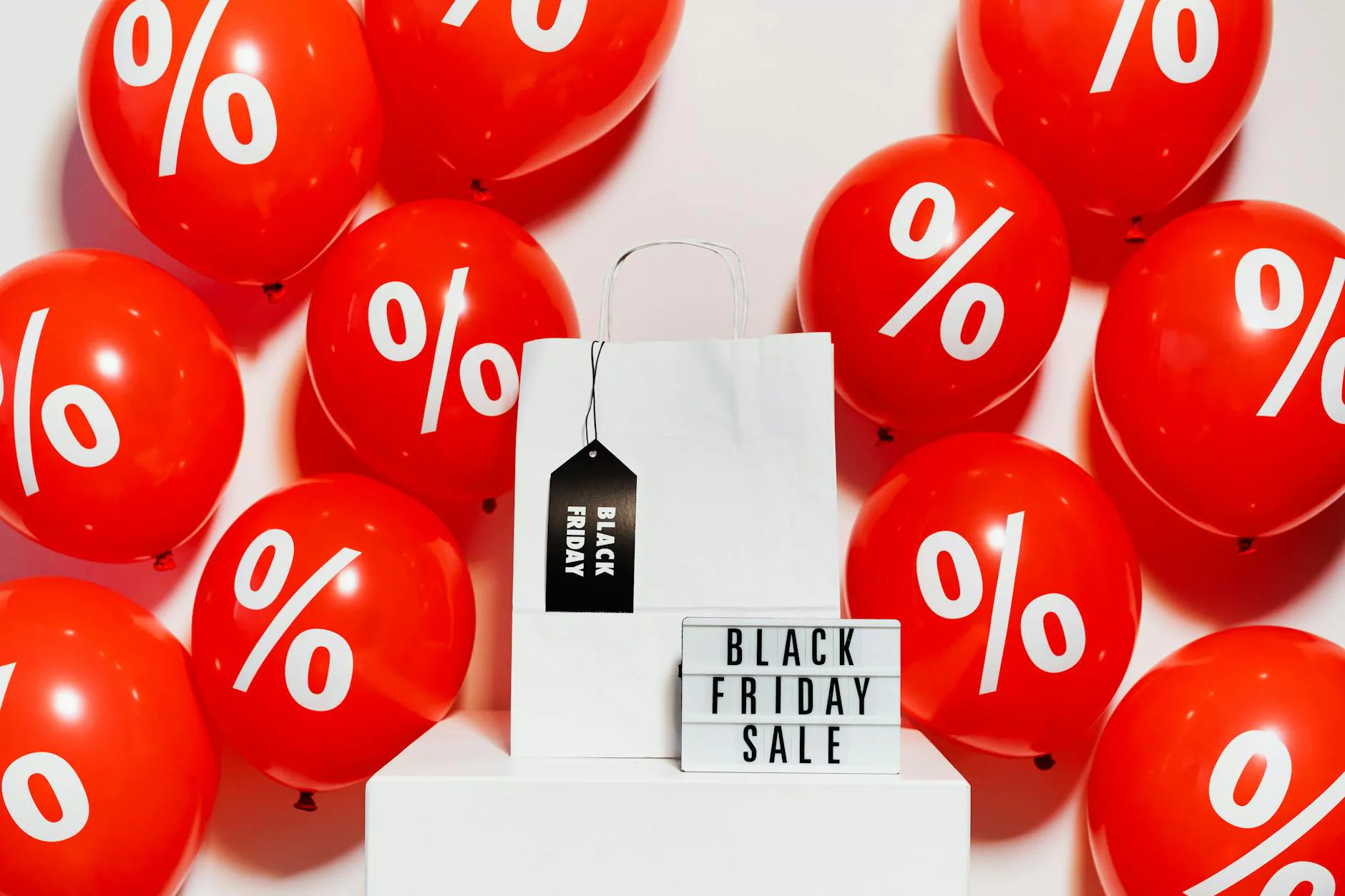 Are you striving to increase your business's sales and expand your customer base? Look no further! I Maintain Sites, a recognized leader in the field of website development, offers an exceptional solution to help you generate top-notch business sales leads and achieve your goals.
Your Gateway to High-Quality Sales Leads
At I Maintain Sites, we understand the importance of connecting with potential customers who are actively seeking the products or services you offer. Our comprehensive business sales leads solution empowers you to tap into a vast network of prospective buyers, ensuring you always stay one step ahead of your competition.
No matter the size or nature of your business, our tailored approach guarantees exceptional results. We utilize cutting-edge strategies and industry best practices to optimize your online presence, driving targeted traffic to your website and converting visitors into valuable sales leads.
Unleash the Potential of Your Business
When it comes to website development, we excel at creating visually stunning and user-friendly interfaces that captivate your audience. Our team of experienced professionals works closely with you to understand your unique business needs and objectives, ensuring we deliver a website that not only attracts potential customers but also converts them into loyal clients.
By seamlessly integrating lead generation techniques into the design and functionality of your website, we help you unlock the true potential of your business. Our innovative strategies include:
Intuitive Navigation: We optimize the user experience by implementing intuitive navigation features that guide visitors seamlessly through your website, encouraging them to explore your offerings and eventually convert into sales leads.
Compelling Calls-to-Action (CTAs): Strategically placed CTAs grab your visitors' attention and prompt them to take action, such as filling out a contact form, subscribing to your newsletter, or initiating a purchase. Our CTAs are meticulously crafted to maximize conversions.
Search Engine Optimization (SEO): Our team of SEO experts employs state-of-the-art techniques to enhance your website's visibility on search engine results pages. By targeting relevant keywords and optimizing your content, we ensure that your business stands out from the crowd and attracts potential sales leads.
Engaging Content: High-quality and engaging content is the backbone of a successful website. We create informative and persuasive copy that showcases your expertise, addresses the pain points of your target audience, and establishes trust. This compels visitors to take the next step in their buyer's journey and become qualified sales leads.
Lead Capture Forms: We design and implement effective lead capture forms that seamlessly integrate with your website. These forms allow visitors to provide their contact information, enabling you to follow up and nurture leads until they are ready to make a purchase.
Why Choose I Maintain Sites?
With numerous website development services available, you might be wondering what sets I Maintain Sites apart from the competition. Here are just a few reasons why we are the right partner for your business sales leads needs:
Expertise: Our team of highly skilled professionals has extensive experience in website development and lead generation. We stay up-to-date with the latest industry trends and continually refine our strategies to ensure optimal results.
Customized Solutions: We understand that each business is unique, and a one-size-fits-all approach simply won't cut it. That's why we tailor our solutions to your specific needs, providing personalized strategies that align with your objectives.
Proven Track Record: We take pride in our track record of delivering exceptional results to our clients. Don't just take our word for it – our customer testimonials speak volumes about our commitment to excellence.
Transparent Communication: We believe in building strong and transparent relationships with our clients. Throughout the project, we keep you informed about progress, share valuable insights, and listen to your feedback to ensure your satisfaction.
Affordability: Quality lead generation shouldn't break the bank. We offer competitive pricing without compromising on the quality of our services. Our goal is to help your business thrive while staying within your budget.
Contact Us Today
Ready to take your business sales leads to the next level? Contact I Maintain Sites now and let our expertise fuel your success. We are excited to collaborate with you and provide a comprehensive website development solution that drives high-quality leads to your business.
Don't miss out on the opportunities that await your business. Reach out to us today and let's embark on a journey towards exceptional growth and increased revenue!
© 2023 I Maintain Sites | Business and Consumer Services - Website Development