Website Maintenance Check List for 2018
Oct 23, 2017
Blog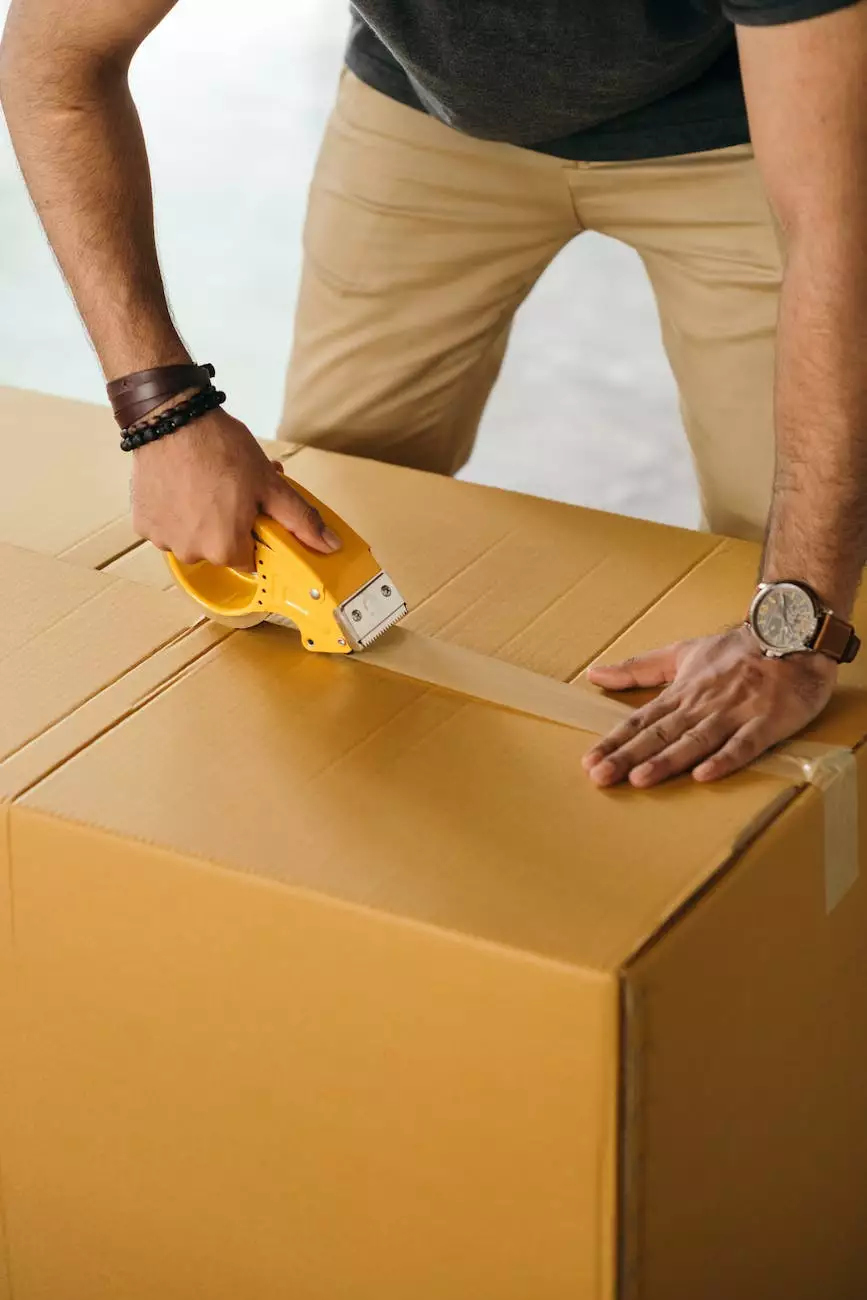 Introduction
Welcome to I Maintain Sites, your trusted partner in website development and maintenance. Our comprehensive website maintenance check list will ensure that your website is up-to-date, secure, and performing at its best. With our expertise, you can focus on your business while we take care of your website's needs.
Why Website Maintenance is Crucial
Website maintenance is essential for any business to thrive online in today's competitive digital landscape. Regular updates and improvements ensure that your website remains relevant, user-friendly, and secure. Neglecting proper maintenance can lead to security vulnerabilities, outdated functionality, and diminished search engine rankings.
The Ultimate Website Maintenance Check List
1. Content Updates
Keeping your website's content fresh and engaging is vital to attract and retain visitors. Regularly update your pages with informative blog posts, product/service descriptions, testimonials, and any other relevant content to engage with your audience.
2. Technical Updates
Stay on top of technical updates such as software updates, plug-in updates, and security patches. This helps ensure compatibility, optimal performance, and protection against potential vulnerabilities.
3. Mobile Optimization
In today's mobile-centric world, having a mobile-friendly website is crucial. Optimize your website for mobile devices to provide a seamless and user-friendly experience across all screen sizes.
4. Website Speed
A fast-loading website is vital for user satisfaction and search engine rankings. Implement techniques like image optimization, caching, and minimizing code to improve your website's loading speed.
5. Broken Links Check
Regularly check for broken links within your website. Broken links can negatively impact user experience and hinder search engine crawls. Use online tools or plugins to identify and fix broken links.
6. Search Engine Optimization (SEO)
Optimize your website's pages with targeted keywords to improve organic search visibility. Perform comprehensive keyword research, optimize meta tags, headers, and content, and ensure your site follows SEO best practices.
7. User Experience (UX)
Improve user experience by conducting usability tests, analyzing user behavior, and implementing user-friendly navigation. This enhances user satisfaction, encourages longer browsing sessions, and boosts conversion rates.
8. Security Measures
Ensure your website is secure by regularly updating security software, using strong passwords, and implementing HTTPS encryption. Conduct regular security audits to identify and address any potential vulnerabilities.
9. Performance Monitoring
Monitor your website's performance using analytics tools. Track metrics such as page views, bounce rate, and conversion rates. Use this data to identify areas of improvement and enhance overall performance.
10. Regular Backups
Regularly back up your website files and databases to prevent data loss in case of any unforeseen events. Consider using automated backup tools or consulting with professionals to ensure optimal backups.
Trust I Maintain Sites for Your Website Maintenance Needs
As a leading provider of website development and maintenance services, I Maintain Sites understands the importance of a well-maintained website. Our team of experts is dedicated to ensuring that your website is always up-to-date, secure, and performing at its best.
With our tailored website maintenance packages, we handle all aspects of website maintenance, allowing you to focus on your core business. Contact I Maintain Sites today for a consultation and let us take care of your website while you focus on what you do best.