About I Maintain Sites
Apr 16, 2021
About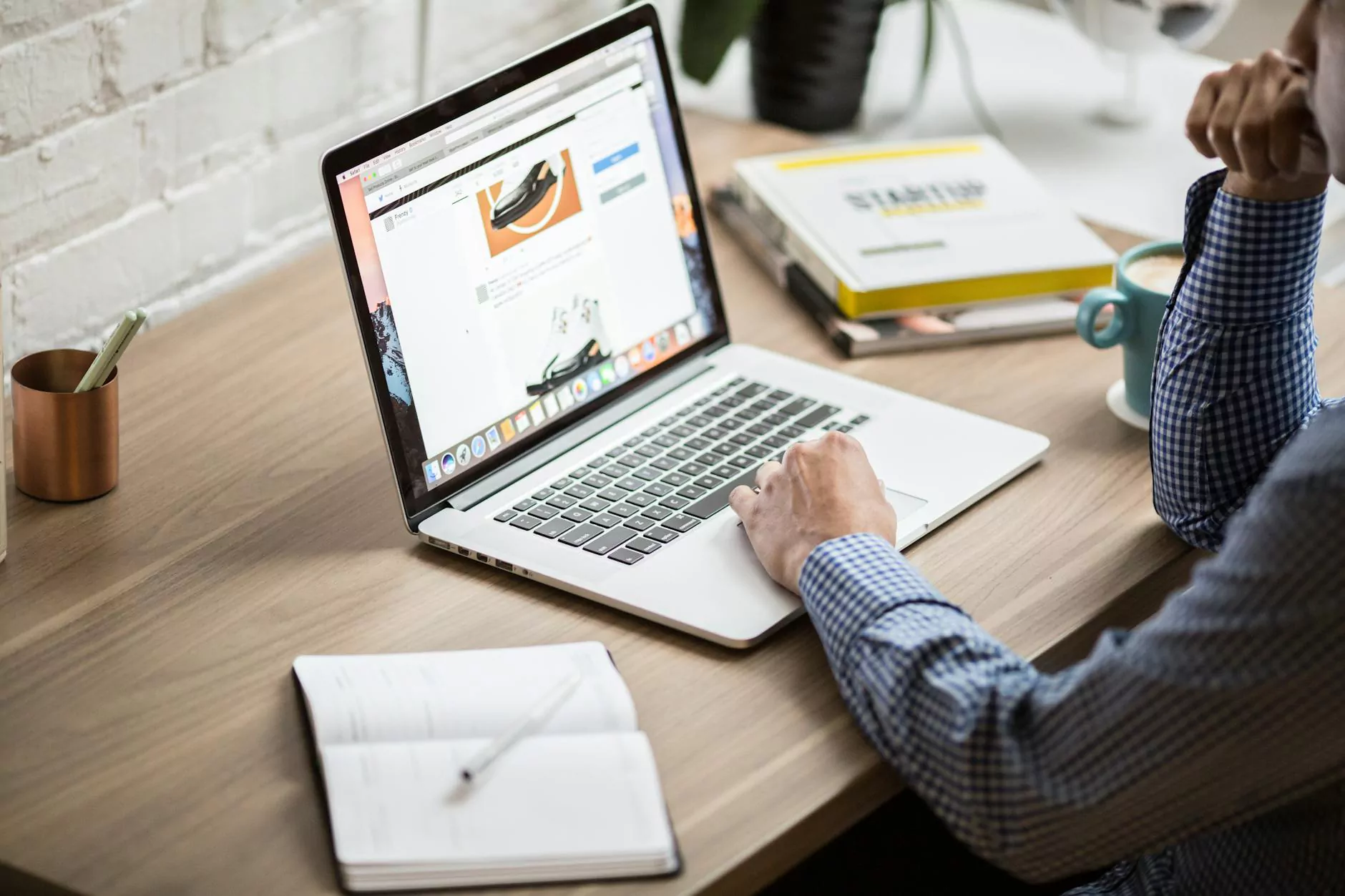 Introduction
Welcome to the world of I Maintain Sites, a dedicated and experienced team of professionals committed to providing top-tier website development services. With a strong focus on business and consumer services, we have built a reputation for delivering exceptional websites that drive success.
Our Expertise
As experts in website development, we understand the importance of creating a captivating online presence. With our in-depth knowledge and cutting-edge techniques, we specialize in designing and developing websites that not only showcase your brand but also convert visitors into loyal customers.
Website Development Services
At I Maintain Sites, we offer a wide range of website development services tailored to meet the unique needs of businesses in various industries. Whether you require a simple brochure website or a complex e-commerce platform, our talented team has the skills and expertise to bring your vision to life.
Responsive Design
In today's digital landscape, having a website that seamlessly adapts to different devices is crucial. Our responsive design approach ensures that your website looks stunning and functions flawlessly across all screens, including desktops, laptops, tablets, and smartphones. This not only improves user experience but also boosts your search engine rankings.
Search Engine Optimization (SEO)
Speaking of search engine rankings, we understand the importance of organic traffic in driving business growth. That's why we integrate effective SEO strategies into our website development process. From keyword research to on-page optimization, we aim to position your website at the top of search engine results pages, generating targeted traffic and increasing brand visibility.
Customization and Scalability
We believe that every business is unique, and your website should reflect that. Our team works closely with you to understand your specific requirements and objectives, ensuring that your website is tailored to your brand identity. Furthermore, we build websites with scalability in mind, allowing seamless updates and expansion as your business grows.
Why Choose I Maintain Sites?
When it comes to website development, choosing the right partner is crucial for your online success. Here are some reasons why I Maintain Sites stands out:
1. Experience and Expertise
With years of experience in the industry, we possess a deep understanding of website development strategies that work. Our team of experts constantly stay updated with the latest trends and best practices to deliver exceptional results.
2. Client-Centric Approach
At I Maintain Sites, we prioritize our clients' satisfaction above all else. We take the time to listen and understand your goals, ensuring that we deliver a website that exceeds your expectations.
3. Quality and Reliability
We take pride in our commitment to providing high-quality website development services. Our rigorous testing processes and attention to detail ensure that your website not only looks amazing but also functions flawlessly.
4. Competitive Pricing
We understand that budget is an important consideration. That's why we offer competitive pricing without compromising on the quality of our work. We aim to deliver exceptional value for your investment.
5. Ongoing Support
Our dedication to your success doesn't end with the launch of your website. We provide ongoing support and maintenance services to ensure that your website remains secure, up-to-date, and optimized for performance.
Contact Us
If you're ready to take your online presence to the next level with a professionally designed and developed website, we would love to hear from you. Contact I Maintain Sites today to discuss your project and discover how we can help you achieve your digital goals.
Phone: 123-456-7890
Email: [email protected]
Address: 123 Example Street, City, State, ZIP