How to do it yourself Website Maintenance Checklist for 2018
Apr 4, 2023
Blog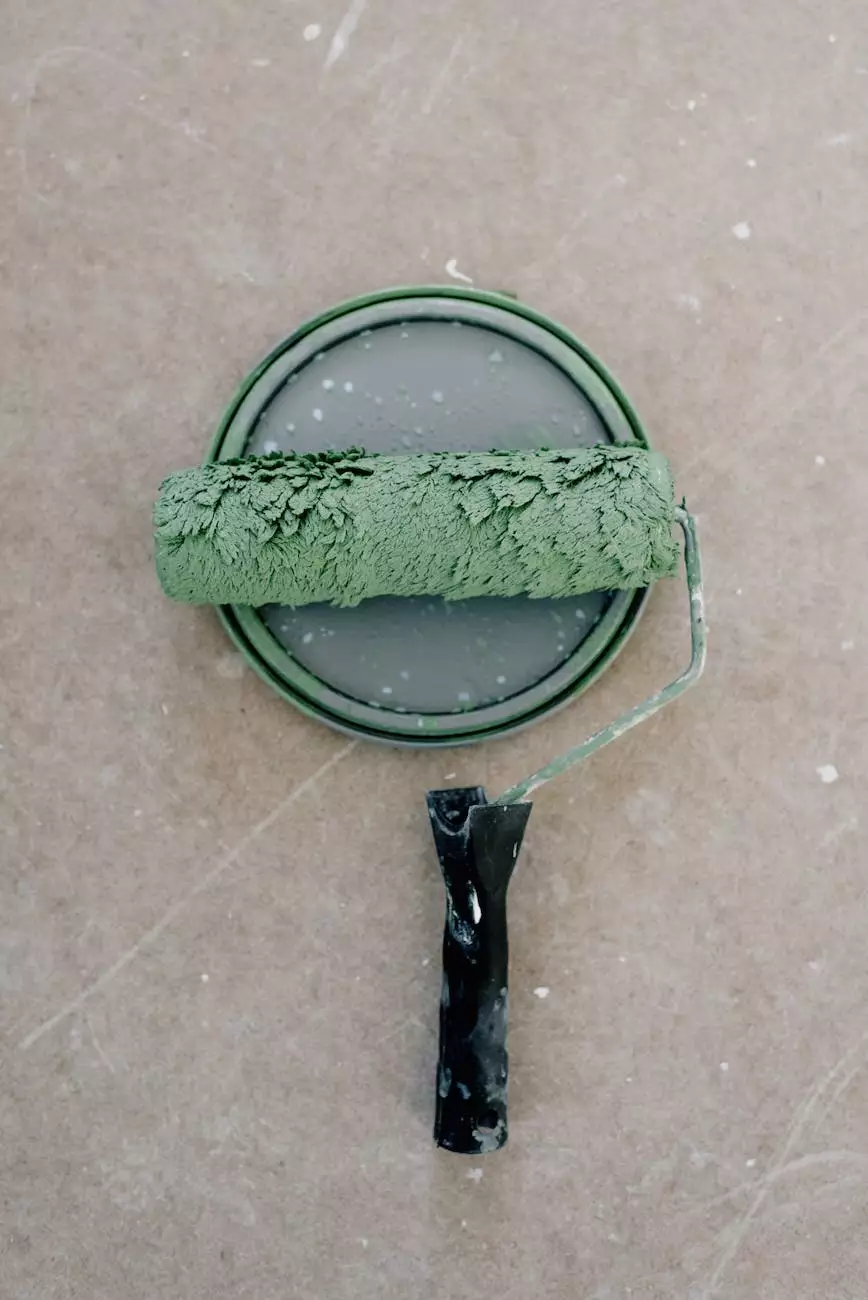 Introduction
Welcome to I Maintain Sites, the leading business and consumer services company in website development. In this comprehensive guide, we will provide you with a detailed website maintenance checklist for 2018. This guide will equip you with the knowledge and tools necessary to effectively maintain your website and stay ahead of your competition.
Why Website Maintenance is Crucial
Before we dive into the checklist, let's highlight the importance of website maintenance. In today's digital landscape, having a well-maintained website is vital for the success of any business. Regularly updating and optimizing your website ensures optimal performance, security, and user experience. It also helps you stay compliant with industry standards and enhances your search engine rankings.
The Website Maintenance Checklist
1. Back Up Your Website Regularly
Before making any changes or updates to your website, it is essential to create regular backups. This ensures that in case of any unforeseen issues or data loss, you can easily restore your website to its previous state. Implement automated backup systems or use reliable backup plugins to streamline this process.
2. Update Content and Images
Keeping your website's content fresh, relevant, and engaging is crucial for attracting and retaining visitors. Regularly review and update the text, images, videos, and other multimedia elements on your website. Make sure to incorporate relevant keywords within your content to improve your search engine optimization (SEO).
3. Check for Broken Links
Broken links can negatively impact your user experience and search engine rankings. Regularly scan your website for broken links using various online tools or plugins. Once identified, fix or remove the broken links to ensure a seamless browsing experience for your visitors.
4. Conduct Speed and Performance Tests
A slow-loading website can result in high bounce rates and lower conversions. Regularly measure your website's speed and performance using tools like Google PageSpeed Insights or GTmetrix. Identify and address any factors that may be slowing down your website, such as large image sizes or inefficient code.
5. Optimize for Mobile Devices
In today's mobile-dominated world, it is crucial to optimize your website for mobile devices. Ensure that your website is responsive and renders correctly on different devices and screen sizes. Test your website using tools like Google's Mobile-Friendly Test and make necessary adjustments.
6. Update Plugins and Themes
If your website is built on a content management system (CMS) like WordPress, regularly update your plugins and themes. Outdated plugins and themes can pose security risks and hinder your website's performance. Stay up to date with the latest versions to benefit from bug fixes, new features, and enhanced functionality.
7. Monitor Website Security
Protecting your website from malware, hacking attempts, and data breaches is crucial. Implement a robust security system such as firewalls, SSL certificates, and regular security scans. Stay informed about the latest security vulnerabilities and ensure your website is up to date with necessary security patches.
8. Review Analytics and Insights
Regularly monitor and analyze your website's performance using tools like Google Analytics. Evaluate crucial metrics such as traffic sources, conversion rates, and user behavior. Use these insights to make data-driven decisions and optimize your website accordingly.
9. Test Contact Forms and Functionality
Contact forms are an essential component of any business website. Regularly test your contact forms to ensure they are working correctly and delivering inquiries to the intended recipients. Check other website functionality elements such as navigation, search functionality, and social media integration.
10. Improve SEO
Optimizing your website for search engines can significantly impact your online visibility. Regularly review your website's SEO, including keyword research, meta tags, headings, and internal linking. Create high-quality and keyword-rich content that provides value to your audience while helping you rank higher in search engine results.
Conclusion
Congratulations! By following this comprehensive website maintenance checklist for 2018, you are taking significant steps towards ensuring the success and longevity of your website. Remember, website maintenance is an ongoing process, and staying updated with the latest industry trends and practices is crucial. Implement these recommendations, and you'll be well-equipped to outrank your competitors and provide an exceptional online experience for your visitors.