Back Office Admin Tech Support
Apr 23, 2020
Services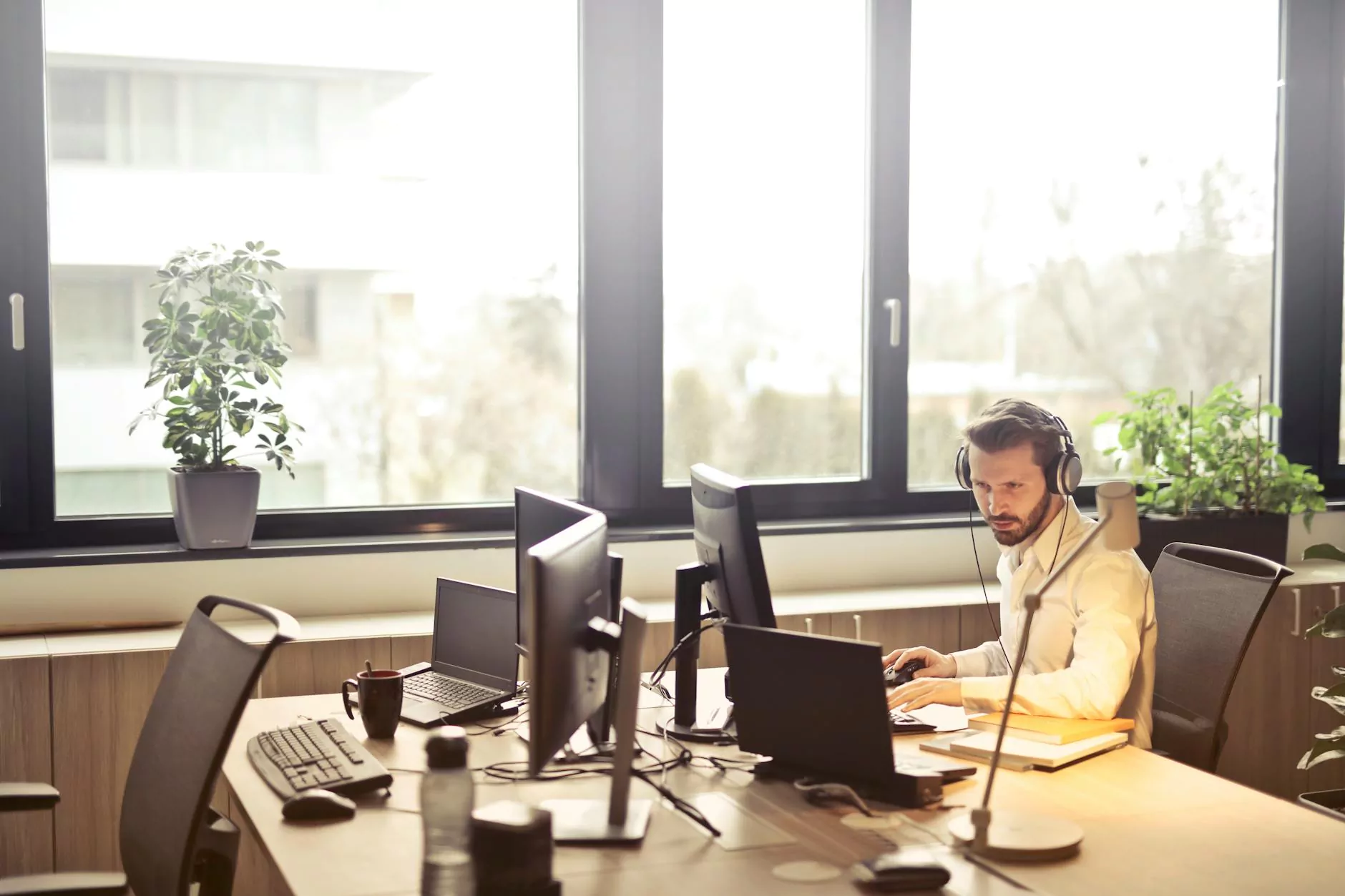 Reliable and Expert Support Services for Your Business
Are you in need of reliable back office admin tech support for your business or website? Look no further than I Maintain Sites. As a leading provider of website development services in the business and consumer services industry, we offer top-notch support solutions that cater to all your needs. With our expert assistance and comprehensive support services, you can ensure the smooth functioning of your back office operations.
Efficient Solutions Tailored to Your Requirements
At I Maintain Sites, we understand the importance of streamlined back office processes for the success of your business. Our team of skilled professionals is well-versed in the intricacies of back office operations and can provide you with efficient solutions tailored to your specific requirements. Whether you need assistance with administrative tasks, data entry, customer support, or any other back office function, we have got you covered.
Streamline Your Business Operations
With our back office admin tech support, you can streamline your business operations and focus on your core competencies. Our team will handle all the administrative and technical tasks, allowing you to save time and resources. By partnering with us, you can achieve increased efficiency, improved productivity, and reduced costs.
Comprehensive Range of Support Services
Our support services encompass a wide range of back office functions. Whether you require assistance on a temporary basis or need long-term support, we offer flexible solutions that meet your specific needs. Here are some of the support services we provide:
Administrative tasks - Our team can handle all your administrative tasks such as managing emails, scheduling appointments, and organizing documents.
Data entry - We ensure accurate and efficient data entry to maintain the integrity of your business data.
Customer support - Our dedicated team can provide excellent customer support, ensuring customer satisfaction and loyalty.
Order processing - We can efficiently manage your order processing tasks, ensuring timely and accurate order fulfillment.
Technical support - Our expert technicians can provide technical assistance to both your team members and customers, resolving any technical issues promptly.
Why Choose I Maintain Sites for Back Office Admin Tech Support?
When it comes to back office admin tech support, I Maintain Sites stands out from the competition. Here's why:
Expertise
Our team consists of highly skilled professionals with extensive experience in back office operations. We have the expertise to handle diverse tasks efficiently.
Customized Solutions
We understand that every business is unique and has different requirements. That's why we offer customized solutions tailored to your specific needs.
Reliability
We pride ourselves on providing reliable support services. You can count on us to deliver consistent and high-quality solutions that meet your expectations.
Cost-Effectiveness
Our support services are designed to be cost-effective. We offer competitive pricing and flexible plans to ensure you get the best value for your investment.
24/7 Availability
We understand the importance of round-the-clock support. Our team is available 24/7 to address any concerns or issues you may have, providing you with peace of mind.
Contact Us Today
Don't let back office tasks consume your valuable time and resources. Partner with I Maintain Sites for reliable back office admin tech support and focus on what matters most – growing your business. Contact us today to discuss your requirements and find out how we can assist you.