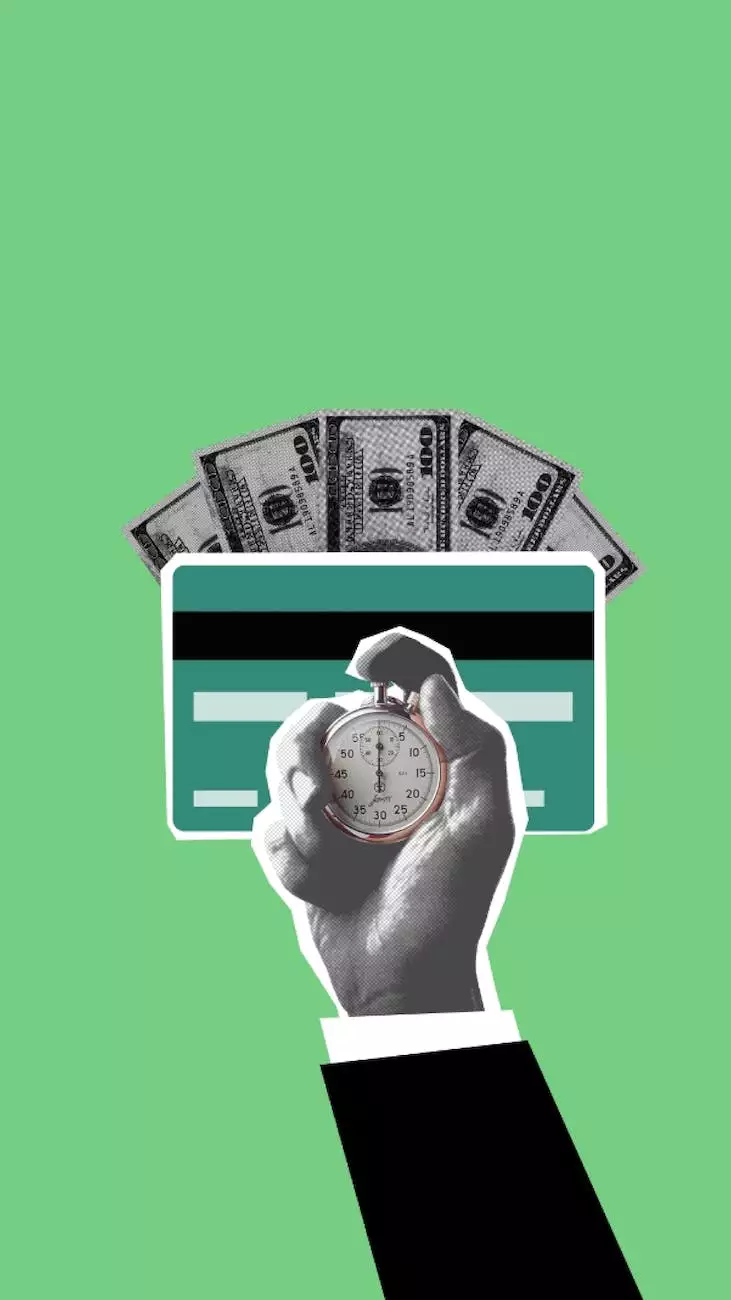 Welcome to I Maintain Sites, your one-stop solution for professional business card design and printing services.
At I Maintain Sites, we understand the importance of making a strong first impression in the business world. Your business card is often the first point of contact potential clients have with your brand, which is why it is crucial to have a well-designed, distinctive business card that leaves a lasting impression.
Designing Custom Business Cards
Our team of expert designers specializes in creating custom business cards tailored to your unique brand and industry. We work closely with you to understand your business goals and target audience, enabling us to design business cards that perfectly represent your company's values and services.
Whether you are looking for a sleek and professional design or a more creative and eye-catching approach, we have the knowledge and expertise to bring your vision to life. With our dedication to quality and attention to detail, your business cards will stand out from the competition.
High-Quality Printing
Once the design phase is complete, we ensure your business cards are printed using only the highest quality materials and cutting-edge printing techniques. Our state-of-the-art printing facility guarantees vibrant colors, sharp images, and a flawless finish, elevating the overall look and feel of your business cards.
We offer a range of printing options to meet your specific needs, including various paper stocks, finishes, and sizes. Whether you prefer a classic matte finish or a luxurious glossy look, we have the perfect printing solution for your business cards.
Promote Your Brand with Confidence
With our professionally designed and printed business cards, you can confidently promote your brand at networking events, trade shows, and client meetings. Our attention to detail and commitment to excellence ensure that every card represents your brand in the best possible way.
In addition to essential contact information, we can incorporate your logo, brand colors, and other brand elements into the design, making your business cards a powerful marketing tool that reinforces your brand identity.
Stand Out from the Competition
In today's competitive business landscape, it is crucial to differentiate yourself from the competition. A unique and well-designed business card can help you stand out and leave a lasting impression on potential clients and business partners.
Our team of experienced designers stay up-to-date with the latest design trends and techniques, ensuring your business cards are not only visually striking but also represent your brand's values and personality. We believe that every detail counts, and our meticulous approach guarantees a superior end product.
Contact Us Today
Ready to make a strong impression with custom-designed business cards that represent your brand effectively? Contact I Maintain Sites today! Our friendly team is here to answer any questions you may have and assist you in creating the perfect business cards to help your business thrive.
Don't settle for mediocre business cards when you can have professionally designed and printed cards that truly make an impact. Contact us now to get started!