Printing Services for Models and Actors - I Maintain Sites
Mar 31, 2022
Services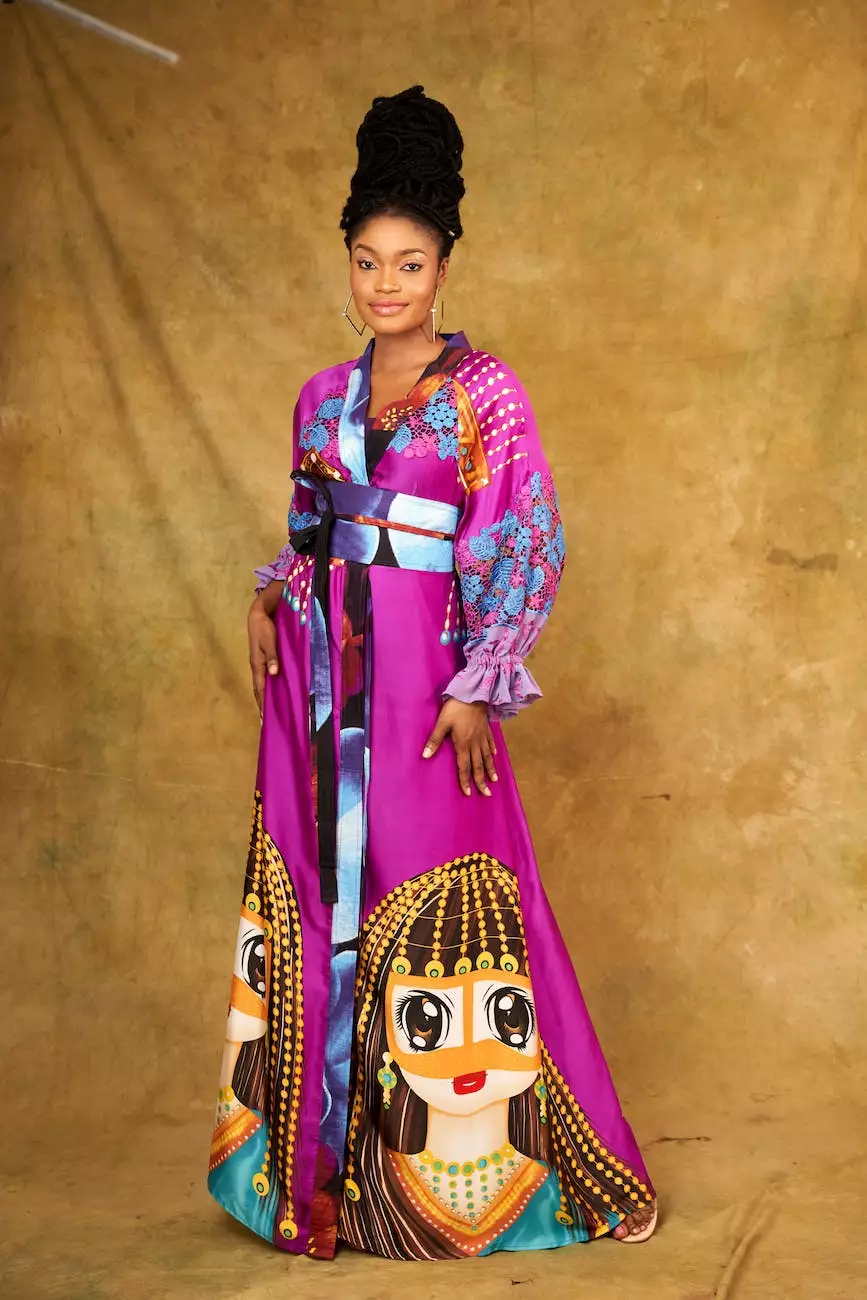 Enhance Your Print Materials with I Maintain Sites
Are you a model or an actor looking to take your career to the next level? At I Maintain Sites, we understand the importance of presenting yourself in the best possible way. That's why we offer top-notch printing services specifically designed for models and actors like you.
Stand Out with Professional Prints
When it comes to print materials, quality matters. Whether you need headshots, portfolios, comp cards, or promotional materials, we've got you covered. Our team of experts will work closely with you to ensure that your prints reflect your unique style and personality.
Headshots
Headshots are essential marketing tools for models and actors, and we specialize in capturing your best features. Our professional photographers have years of experience in the industry and know how to make you shine. We carefully select the best shots and enhance them to create stunning headshots that leave a lasting impression.
Portfolios
Your portfolio is your visual resume, and it's crucial to have high-quality prints that showcase your versatility and talent. At I Maintain Sites, we understand the importance of a well-curated portfolio, and our experts will guide you through the process of selecting the best images for printing. We use state-of-the-art printing techniques to ensure that your portfolio stands out from the rest.
Comp Cards
Comp cards, also known as composite cards or zed cards, are an essential tool for models and actors to leave a lasting impression on casting directors and clients. Our team knows exactly what it takes to create compelling comp cards that highlight your unique features and skills. We will help you design a card that represents you authentically and professionally.
Promotional Materials
In addition to headshots, portfolios, and comp cards, we can create a wide range of promotional materials to help you market yourself effectively. From flyers and business cards to posters and banners, we have the expertise to capture your essence and deliver outstanding prints that make an impact.
Why Choose I Maintain Sites?
When it comes to printing services for models and actors, there are plenty of options out there. However, I Maintain Sites sets itself apart with our commitment to excellence and attention to detail. Here's why you should choose us:
Expertise: Our team consists of highly skilled professionals who specialize in serving the needs of models and actors. We understand the industry and know what it takes to create prints that make a statement.
Quality: We believe in delivering nothing less than the best. Our top-of-the-line equipment and premium materials ensure that your prints are of the highest quality and meet your expectations.
Customization: Our printing services are tailored to your unique requirements. We offer a wide range of options for paper types, finishes, sizes, and more, allowing you to create prints that align perfectly with your vision.
Collaboration: We value your input and actively involve you in the printing process. Our team will work closely with you to understand your preferences and provide guidance when needed.
Timeliness: We understand the importance of meeting deadlines in the fast-paced world of modeling and acting. You can rely on us to deliver your prints on time, without compromising on quality.
Boost Your Visibility with I Maintain Sites
At I Maintain Sites, we don't just offer printing services for models and actors. We also provide website development and SEO services to help you enhance your online presence and reach a broader audience. By combining our high-end copywriting expertise with professional prints, we can help you outrank your competitors and attract more opportunities.
Contact Us
Ready to take your print materials to the next level? Contact us today to discuss your printing needs and learn more about how we can help you succeed.
I Maintain Sites 123 Example Street, City Name, State, Country Phone: 555-123-4567 Email: [email protected] Website: http://imaintainsites.com