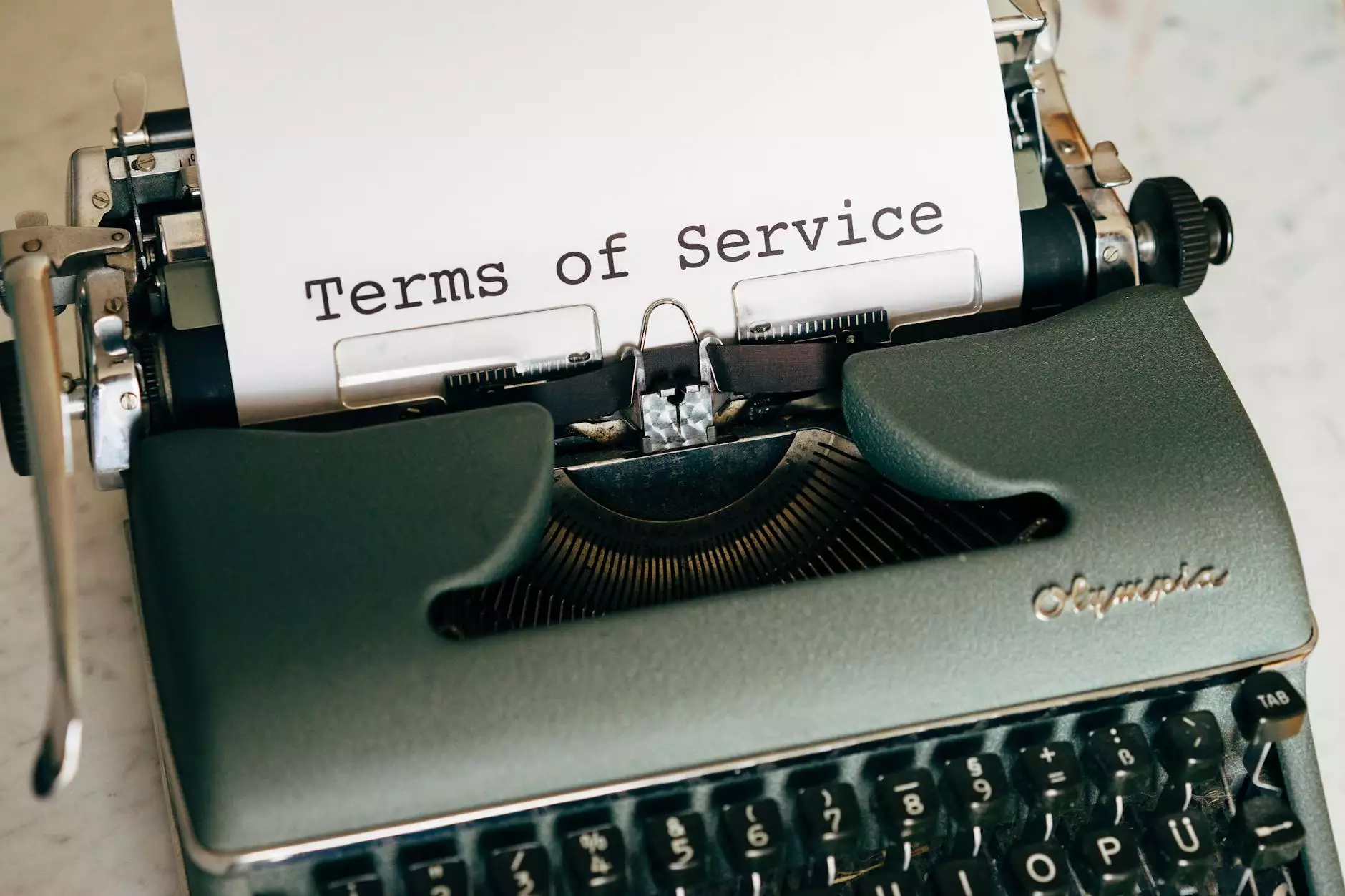 Introduction
Welcome to I Maintain Sites, a trusted leader in website development. Our dedicated team is committed to providing exceptional services to businesses and consumers alike. By accessing and using our website, you agree to comply with these Terms of Service outlined below.
Website Usage
When browsing our website, you acknowledge that the content is for informational purposes only. We strive to provide accurate and up-to-date information, but we do not guarantee its completeness or accuracy. The use of any information on this website is at your own risk, and we are not liable for any damages or losses arising from its use.
Intellectual Property
All content on this website, including but not limited to text, graphics, logos, images, and software, is the property of I Maintain Sites or its licensors and is protected by intellectual property laws.
Services Offered
As a leading website development company in the business and consumer services industry, we offer a wide range of services tailored to meet your specific needs. Our team of experts specializes in:
Website design and development
Responsive web development
E-commerce solutions
Search engine optimization (SEO)
Website maintenance and updates
Content management systems (CMS)
Website hosting and domain registration
Custom web applications
Website Design and Development
Our professional web designers create visually appealing and user-friendly websites that reflect your brand identity and resonate with your target audience. We utilize the latest technologies and industry best practices to deliver high-quality websites that leave a lasting impression.
Responsive Web Development
In today's mobile-centric world, having a responsive website is essential. Our team ensures that your website is optimized for all devices, including smartphones, tablets, and desktops. We prioritize a seamless user experience across various screen sizes, ultimately driving engagement and conversions.
E-commerce Solutions
We understand the importance of a robust and secure e-commerce platform to drive online sales. Our experts design and develop customized e-commerce solutions tailored to your business needs. From user-friendly product catalogs to secure payment gateways, we've got you covered.
Search Engine Optimization (SEO)
With our comprehensive SEO strategies, we help improve your website's visibility in search engine results. Our team conducts extensive keyword research, optimizes on-page elements, and implements link building strategies to enhance your organic rankings. Stay ahead of your competitors with our proven SEO techniques.
Website Maintenance and Updates
We offer reliable website maintenance and update services to ensure your website always runs smoothly. From regular backups and security updates to content updates and bug fixes, our team takes care of every detail, allowing you to focus on your core business.
Content Management Systems (CMS)
Simplify website management with our user-friendly content management systems. We provide seamless integration of CMS platforms like WordPress, Drupal, and Joomla, enabling you to easily update and manage your website's content without technical expertise.
Website Hosting and Domain Registration
Trust us to handle your website hosting and domain registration needs. We provide secure and reliable hosting solutions and guide you through the domain registration process, ensuring your website has a strong online presence.
Custom Web Applications
If you require specialized functionalities, our talented team can develop custom web applications tailored to your unique requirements. From complex databases to interactive web tools, we have the technical expertise to bring your vision to life.
Terms and Conditions
By utilizing our services, you agree to comply with the following terms and conditions:
You must provide accurate and up-to-date information required for the successful delivery of our services.
You are responsible for maintaining the confidentiality of your account credentials, including passwords and access codes.
Any content or materials provided by you for use on the website must not infringe the intellectual property rights of third parties.
Payment for our services should be made within the agreed-upon timeframe as outlined in our invoices or service contracts.
I Maintain Sites reserves the right to suspend or terminate services if there is a violation of our terms and conditions.
Limitation of Liability
We strive to provide the highest quality services, but we do not warrant that our services will be error-free or uninterrupted. In no event shall I Maintain Sites be liable for any direct, indirect, incidental, consequential, or punitive damages arising from the use or inability to use our services.
Contact Us
If you have any questions or concerns regarding our Terms of Service or require further information about our services, please do not hesitate to contact us. We are here to assist you!