TelTech Privacy Policy
Feb 7, 2019
About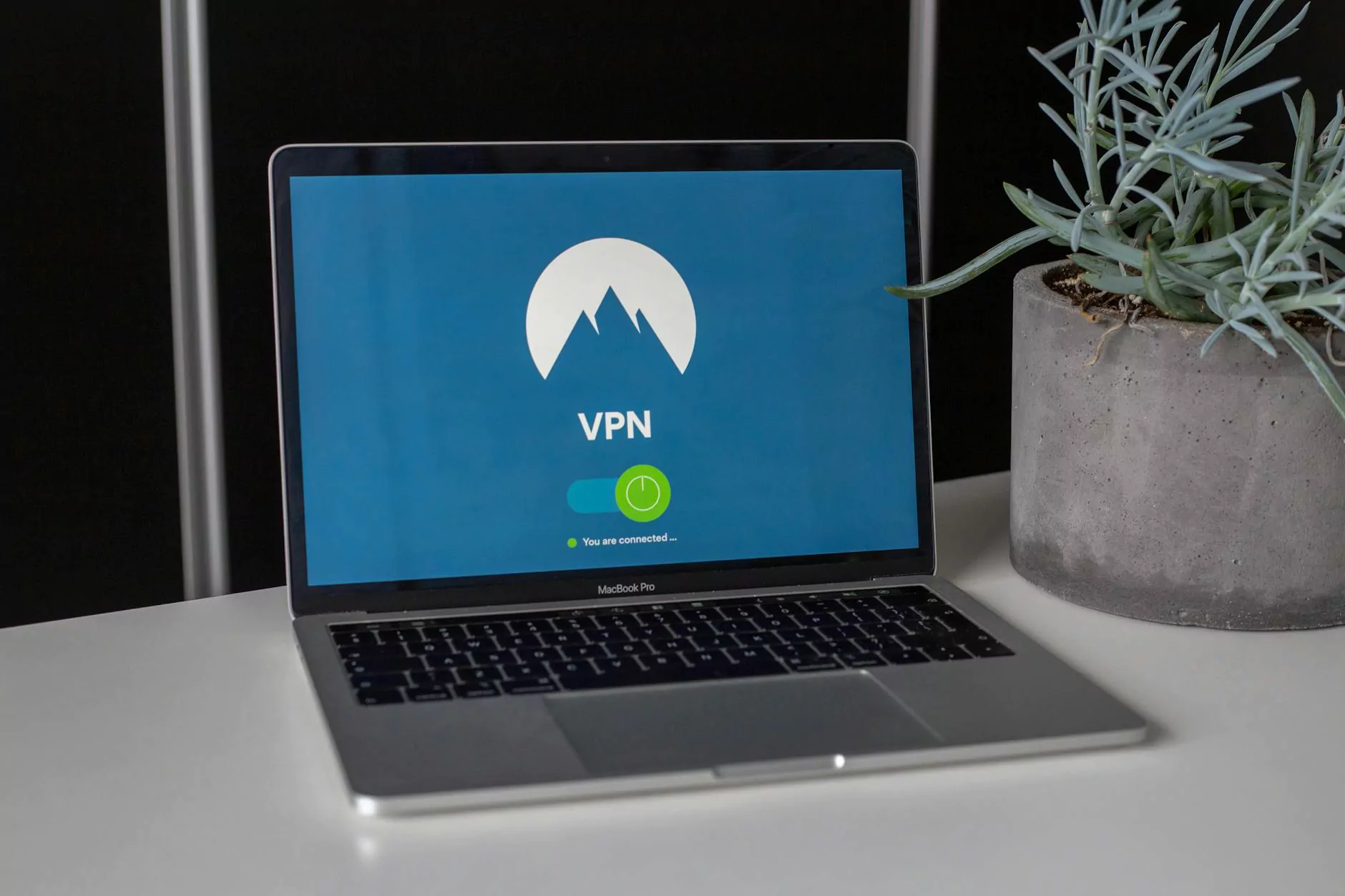 Introduction
At I Maintain Sites, we value your privacy and understand the importance of safeguarding your personal information. This privacy policy outlines how we collect, use, and protect the data you provide to us during your interactions with our website and the services we offer.
Data Collection
We may collect various types of information from you when you visit our website or engage with our services:
Personal Information
When you sign up for our services or inquire about our website development services, we may collect personal information such as your name, email address, phone number, and business details. Rest assured that this information is securely stored and only used for the purposes of providing you with our services and improving your experience.
Usage Data
Our website employs cookies and tracking technologies to gather valuable data on how visitors interact with our site. This includes information on pages visited, time spent on each page, and the referring website. We use this data to analyze user behavior, optimize our website, and enhance user experiences.
Third-Party Information
In some cases, we may receive information from third parties, such as social media platforms or payment processors, as part of conducting business or providing services. We handle this information with the same level of care as we do for any data you directly provide to us.
Data Usage
The data we collect serves several purposes:
Providing and Improving Services
When you engage with our services, we utilize your information to deliver the requested services, communicate with you, and ensure a seamless experience. We may also use your data to enhance our services, update our products, and customize offerings based on user preferences.
Communication and Marketing
We may use your contact information to send you important updates, newsletters, and promotional materials. If you wish to opt-out of receiving such communications, you can easily unsubscribe using the provided links in the emails or by contacting our support team.
Security and Fraud Prevention
Protecting our users' information is paramount to us. We employ industry-standard security measures to prevent unauthorized access, maintain data integrity, and safeguard against fraudulent activities.
Data Sharing
At I Maintain Sites, we prioritize your privacy and do not sell, rent, or share your personal information with third parties for marketing purposes. However, there are instances where data may be shared:
Third-Party Service Providers
We may engage trusted third-party service providers to assist with our operations, such as website analytics, payment processing, or customer support. These providers are bound by strict confidentiality agreements and can only use your information as necessary to fulfill their designated tasks.
Legal Compliance
In compliance with applicable laws, regulations, or legal processes, we may disclose your information when required by law enforcement authorities or government agencies.
Business Transfers
In the event of a merger, acquisition, or sale of assets, your information may be transferred to another organization as part of the transaction. We will notify you of any such transfer and provide options to manage your data in accordance with applicable privacy laws.
Data Retention
We retain your personal information for as long as necessary to fulfill the purposes outlined in this privacy policy, unless a longer retention period is required or permitted by law. After the retention period expires, we securely dispose of or anonymize the data in order to prevent unauthorized access.
Updates to Privacy Policy
We reserve the right to modify or update this privacy policy at any time to reflect changes in our practices, services, or regulatory requirements. It is advisable to review this page periodically for any updates. Your continued use of our services after any modifications signifies your acceptance of the revised privacy policy.
Contact Us
If you have any questions, concerns, or requests regarding this privacy policy, please don't hesitate to contact our support team at [email protected]. We are dedicated to addressing your privacy concerns in a timely and satisfactory manner.
Conclusion
Thank you for taking the time to read our TelTech Privacy Policy. At I Maintain Sites, we are committed to protecting your privacy and providing top-notch website development and other business and consumer services. Trust us with your information, knowing that your data is handled securely and used responsibly to enhance your experience with our services.