Terms of Sales and Service - I Maintain Sites
Jun 1, 2019
Services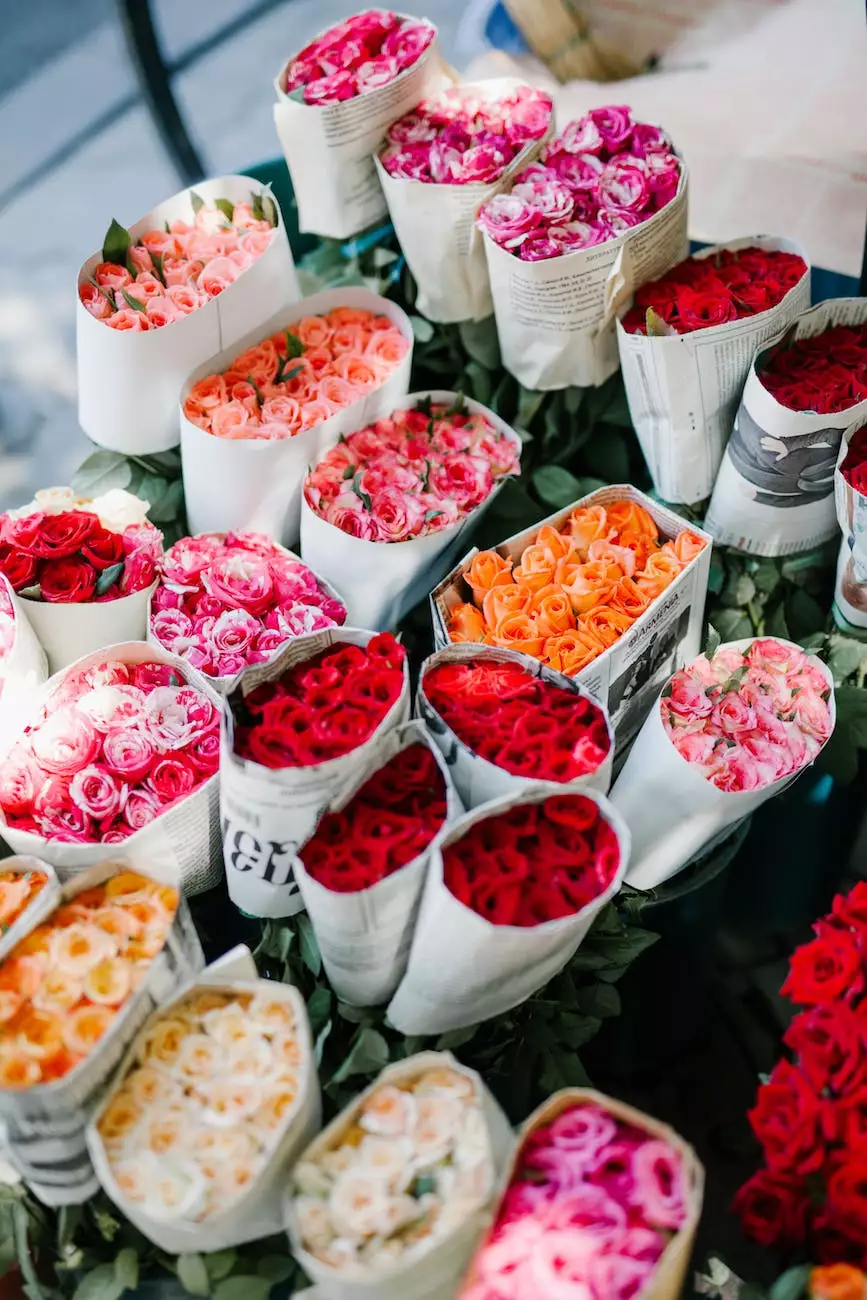 Welcome to I Maintain Sites
At I Maintain Sites, we pride ourselves on being a premier provider of website development services. Our commitment to excellence sets us apart in the dynamic world of online business and consumer services. With our extensive experience and cutting-edge solutions, we strive to exceed your expectations every step of the way.
Our Expertise in Website Development
As a leading player in the business and consumer services industry, we specialize in website development. Our team of skilled professionals is well-versed in the latest technologies and best practices to guarantee outstanding results for your online presence. We understand the importance of a user-friendly interface and a visually appealing design to attract and engage your target audience.
Comprehensive Terms of Sales and Service
At I Maintain Sites, we prioritize transparency and ensure a seamless client experience. Our terms of sales and service set clear guidelines for our partnership and outline your rights and responsibilities as a valued customer. By utilizing our services, you acknowledge and agree to these terms, as they help us maintain a mutually beneficial relationship.
1. Scope of Services
Our website development services include but are not limited to:
Custom website design
Mobile-responsive development
Content management systems
E-commerce integration
Search engine optimization (SEO)
Website maintenance and support
2. Payment and Billing
We offer flexible payment options to cater to your needs. Our competitive pricing ensures value for your investment. Invoicing and billing details will be discussed and agreed upon prior to the commencement of our services. We prioritize secure payment methods and maintain complete confidentiality of your financial information.
3. Project Timeline and Deliverables
Upon initiating a project, we establish a comprehensive timeline outlining key milestones. We work closely with you to ensure timely completion and delivery of each phase. Our goal is to provide you with a fully functional and visually stunning website that aligns with your business objectives.
4. Intellectual Property and Confidentiality
At I Maintain Sites, we respect intellectual property rights. Any content, designs, or materials provided by our team during the project remain the property of their respective owners. We handle all confidential information with utmost care and ensure it remains strictly confidential throughout our partnership.
5. Customer Support and Satisfaction
Our commitment to your success extends beyond the completion of your website. We provide ongoing customer support to address any questions or concerns you may have. It is our highest priority to ensure your satisfaction and help you achieve your online goals.
Contact Us Today
Thank you for considering I Maintain Sites as your trusted website development partner. If you have any further questions regarding our terms of sales and service, or if you are ready to jumpstart your online journey, please don't hesitate to reach out to us. We look forward to working with you and helping your business thrive in the digital landscape.
Contact Information:
I Maintain Sites
Website:imaintainsites.com
Email: [email protected]
Phone: +1 123-456-7890