I Maintain Sites - Identity Logo Package
Mar 13, 2018
Services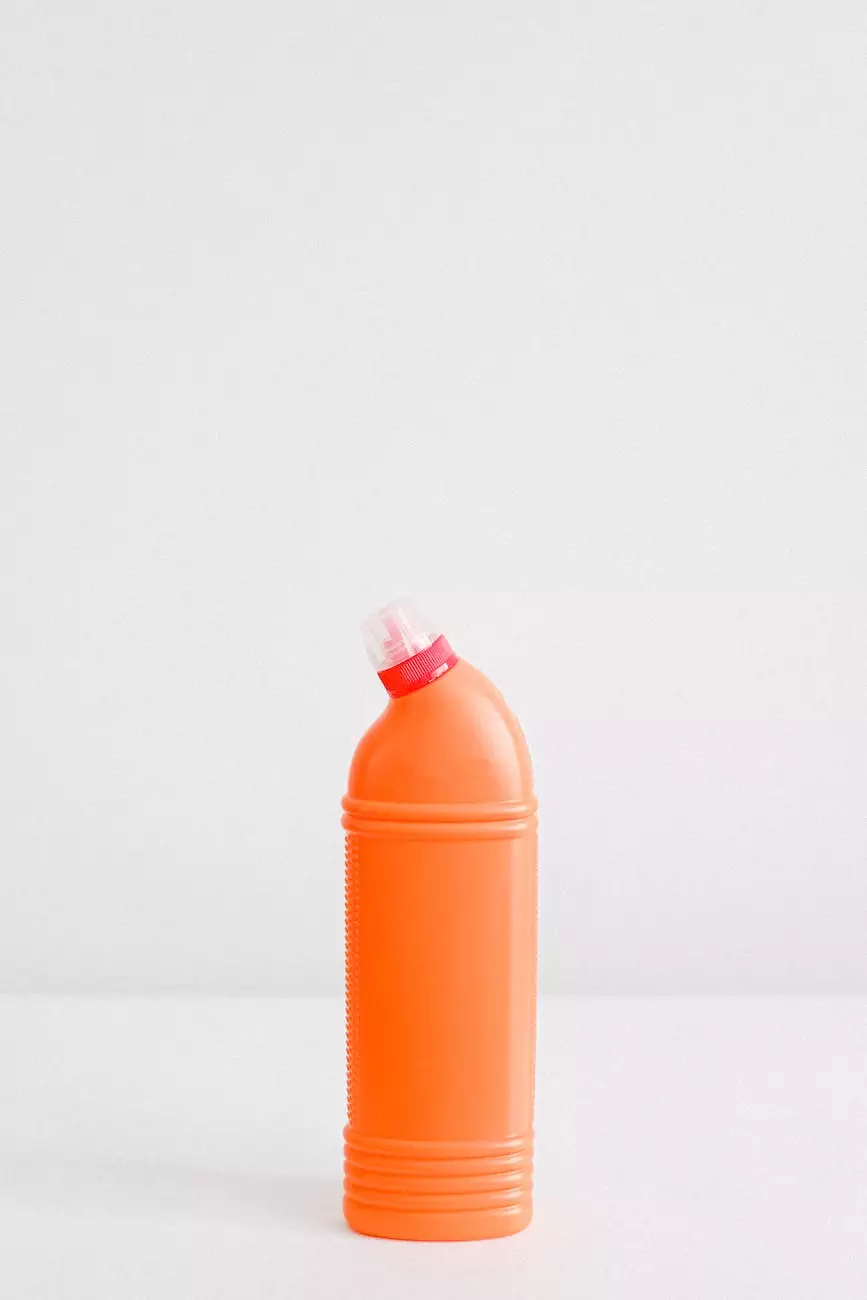 Welcome to I Maintain Sites, your go-to website development service in the Business and Consumer Services industry. We understand that creating a strong brand identity is crucial for your business success. That's why we are delighted to offer our high-end Identity Logo Package that will help your brand stand out from the competition.
Why Choose Our Identity Logo Package
At I Maintain Sites, we take pride in our ability to provide top-notch logo design solutions that align with your business goals. Our Identity Logo Package incorporates meticulous attention to detail, creative expertise, and a deep understanding of your target audience. Here's why our package is worth investing in:
Thoughtful and Unique Designs
Our team of highly skilled graphic designers goes above and beyond to create thoughtful and unique logo designs tailored specifically to your brand. We take the time to understand your company values, mission, and target audience, ensuring that your logo reflects your brand identity accurately.
Comprehensive Brand Discovery Process
We believe that a strong brand identity is built on a thorough understanding of your business. That's why our Identity Logo Package includes an in-depth brand discovery process. We delve into your company's history, culture, and aspirations to create a logo that captures the essence of your brand.
Unlimited Revisions
Your satisfaction is our top priority. With our Identity Logo Package, we provide unlimited revisions, ensuring that you are fully content with the final result. We work closely with you, incorporating your feedback to refine the design until it perfectly represents your business.
Versatility and Scalability
Our logo designs are created with versatility and scalability in mind. Whether you need your logo to be displayed on a website, printed materials, or promotional items, our designs maintain their visual appeal and integrity across various mediums. We ensure that your logo adapts seamlessly to future growth and expansion.
Timely Delivery
We understand the importance of meeting deadlines. With our Identity Logo Package, you can expect timely delivery without compromising on the quality of the design. We adhere to strict project management practices to ensure efficient workflows, allowing us to deliver your logo within the agreed-upon timeframe.
Revitalize Your Brand with I Maintain Sites
Your brand identity is pivotal in shaping how your business is perceived by your target audience. With our Identity Logo Package, we can help revitalize your brand, leaving a lasting impression. Stand out from your competitors with a visually stunning and meaningful logo designed by the experts at I Maintain Sites.
Why Choose I Maintain Sites for Website Development
Our dedication to excellence extends beyond logo design. As a leading website development service in the Business and Consumer Services industry, we offer a wide range of web solutions designed to enhance your online presence. Here are some reasons to choose us:
Expertise and Experience
With years of experience in the industry, our team of talented web developers possesses the expertise needed to create visually appealing and functional websites. We stay up-to-date with the latest web design trends and technologies to ensure that your website meets the highest standards.
Customized Approach
We understand that every business is unique, and a one-size-fits-all approach simply doesn't work. Our website development solutions are tailored to your specific requirements, allowing us to create a website that aligns perfectly with your brand identity and goals.
Responsive and Mobile-Friendly Designs
In today's mobile-centric world, it is crucial for your website to be responsive and mobile-friendly. We prioritize creating websites that provide an optimal user experience across all devices, ensuring that your audience can easily access your content no matter their preferred device.
Search Engine Optimization (SEO)
We are well-versed in the principles of SEO and understand the importance of ranking high on search engine result pages. Our web development solutions incorporate SEO best practices, helping to increase your website's visibility and drive organic traffic to your business.
Ongoing Support and Maintenance
At I Maintain Sites, we believe in building long-term partnerships. Our website development services include ongoing support and maintenance, ensuring that your website remains secure, up-to-date, and optimized. We are here to support your online presence every step of the way.
Contact us Today
Ready to take your brand to the next level with our Identity Logo Package? Contact our team at I Maintain Sites today. We are excited to collaborate with you and create a memorable logo that captures the essence of your business while driving growth and success. Let's elevate your brand together!