Enhance Your Brand Identity with our Basic Logo Package
Feb 25, 2018
Services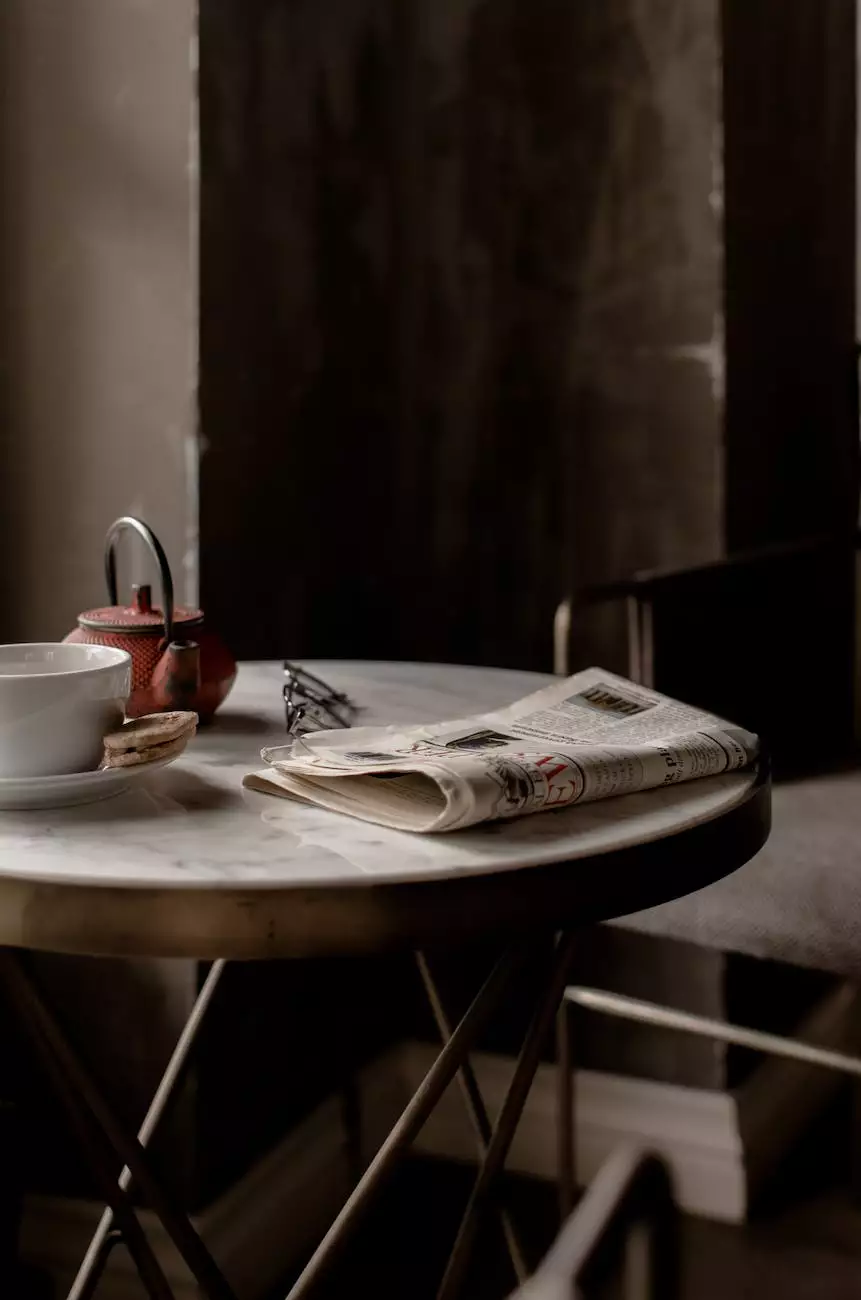 Are you looking to make a lasting impression on your target audience? Do you want your brand to stand out among competitors? Look no further than I Maintain Sites, a leading provider of website development services in the Business and Consumer Services category. Our Basic Logo Package is designed to help you create a powerful brand identity that resonates with your customers.
The Importance of a Strong Logo
A logo is a visual representation of your brand's identity. It is a vital component of your overall marketing strategy, as it serves as a symbol that your customers associate with your products or services. A strong logo is memorable, versatile, and instantly recognizable. It communicates your brand's values, personality, and professionalism. With our Basic Logo Package, we create logos that leave a lasting impression, enabling you to establish a strong brand presence in the market.
What Sets Our Basic Logo Package Apart?
At I Maintain Sites, we understand that every business is unique, and your logo should reflect that. Our Basic Logo Package is meticulously crafted to meet the specific needs and requirements of your business. We take a comprehensive approach to logo design, considering various elements to create a design that aligns perfectly with your brand image.
1. Collaboration and Understanding
We believe in active collaboration and understanding your vision for your brand. Our team of experienced designers will work closely with you to gain a deep understanding of your business values, target audience, and industry. By involving you in the design process, we ensure that the final logo represents your brand accurately.
2. Creative and Custom Designs
No templates, no generic designs. Our expert designers have years of experience in creating visually stunning and unique logos. We employ innovative design techniques, combining colors, typography, and symbols to develop a logo that captivates your audience and differentiates your brand from competitors.
3. Versatility and Scalability
A logo should be adaptable to various mediums and sizes without compromising its visual impact. Our Basic Logo Package provides you with a logo that is versatile and can be easily scaled up or down without losing its clarity or essence. Whether you need it for your website, social media, or other marketing materials, our logo design ensures consistent branding across all platforms.
4. Attention to Detail
We believe that the details make all the difference. Our designers pay close attention to every aspect of your logo, from the selection of colors to the placement of elements. By focusing on the minutest details, we create a logo that is visually balanced and aesthetically pleasing.
Why Choose the Basic Logo Package from I Maintain Sites?
Choosing the right logo design package is crucial for your business, and here's why our Basic Logo Package is the best choice:
1. Affordable and Transparent Pricing
Our Basic Logo Package offers exceptional value for your investment. We believe in transparent pricing, ensuring that you get a high-quality logo design without breaking the bank.
2. Quick Turnaround Time
We understand the time-sensitive nature of logo design. Our team works efficiently to deliver your logo within a reasonable time frame, allowing you to launch your brand without any delay.
3. Outstanding Customer Support
At I Maintain Sites, we prioritize your satisfaction. Our dedicated customer support team is always ready to assist you, whether you have questions about the design process or need post-design support.
4. Drive Business Success
Your logo is the face of your brand. With our Basic Logo Package, your business will have a visually appealing logo that captures your target audience's attention and drives success for your business.
Contact Us Today
Don't miss out on the opportunity to create a strong brand identity with our Basic Logo Package. Contact us today at I Maintain Sites to discuss your logo design requirements. Let us help you make a memorable impression on your target audience!